Start of main content
Putting the patient in the middle - part 2
Published: Wed 9 Dec 2020
We continued the conversation with Dr Elin Haf Davies and Dr Paul Wicks about patient design. On this week's episode, we will be looking at the impacts of COVID-19 on the ability of engineers to collaborate with patients, how the culture of engaging with patients in design has changed and more.
Share your thoughts!
We are interested in your thoughts and experiences of how COVID-19 has impacted the ability of engineers to collaborate in both negative and positive ways with patients. Log in to your online community account to let us know.
This week, we asked our guests:
What are the impacts of COVID-19 on the ability of engineers to collaborate with patients?
How has the culture of engaging patients in design changed in the past 20 years?
What effect has the attention of Google and Apple in wearable devices made on your work?
How do you strike a balance between clear risks around going for a 'break earlier and off' approach?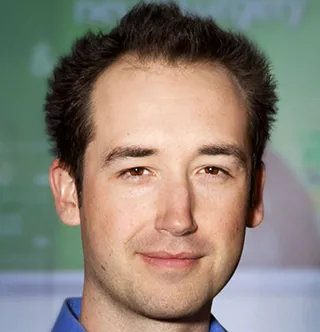 Dr Paul Wicks
Paul Wicks, Ph.D., is a neuropsychologist and independent consultant in digital health, clinical trials, rare disease, and patient centricity. For 13 years he led the R&D team at PatientsLikeMe, an online community for over 750,000 people living with medical conditions.
Specialising in clinical research using the Internet, Paul shaped the scientific validity of the platform in generating insights from patient-generated health data, leading to over 110 studies including a patient-driven observational trial of lithium in ALS, numerous patient-reported outcome measures, a "dose-response" curve for the benefits of friendship between patients, and methods for patient-centred and virtual clinical trial designs.
He sits on the editorial boards of the BMJ, BMC Medicine, JMIR, Digital Biomarkers and The Patient.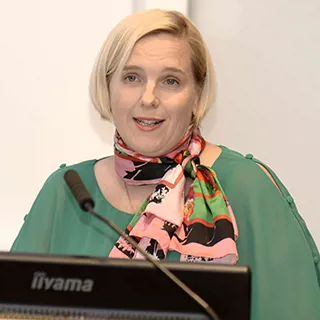 Dr Elin Haf Davies
Dr Elin Haf Davies began her career as a Paediatric Nurse at Great Ormond Street Hospital, moving into research and spending six years managing clinical and academic drug trials, in metabolic, neurology, endocrinology and pain.

She founded Aparito in 2015, a digital health company focused on developing patient-centric digital outcomes to support decentralised trials. She also serves as the Chair of Board of Trustees for Metabolic Support UK, a patient advocacy group supporting 400 rare inherited metabolic diseases.

In her free time, Elin has a passion for extreme adventure to raise money for charities close to her heart. In 2007-2008 she rowed across the Atlantic Ocean, raising £190,000 for metabolic research at Great Ormond Street Hospital. This was followed with a world first rowing across the Indian Ocean as part of the first female team to ever compete the route.

<!—Lead forensics script -->