Start of main content
Making your idea a reality: resources for growth
Published: Wed 12 May 2021
In the last episode we discussed the different types of funding, what investors are looking for, and what developers should understand to attract investment.
In this episode, we continued the conversation with Ronjon and Martin on what comes next: how you can build your team and scale up or expand once you've seen real patient benefits, and what comes at the end of the journey.
Over the life cycle of a company there will be different requirements and teams may need to reconfigure, adjust and grow.
Based on risk, a company's needs begin to change and develop, but at an early stage, with a lack of data or experience, it will be difficult to make these decisions.
Can this challenge be mitigated?
Funding is vital throughout a company or product life cycle, not just at the beginning.
How can you ensure your new technology is attractive to investors throughout the entire process?
Listen to this week's episode to learn more.
This week, we asked our guests:
How much can you read into an academic or indeed any founder with another day job deciding to give it all up for the start-up versus staying in a more distanced role?
How much weight does the lack of data or lack of market experience carry to someone looking to invest in a company?
What do advisors need to be contributing to convince investors that their skills are going to be effective in driving the business forward?
What kind of evidence do founders need to be looking to provide to bring investment onboard to allow them to progress to the next stage?
There are different models for expansion capital, sometimes called growth funding. What's the least painful form of expansion funding?
Focusing on expansion capital and thinking about the evidence requirements, how do those two things marry up: can you say which one is harder or highlight their relative strengths and weaknesses?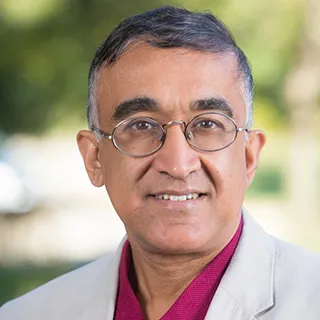 Ronjon Nag
Ronjon Nag is founder of R42 Group and is an Interdisciplinary Distinguished Careers Institute Fellow at Stanford University where he teaches courses for AI in healthcare. He has invented and deployed artificial intelligence systems for over three decades. He received a PhD in engineering from Cambridge, an MS from MIT, the IET Mountbatten Medal at the Royal Institution, and was a Harkness Fellow at Stanford University. Companies he has co-founded or advised have been sold to Motorola, BlackBerry, and Apple.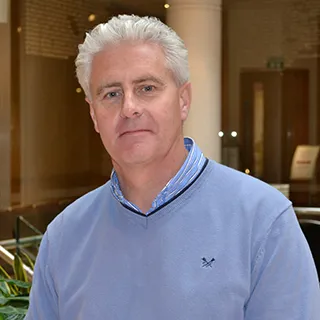 Martin Hunt
Martin has over 35 years' experience in the life science industry, with executive and NED roles in large multi-nationals, SMEs and public companies. During 15 years in international Medtech companies, he had senior roles in sectors including ophthalmic surgery, wound management and chronic care. He joined Tissue Science Laboratories as Chief Executive in 1999 and led the company from a start-up, through angel funding, a listing on the AiM market in 2001 through to trade sale in 2008. 

<!—Lead forensics script -->