Start of main content
Healthcare innovations: making technology attractive
Published: Wed 14 Apr 2021
In this week's episode, we continued the conversation with Bastian Hauck and Dr Tahreema Matin considering ways to improve the development of healthcare innovations.
In the previous episode, we looked at the importance of collaborating with users in the early stages of device development.
In this episode, we discuss the role of innovators to create solutions that can be easily used, the importance of communication to encourage adoption of any technologies and more.
Bastian and Tahreema bring two different perspectives to the table with Bastian being a patient advocate and Tahreema being a clinician.
This week, we asked our guests:
Is there a standard and acceptable amount of training?
How do you see the role of training versus the proverbial intuitive design for new interventions?
What solutions, not necessarily technologies, are you most excited about and which ones are you most tired of hearing about?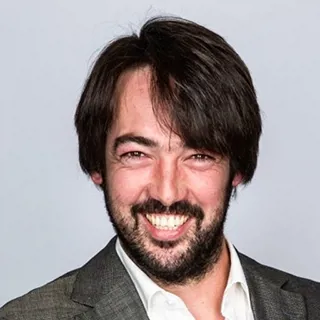 Bastian Hauck
Bastian is a powerful patient voice and strategic business consultant with 10+ years of experience in building authentic, self-sustaining communities in advocacy, politics and healthcare. An economist and diplomat by training, Bastian is the founder of the #dedoc° Diabetes Online Community and the #dedoc° voices scholarship program, which empowers an international network of patient advocates to attend scientific conferences and collaborate with researchers and industry. As CEO of Dedoc Labs, he specializes in providing patient-centric, user-driven consultancy services in healthcare communication, strategy and policy.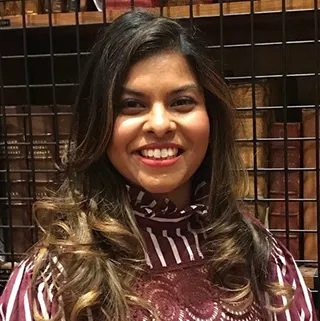 Dr Tahreema Matin
Dr Tahreema N Matin is a clinical academic leader who is passionate about driving innovation and excellence to propel high-quality and responsive patient-centred healthcare. She is the national clinical advisor for Education Reform at Health Education England (HEE). Dr Matin has a diverse portfolio across the entire healthcare landscape. She is an NHS frontline consultant radiologist, a trusted academic and thought leader, an influential national healthcare policy advisor and a valued consultant for UK start-ups.

<!—Lead forensics script -->