Start of main content
Healthcare innovations: letting users guide design
Published: Wed 31 Mar 2021
In this week's episode of The Evidence Space, we look at the importance of designing healthcare innovations that work for the intended user and what steps can be taken to achieve this.
There are different approaches when developing new technologies for use by a clinician versus a patient, therefore different designing interventions need to be in place.
How can we better understand the needs of users, whether patients or clinicians and provide the solutions that they really need?
To discuss this topic, we spoke with Bastian Hauck and Dr Tahreema Matin who provide different perspectives from both a patient and clinician point of view.
This week, we asked our guests:
As a patient advocate, what does usable or user-friendly design really mean to you?
As a clinician, what does good usable design mean to you?
How can the idea of co-design be achieved in practice? How would patients like to be engaged when new innovations are being designed?
What is the best way for an engineer to engage with a healthcare professional to get them involved in the early stage: what's the most compelling ask?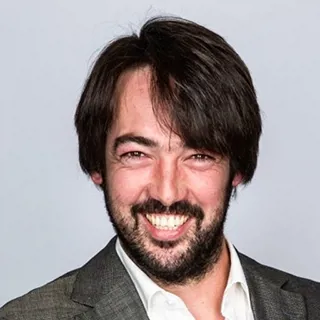 Bastian Hauck
Bastian is a powerful patient voice and strategic business consultant with 10+ years of experience in building authentic, self-sustaining communities in advocacy, politics and healthcare. An economist and diplomat by training, Bastian is the founder of the #dedoc° Diabetes Online Community and the #dedoc° voices scholarship program, which empowers an international network of patient advocates to attend scientific conferences and collaborate with researchers and industry. As CEO of Dedoc Labs, he specializes in providing patient-centric, user-driven consultancy services in healthcare communication, strategy and policy.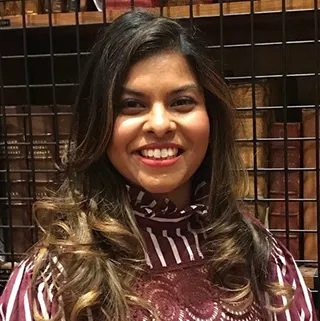 Dr Tahreema Matin
Dr Tahreema N Matin is a clinical academic leader who is passionate about driving innovation and excellence to propel high-quality and responsive patient-centred healthcare. She is the national clinical advisor for Education Reform at Health Education England (HEE). Dr Matin has a diverse portfolio across the entire healthcare landscape. She is an NHS frontline consultant radiologist, a trusted academic and thought leader, an influential national healthcare policy advisor and a valued consultant for UK start-ups.

<!—Lead forensics script -->