Start of main content
Clinical trials: when and how to demonstrate the performance of technology on patients
Published: Wed 3 Mar 2021
In this episode, we tackle the topic of clinical trials.
Clinical trials are often used to show the effectiveness of treatments such as drugs or surgical procedures.
But how and when are clinical trials necessary to show that new technologies for health and care deliver the results that they claim?
We spoke with Dr Adam M Hill and Jeff Ventimiglia to discuss the use of clinical trials, the different approaches needed for the type of trial, and building regulatory confidence.
This week, we asked our guests:
Why would you need to carry out a clinical trial of a medical device or diagnostic?
What advice would you give to a developer who is trying to work out if a clinical trial will be necessary?
How do reconcile any differences between the way that you would approach a drug, device, diagnostic or digital health trial?
How do we build regulatory confidence in sensors such as Apple watches and iPhones?
COVID-19 has spurred on a more decentralised approach, are there other notable impacts of COVID-19? Of these changes, what will be carried through once life returns to a new normal?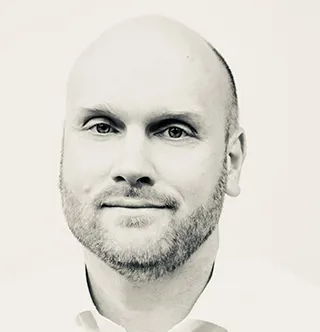 Dr Adam M Hill
Adam is a dual-qualified clinician and mechanical engineer with a career built at the interface of industry, academia and health systems. Over the last 2 decades he has trained in surgery in the British Army; founded a successful applied research centre at Imperial College London; provided growth strategy and investment advice to global life science companies on behalf of the British Government; led the global medical function of a multinational, publicly-listed health IT company; and pivoted a Formula One team into a developer of health technology. Currently, Adam is a Visiting Professor in Global Health Innovation at Imperial College London and a Non-Executive Director of Imperial College Health Partners and MyRecovery.ai.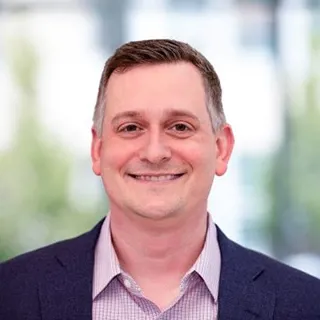 Jeff Ventimiglia
Jeff Ventimiglia is the senior vice president of product enablement and operations at Medidata Solutions.  An experienced business executive and life sciences consultant with over 15 years of experience in product management, life sciences research, and technology deployment; Jeff has focused on driving better clinical trials through the adoption of platform technology. His experience spans CROs, pharmaceutical sponsors, and clinical research sites, and is driven by ensuring that the products Medidata deploy to provide a best in class experience to all its end-users.

<!—Lead forensics script -->