Start of main content
Clinical trials: the role of technology in engaging participants and delivering results
Published: Wed 17 Mar 2021
In this week's episode, we continued the conversation with Adam M Hill and Jeff Ventimiglia on clinical trials, focusing on the role of participants.
COVID-19 has made it more challenging to find participants for clinical trials, but technology has created new opportunities.
We discussed the benefits of patients taking part in a clinical trial, as well as the challenges around recruitment and how to overcome this.
This week, we asked our guests:
What sources of biomarkers are out there that would allow you to find potential participants outside of these small but excellent centres of excellence?
How can technology help keep people contributing to clinical trials and what benefits as a patient can you expect from being part of a clinical trial?
How have you managed to augment or to some degree, replicate that face to face value when everyone is talking over Zoom today?
Is there a role for data to help address the challenges around recruitment, particularly when we start to look at increasingly rare and sensitive effects on people?
What kind of challenges did you face in terms of recruitment and how have you found ways of overcoming those to get the numbers that you need to demonstrate the efficacy of the diagnostic?
Can you begin a clinical trial with a prototype, or do you need to have finalised design before you start?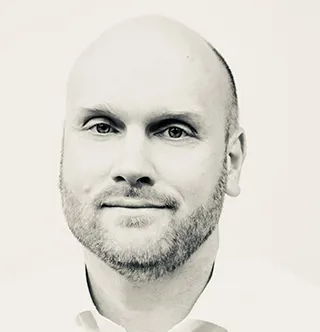 Dr Adam M Hill
Adam is a dual-qualified clinician and mechanical engineer with a career built at the interface of industry, academia and health systems. Over the last 2 decades he has trained in surgery in the British Army; founded a successful applied research centre at Imperial College London; provided growth strategy and investment advice to global life science companies on behalf of the British Government; led the global medical function of a multinational, publicly-listed health IT company; and pivoted a Formula One team into a developer of health technology. Currently, Adam is a Visiting Professor in Global Health Innovation at Imperial College London and a Non-Executive Director of Imperial College Health Partners and MyRecovery.ai.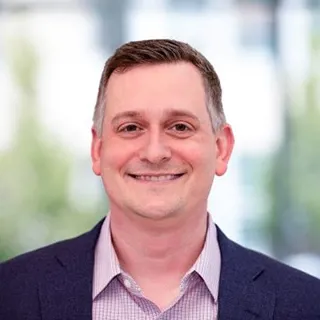 Jeff Ventimiglia
Jeff Ventimiglia is the senior vice president of product enablement and operations at Medidata Solutions.  An experienced business executive and life sciences consultant with over 15 years of experience in product management, life sciences research, and technology deployment; Jeff has focused on driving better clinical trials through the adoption of platform technology. His experience spans CROs, pharmaceutical sponsors, and clinical research sites, and is driven by ensuring that the products Medidata deploy to provide a best in class experience to all its end-users.

<!—Lead forensics script -->