Start of main content
Artificial intelligence: hype or hope?
Published: Wed 23 Dec 2020
In this week's episode, we talk about clinical trials for artificial intelligence. Our guests, Prof Alastair Denniston and Dr Xiaoxuan Liu discuss why you would want to carry out a clinical trial for an artificial intelligence intervention. We also look at how clinical trials rely on good design, to ideally eliminate bias, but also on consistent reporting standards so that the results of the trial, whether good or bad, are made widely available.
This week, we asked our guests:
What is artificial intelligence intervention?
When do we generally need to carry out clinical trials for new interventions?
Using diagnostics as an example, why does AI need its own set of reporting standards?
How can we ensure that clinical trials are designed in an appropriate way?
How do we maintain the importance of patients and the public is engaged and supportive of the use of data which they originally contributed to?
Useful resources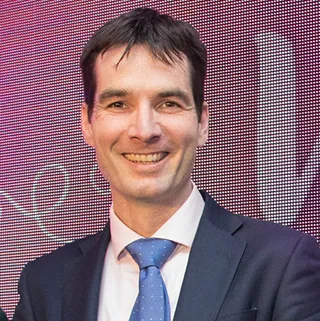 Professor Alastair Denniston 
Alastair Denniston is Consultant Ophthalmologist at University Hospitals Birmingham NHSFT, AI Theme Lead for the Centre for Regulatory Science and Innovation, and Director of INSIGHT, the Health Data Research Hub for Eye Health. Alastair has particular interest in how we can ensure that the innovation within the broad field of 'artificial intelligence' is translated efficiently but safely to benefit patients. This includes improving the reporting standards of trials (CONSORT-AI and SPIRIT-AI), helping define the regulatory framework for AI in healthcare, and working with HDRUK and other relevant organisations to support the best of these innovations right through the implementation pathway.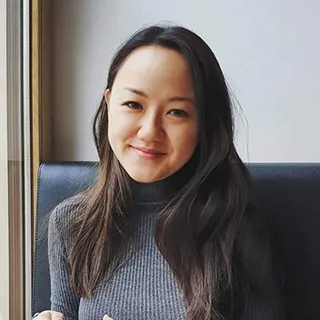 Dr Xiaoxuan Liu
Xiao Liu is an ophthalmology specialist trainee in the West Midlands and a clinical researcher at the University of Birmingham and University Hospitals Birmingham NHS Foundation Trust. Her doctoral research is around the validation of instrument-based technologies for detecting and quantifying inflammation in the eye. She is working with Professor Alastair Denniston's team to develop a new technique based on optical coherence tomography (OCT), a non-invasive retinal imaging device, for the assessment of vitreous inflammation in uveitis.

Alastair Denniston and Dr Xiao Liu lead a programme of work looking at the clinical evaluation and implementation of digital health technologies (particularly machine learning algorithms as diagnostic tests) to improve patient care 'in the real world'.

Professor Denniston and Dr Liu have co-led the SPIRIT-AI and CONSORT-AI initiative - an internationally accepted reporting standard for clinical trials of AI interventions, to improve completeness and transparency.

<!—Lead forensics script -->