Start of main content
Launch of our new report on artificial intelligence and ageing
Published: Tue 23 Nov 2021
The World Health Organization's Decade of Healthy Ageing began in 2020. Data scientists have a key role to play in its global strategy and action plan.
This includes calls for improved data, measurement and research and the remodelling of environments and health and care systems to meet the needs of older people. AI will be crucial to all these efforts.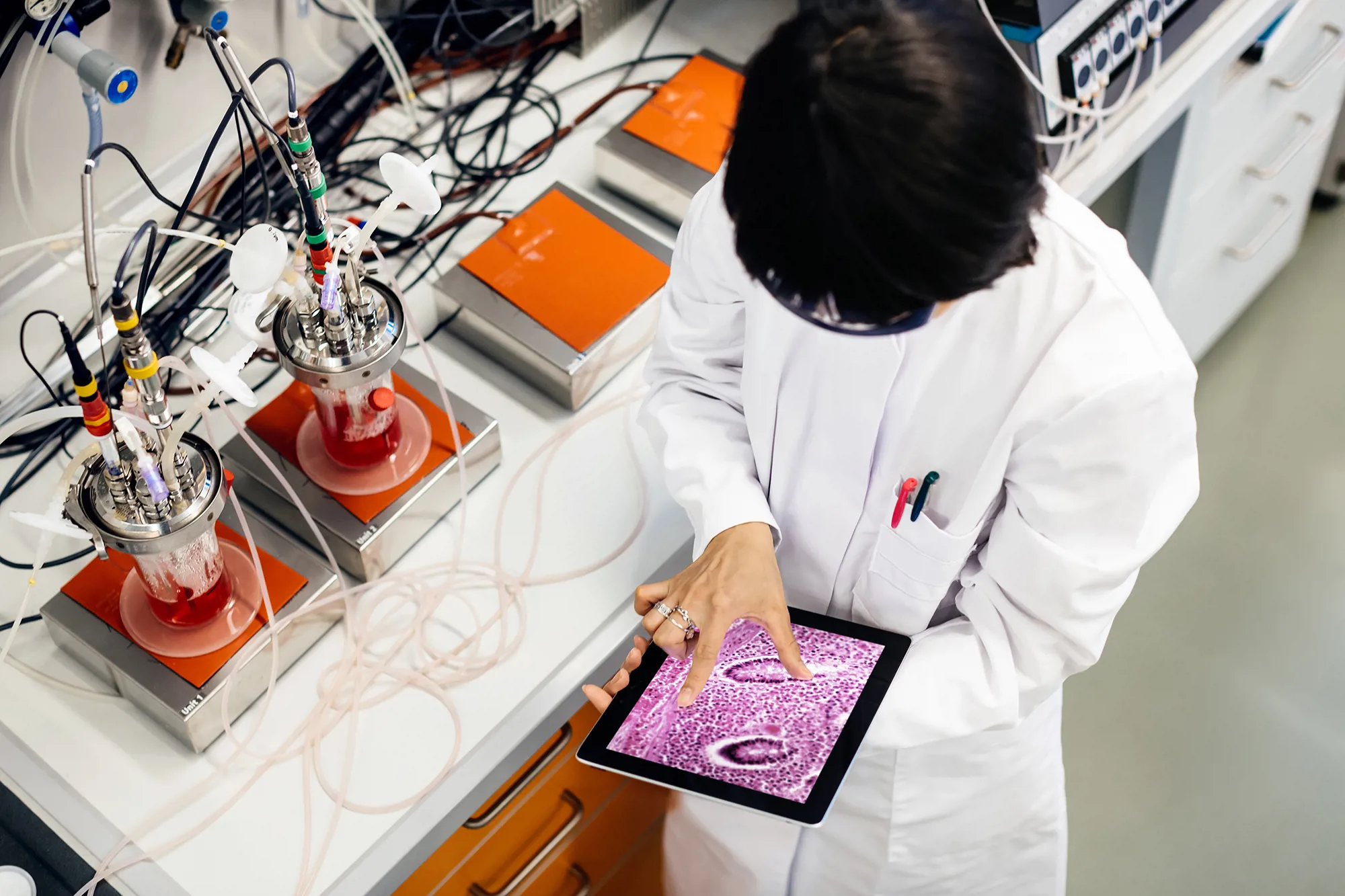 Our recommendations:
Develop comprehensive, long term national policies aimed at achieving population-wide healthy ageing.
Putting innovation for healthy ageing at the heart of national industrial strategy and setting up targeted challenge funds could kick start the development of environments and health and social care systems suitable for ageing populations.
Introduce planning regulations that enable cities, communities and housing to be adapted to the needs of older people using the IoT.
Local authorities that commit to action can join the WHO Global Network for Age friendly Cities and Communities to exchange ideas with counterparts around the world.
Develop long term strategies and investment plans for building preventative health systems that address the challenges posed by ageing populations to healthcare services.
Personalised medicine based on smart devices could prevent the onset of chronic diseases through diet, exercise and early intervention, and help older people live independently.
Set up a National Institute for AI and Ageing to spearhead R&D across the field and promote interdisciplinary collaboration.
A centre of excellence in basic and applied research could act as a focal point for scientific advancement and knowledge transfer and guide the direction of innovation for healthy ageing.
Develop, pilot and roll out a universal system of online e-health records with secure access based on an encrypted database and digital signatures.
The bank would provide regular, subscription-based funding and one-off incentives for pharmaceutical companies, global consortia and regional public private partnerships to tackle global health threats and neglected diseases.

<!—Lead forensics script -->