Start of main content
Listen to a podcast with hacks, hints and tips for getting funding
Published: Mon 1 Mar 2021
The AHSN Network Innovation Exchange has launched a podcast that looks at getting financial support for developing and commercialising innovation.
The episode features Dr Hasan Chowhan, the host, and Kevin Brooks, a bid specialist working for Wessex AHSN who also produces the AHSN Network funding newsletter.
Listen to the podcast for some invaluable tips on how to be successful in applying for health and care innovation funding.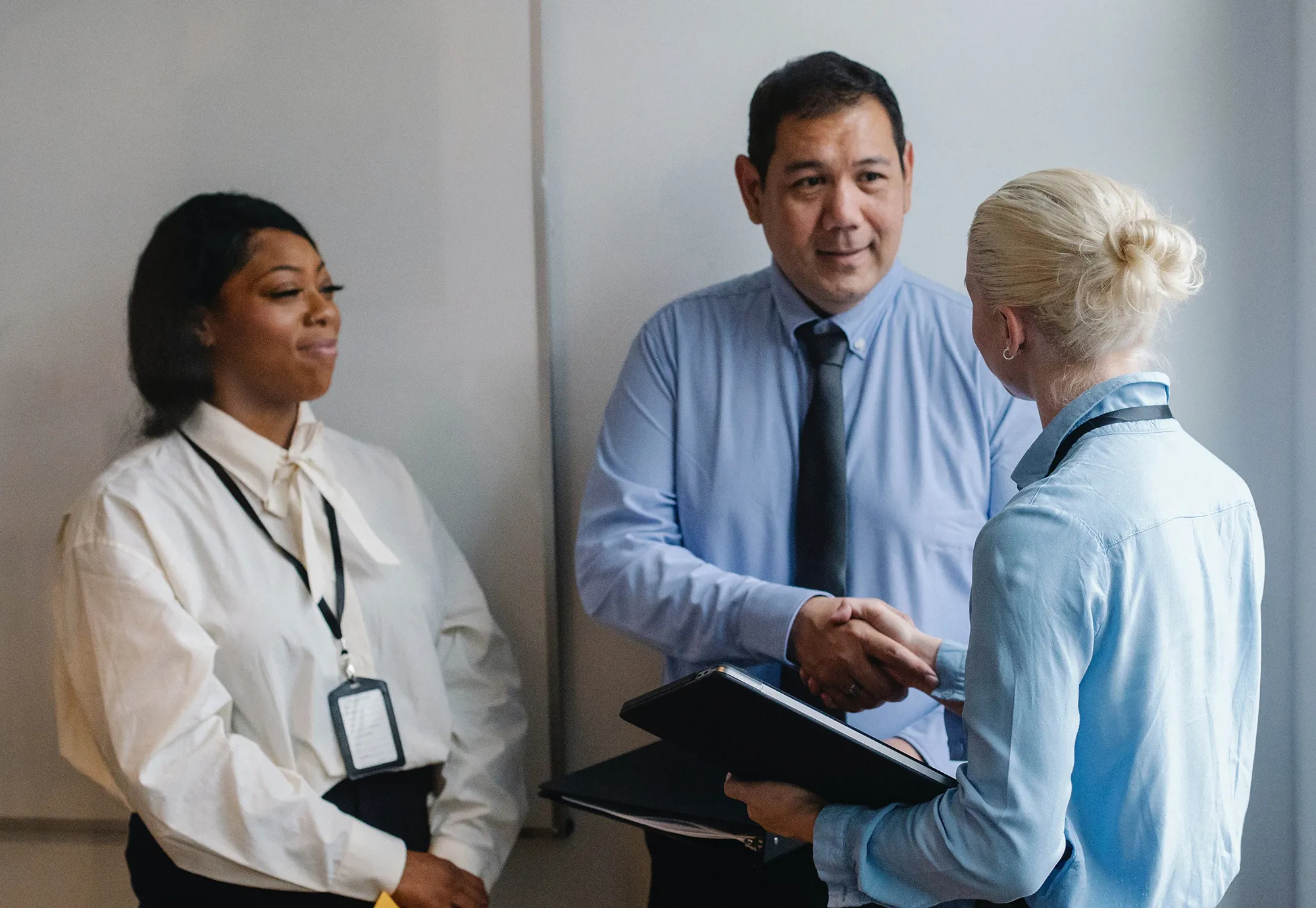 <!—Lead forensics script -->