Start of main content
2021 Healthcare highlights
Published: Tue 23 Nov 2021
Working with our expert panels, industry, academia, and Government, we continued to provide engineering solutions across many industry sectors.
Through interviews, blog posts, reports, consultations, webinars, and more, we aimed to deliver insight to advance technology and innovation for the benefit of society.
Below are some of our Healthcare highlights of this year.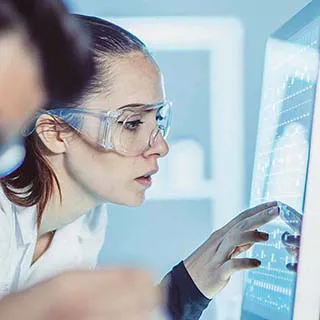 Artificial intelligence (AI) for drug discovery
Urgent action is required to equip the pharmaceutical industry with the AI tools, business models, and finance it needs to meet today's challenges. We set out recommendations to support the acceleration of AI for drug discovery and the reduction of attrition rates.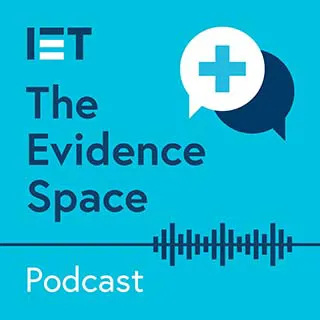 The Evidence Space podcasts
This podcast series features experts from a variety of disciplines to share knowledge among healthcare professionals and the general public. The Evidence Space is an opportunity to keep up to date with healthcare hot topics and hear expert opinions on debated subjects.

For any questions or queries, contact us at policy@theiet.org.

To stay up to date on our latest insights, reports, and events, sign up to our sector newsletters: sector newsletters.

<!—Lead forensics script -->