Start of main content
Up to £25,000 awarded to 18 digital solutions to support vulnerable people during COVID-19 announced
Published: Thu 30 Apr 2020
On March 23 2020, a tech challenge was launched to offer digital support during COVID-19 outbreak. Launched by NHSX and managed by GovTech venture firm PUBLIC, and the Academic Health Science Network (AHSN), innovators were urged to find ways to deliver mental health and social care support digitally.
Combating social isolation and loneliness during these times is crucial for our mental, social and physical wellbeing. The technology is aimed to support those who remain housebound for long periods of time during this pandemic. £500,000 worth of Government funding was made available to winning innovations.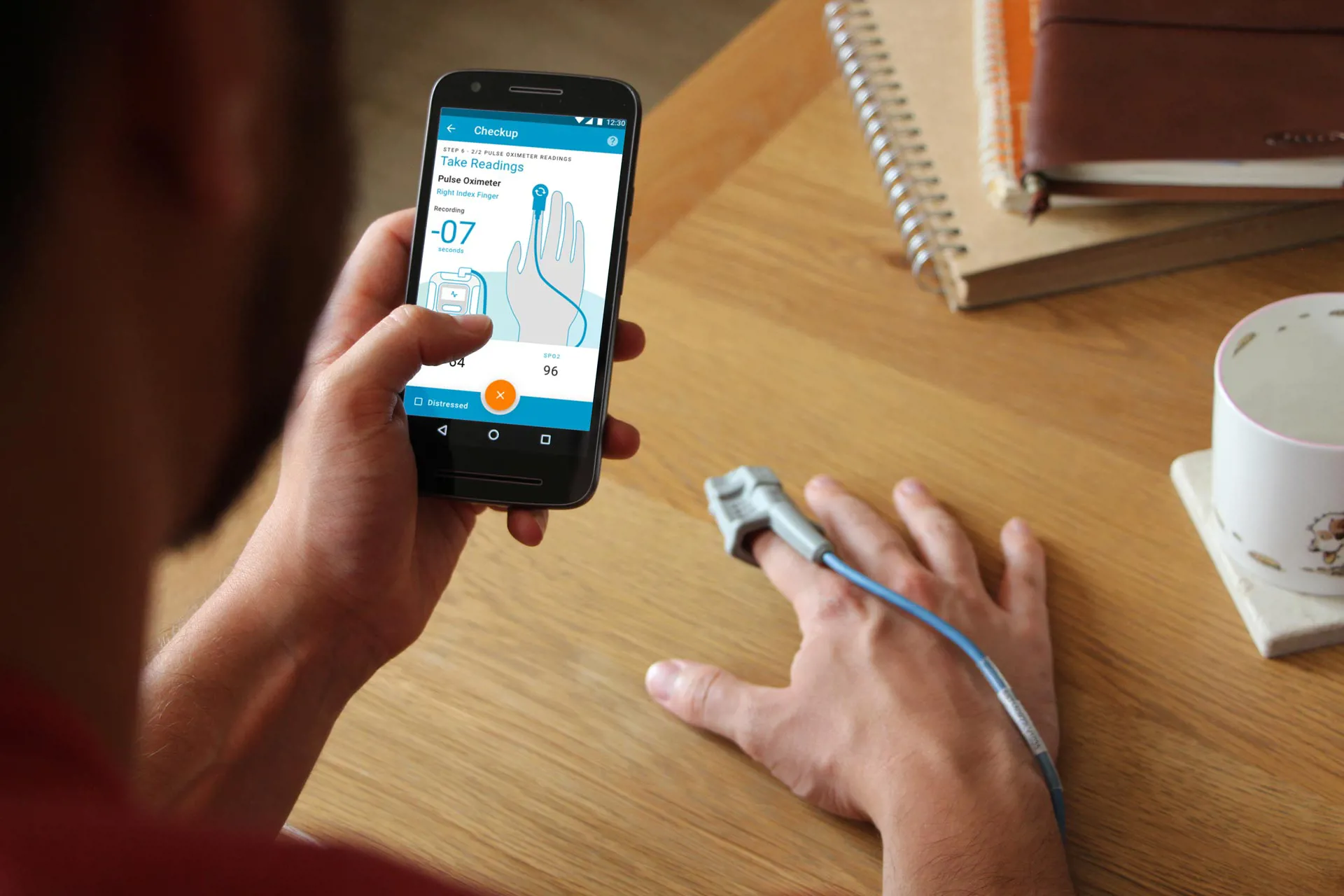 Matt Hancock, Secretary of State for Health and Social Care, said:
"If people cannot leave the house, we need to quickly find ways to bring support to them and today I am calling on the strength of our innovative technology sector to take on this challenge. Techforce19 will mobilise the UK's incredible reservoir of talent to develop simple, accessible tools that can be rolled out quickly and help tackle the effect of social isolation."
The challenge was open for a month and received more than 1,600 innovations. On April 24th, 2020, 18 successful digital solutions were announced and awarded up to £25,000 each. The funding for each project will allow solutions to be tested, making the testing phase last for 2 to 3 weeks, assessed, and deployed.
Some of the winners include Feebris, Chanua/Neurolove, Peppy, and TeamKinetic. Solutions vary from mobile apps and digital platforms and are aimed at elderly communities, young people with mental health, parents, cancer patients, homeless populations and many other vulnerable groups.
To find out more information on the winners and their solutions, read the full release here.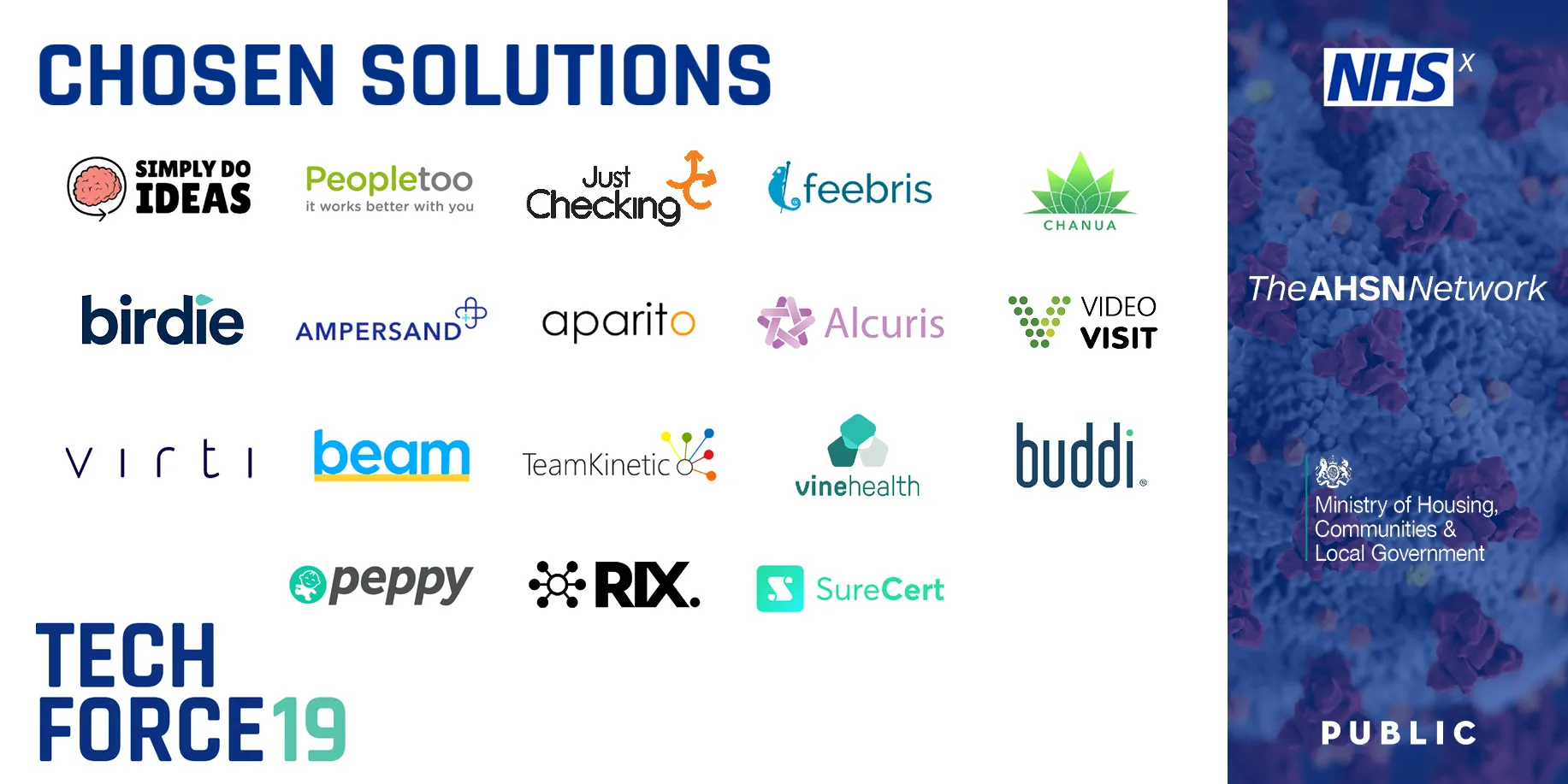 <!—Lead forensics script -->