Top 5 2020 Healthcare highlights
Published: Mon 30 Nov 2020
Despite these hardships, it has been a significant year for engineering and engineers.
The IET Healthcare sector has worked hard to inform, influence and inspire everyone throughout the year.
To celebrate our efforts and accomplishments, we've put together our top 5 achievements of 2020.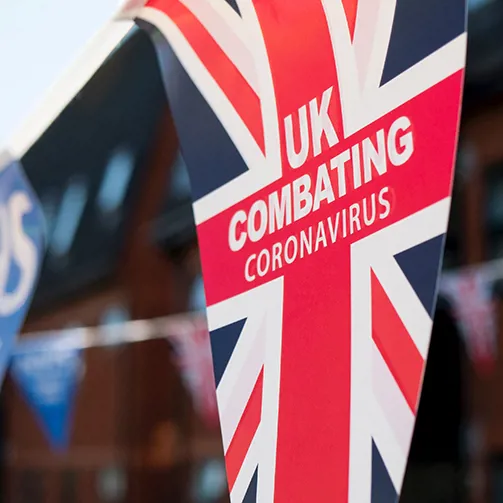 Policy Roundtable in Westminster and Holyrood on the future of interoperability in our healthcare systems
If we are to effectively tackle the unprecedented financial, clinical and social problems in health and care, we have to integrate our health economies. Our event brought together parliamentarians, industry professionals and academics, to discuss future-proofing society and promoting interoperability in our healthcare systems.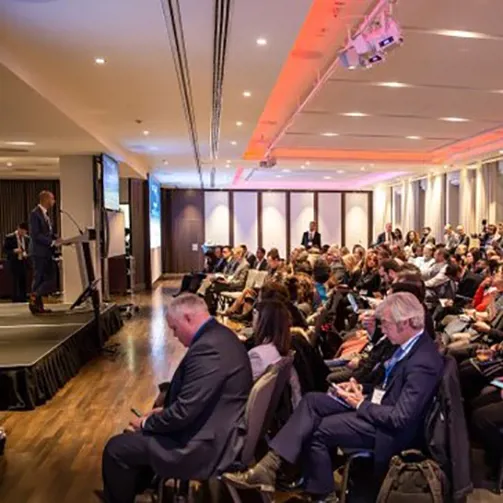 The IET at TeXchange 2020
On the 3 February, we collaborated with the Department of Digital, Culture, Media and Sport and the UK Israel Tech Hub at the IET Savoy Place London to discuss ways in which international health tech companies can forge partnerships and collaborations that can help solve some of the most pressing healthcare issues in today's society. At the event we interviewed a variety of different experts.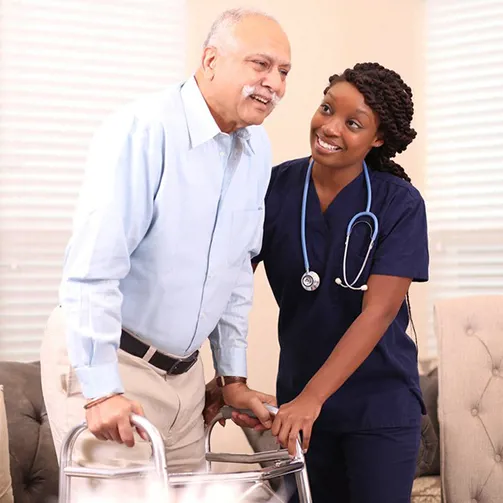 Responding to COVID-19 webinar series
Throughout the year, we held a series of 6 webinars that showcased models for delivering a range of solutions to address challenges associated with the built environment, health and care. We covered healthy living and housing, care homes, remote diagnostics, reducing loneliness and social isolation, smart home tech to support people's needs and more.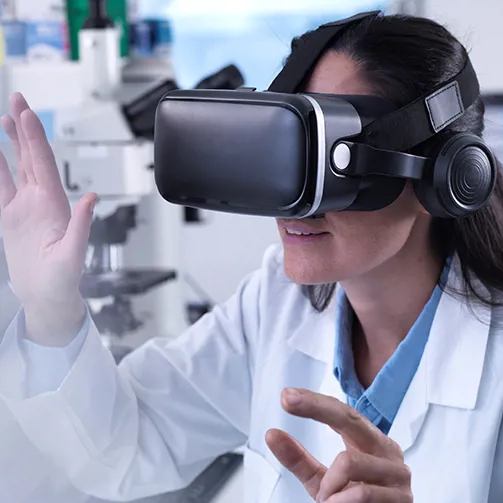 The promise of immersive healthcare
Our report introduces immersive healthcare technology in the UK and has been written for all those academic, industry and policy stakeholders that are interested in the subject of immersive healthcare. Immersive healthcare continues to advance but there are still many challenges and concerns that need to be addressed.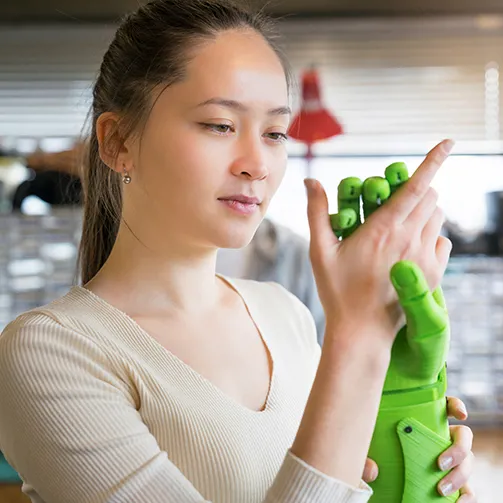 Artificial intelligence webinar series

Globally, the number of persons aged 60 or over is projected to double by 2050, from 1 billion in 2015 to 2.1 billion in 2050. Seeing the growth prospects of an aging population worldwide, it is no surprise that we now look to technology to attracting innovations at a rapid pace. Through a series of 3 webinars, we looked at the use of artificial intelligence for healthcare crises, ageing, and sports.

<!—Lead forensics script -->