Start of main content
Automated handwashing solution that also reduces waste of water
Published: Fri 30 Oct 2020
The problem lies in persuading people to wash their hands for 20 seconds, an option not feasible in busy working environments, whilst considering the amount of water which is wasted during the hand washing process. In his proposal, Nachi outlines the current problem, change in behaviour that is needed, environmental issues around water usage, and solutions.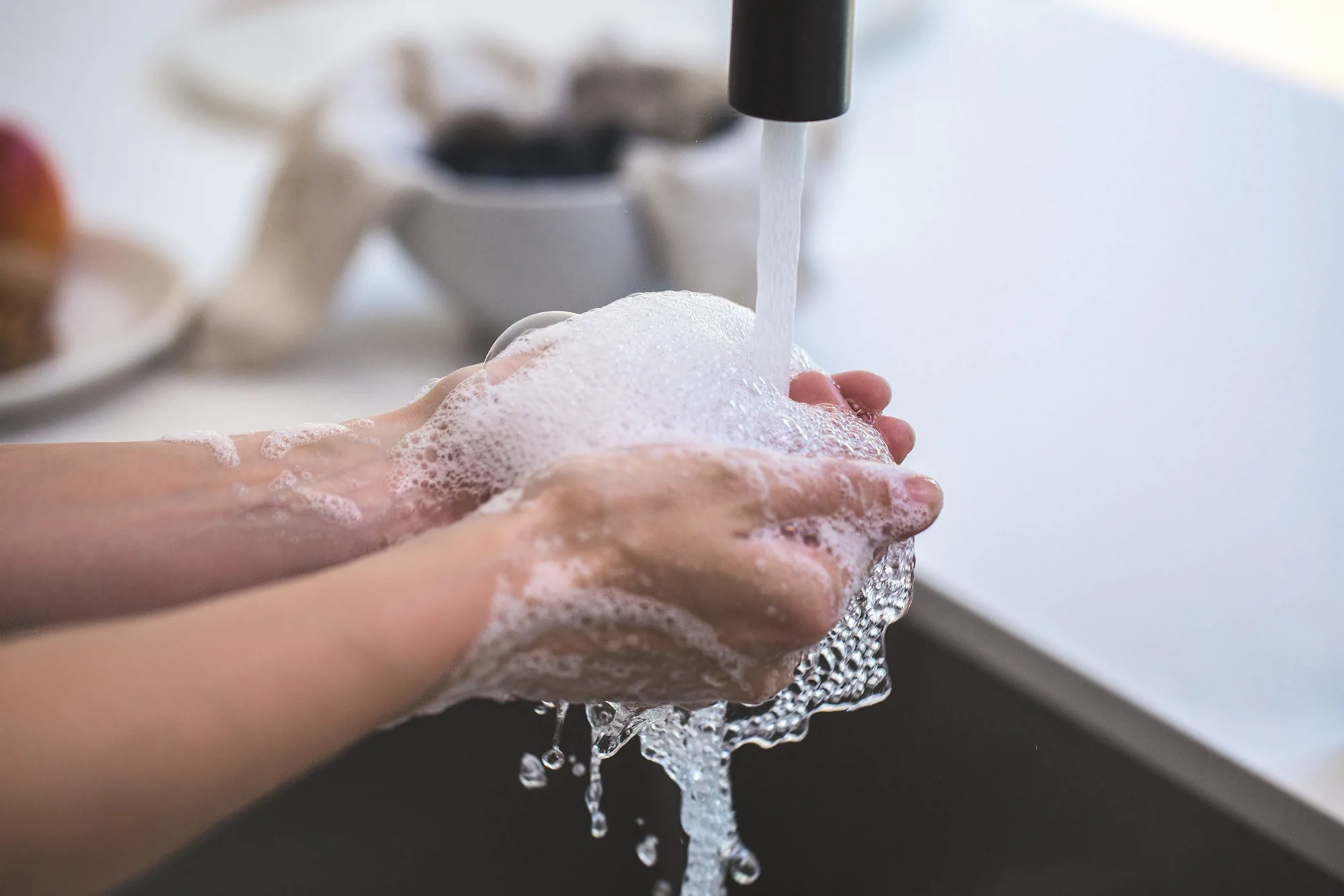 Read the full paper and, if you can help, or know someone who can, please contact Professor Nachi or Barry Brooks CEng FIET (IET President 2013-104).
What is the call to action from the wider engineering membership?
Challenge
Is there an automated, touchless, hand washing system that meets the recommended COVID-19 hygiene cycle and is not wasteful of water?
If not, who would help to make an affordable version for general use?
What are we looking for?

The conceptualising team believe that the technology for this process already exists but is used for different purposes. The team also believes that this proposal will have benefits in all aspects of public life including Airports, Healthcare, and the hospitality sector to name a few.

The idea has support from both Staffordshire University and Royal Wolverhampton NHS trust. The proposing team are looking for industrial collaborators to design and develop prototypes. The team at Staffordshire can help with testing the devices and conduct studies on behavioural change. This will help the company to take the product to market.

<!—Lead forensics script -->