This AI life: ensuring our AI future works for us
Published: Wed 13 Feb 2019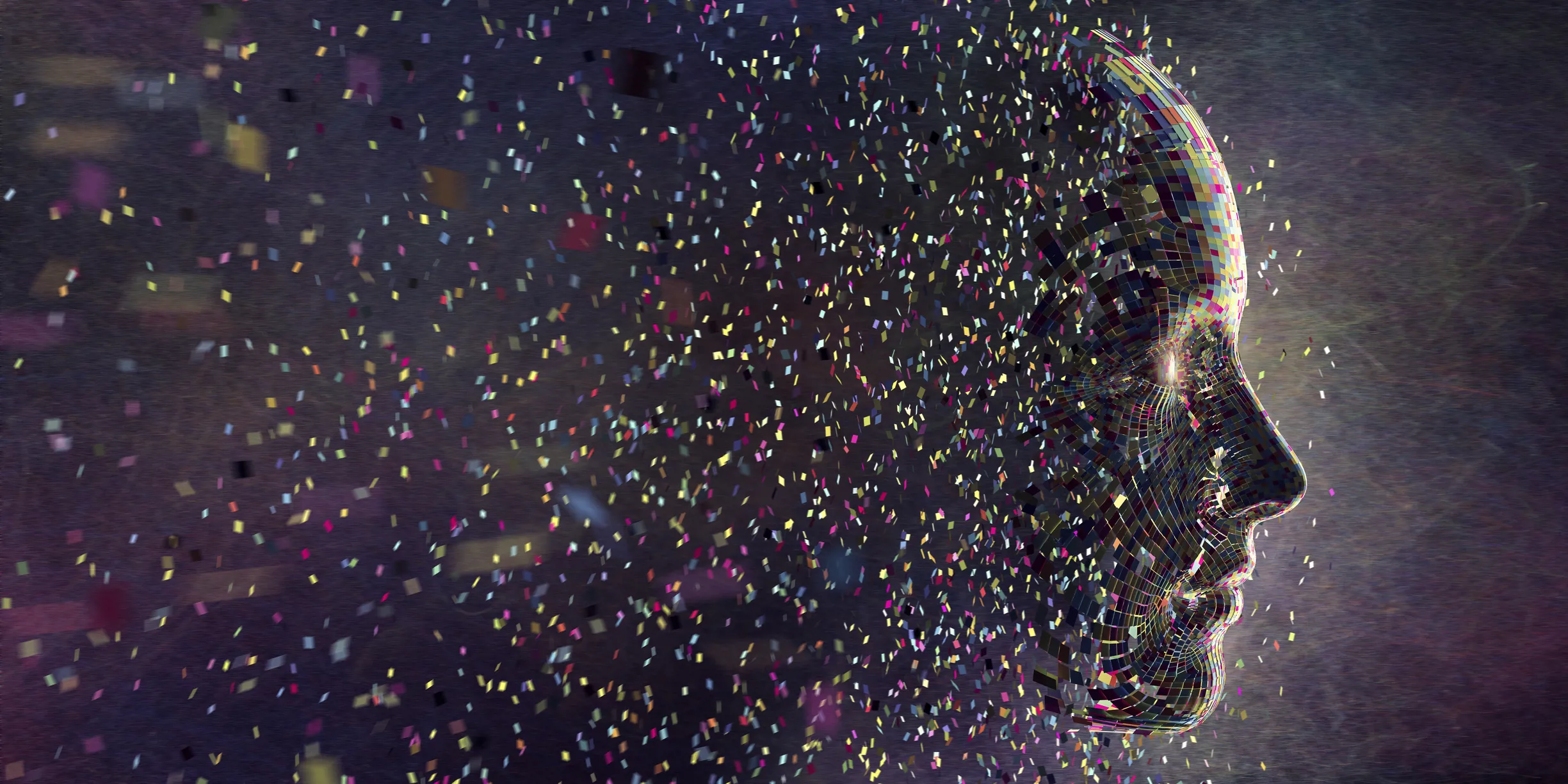 Can it be trusted?
Is it ethical?
How can we ensure that we get the most out of it?
Organised for the second year running by the IET, think tank Future Intelligence, and international law firm Cooley, this year focused on the healthcare sector, as one area that could potentially offer significant opportunities in the near future. Key discussion topics ranged from the ethical and secure use of people's data, the widespread proliferation of AI-enabled technologies and what the future may offer.
The conference also asked if machines could ever be biased, who would be liable if we became reliant on AI and the importance of diversity within the industry.
Speakers include Sir John Dermot Turing, nephew of Alan Turing who set out the argument that it's only a matter of time before AI moves from a "stamp collecting" phase into an integrated general entity beyond our comprehension and control. We also welcomed Honorary Fellow Will.I.Am who joined the conference live via video link for 40 minutes who gave his perspective on AI. He spoke about how AI should "add to society" and that AI should "augment the person in the workplace".
Other speakers included Lord Clement Jones, the chair of the House of Lords Select Committee on AI, leading AI expert Jana Eggers, entrepreneur and IET IT & Communications Sector volunteer Vinnett Taylor, big data expert Dr Beatriz de la Inglesia, and Aamir Butt of TumourTrace.
Videos from the conference
<!—Lead forensics script -->