Start of main content
Webinar recap: the future of intelligent home to support health
Published: Fri 18 Dec 2020
Engineers and technologists have a significant role to play providing knowledge and expertise in responding to the challenges of COVID-19.
In the sixth webinar of this series, we examined a range of existing solutions to address challenges associated with the future of intelligent homes to support health.
We looked at what design and digital solutions can bring in supporting older people's needs in the home and how to ensure solutions are safe, scalable, sustainable and support interoperability and privacy by design.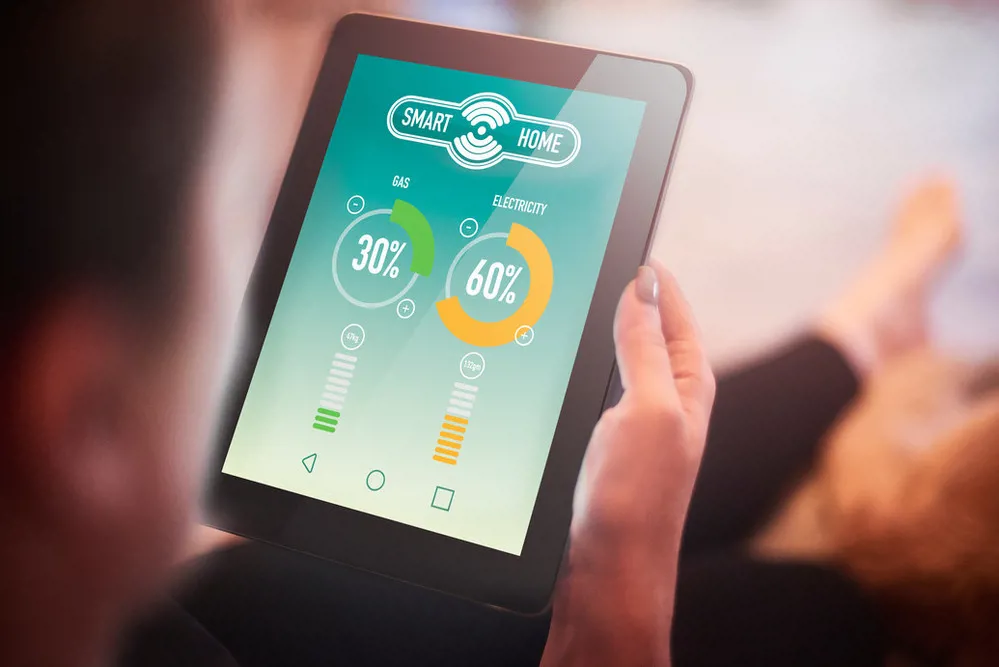 We urge you to register to watch the full recording to learn more and keep involved in the conversation on the future of intelligent homes to support health.
Event Recap
The webinar was chaired by Sophie Taysom, an independent consultant for Keyah Consulting and member of the IET's Healthcare Sector Panel. She kicked off the event by welcoming the speakers and highlighted the importance of showcasing and delivering solutions for the challenges the built environment and healthcare sectors face.
Chris McGinley began by introducing The Helen Hamlyn Centre for Design. Their research themes revolve around healthcare, age and diversity with significance for inclusive design for businesses and social impact. He shared examples that showcased the importance of solutions that have inclusive design, meaning they improve access and increase pleasure. Design is often seen as being about problem solving but a significant part of the process is about problem framing. It is important that we remove the idea that the only experts are designers and engineers and include those that have the lived experiences as experts as well. We must demystify the design process and get people to identify key challenges to connect with the intended users. Radical new product development and service innovation is needed to meet the needs of our ageing society.
Ozak Esu shared her experience from Construction Innovation Hub. Their mission is to transform the UK construction sector through manufacturing technologies and digital ways of working. She stressed the importance of harnessing the potential that smart technology has to offer, which includes inclusivity, adaptability, transferability and connectivity. She also shared three key areas of improvement which will be required to fully benefit from smart technology. Firstly, a shift in approach within the housing industry from a narrow focus on controlling cost and transferring risk in the capital phase, to one that targets value and whole-life performance is needed. Secondly, a holistic approach must be used to collaborate and co-ordinate responses between sectors (e.g. healthcare and construction). And lastly, the implementation of smart technology needs to be put into place with robust data management strategies and response systems.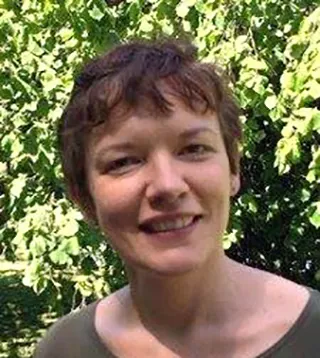 Dr Sophie Taysom (Moderator)
Independent Consultant, Keyah Consulting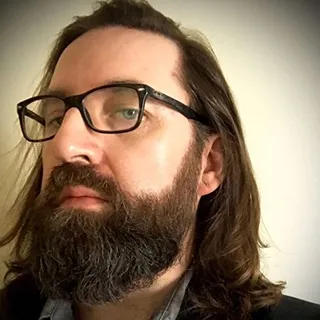 Dr Chris McGinley
Senior Research Fellow
The Helen Hamlyn Centre for Design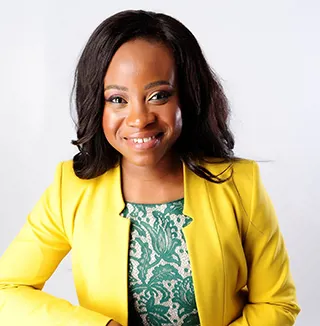 Dr Ozak Esu
Smart Assets Lead
BRE Group

<!—Lead forensics script -->