Start of main content
Webinar recap: responding to COVID-19: reducing social isolation and loneliness
Published: Mon 26 Oct 2020
This series showcases models for delivering a range of solutions to address challenges associated with the built environment and health and care.
We know the impact of COVID-19 is particularly acute for many older people and those with long-term conditions. Many have been required to shield for months. Not only do we expect to see a sharp rise in social isolation and loneliness, but there will be key challenges to ensuring that health and care needs are met.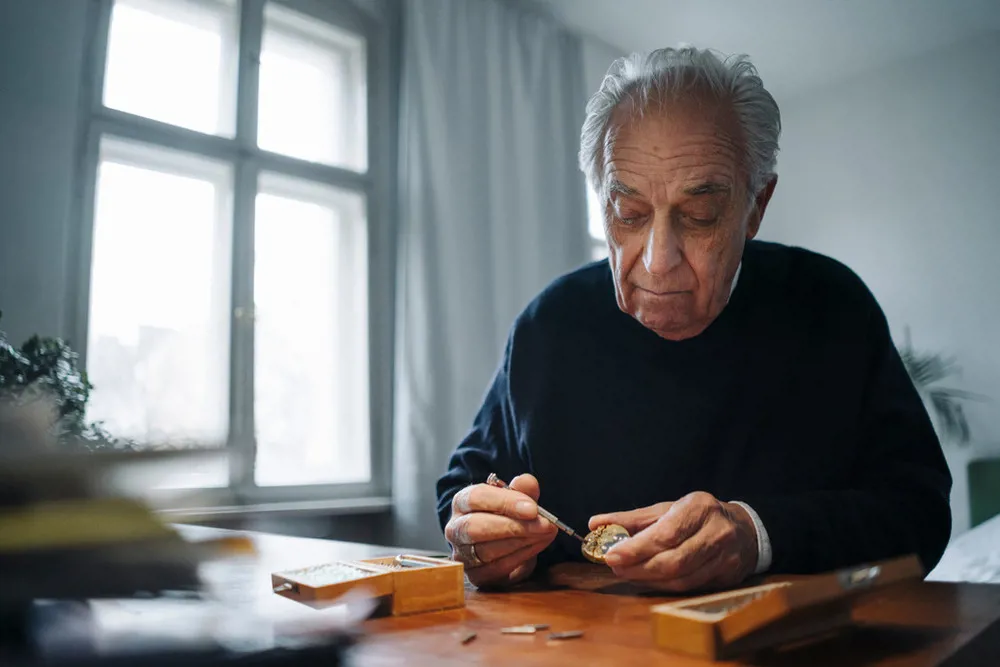 In the fourth webinar of this series, we examined a range of existing solutions to address challenges associated with the built environment, particularly in the home, in reducing social isolation and loneliness.
Event recap
The webinar was chaired by Sophie Taysom, an independent consultant for Keyah Consulting and a member of the IET's Healthcare Sector Panel. She kicked off the event by welcoming the speakers and attendees.
Smriti Kotiyal began the conversation by looking at the role of technology in supporting COVID-19 surveillance and management. She showcased the use of techno-driven and human-driven approaches and the benefits of digitisation in society. Techno-driven approaches to monitoring and managing COVID-19 include active surveillance, isolation strategies and lockdown. Societies that are impacted by pandemics often reveal social inequalities, harassment, impacts on effective health responses and mental health concerns. She then revealed the change in usage of internet, domestic violence, and drew on her personal experiences as an international student during the pandemic. There is always room for improvement, but technological advancements have brought considerable improvements in dealing with the COVID-19 pandemic.
Marianne Wanstall added to the conversation by drawing from her experiences at Brendoncare, reducing loneliness and social isolation, challenges, and solutions. The Brendoncare Foundation is passionate about positive ageing and understanding what's important to people as they grow older. She highlighted that a good portion of those that use their services don't have digital access, mobile or smart phones, or access to other tools such as online banking. There is a lack of training in this area which can support receptiveness to trying new things. Integrated services that combine care and community living can creating the living spaces that are needed. Marianne concluded by looking at future plans need to be made such as building care homes in the centre of, and connected to, communities, smart technology that supports and balances the need for personal control, and care management that is less reliant on staff data input.
Heather Claridge shared 10 principles of caring which includes accessible transport, external environments, housing choice, empowered carers and care models and more. Architecture & Design Scotland believes in the power of design to improve people's lives and in using the 10 principles of caring, can develop communities that will better support those in it. Heather shared her final thoughts on responding to COVID-19 in creating a place-led approach that works together, is playful and fun, and supports a green recovery.
Next webinar: responding to COVID-19: smart home tech to support people's needs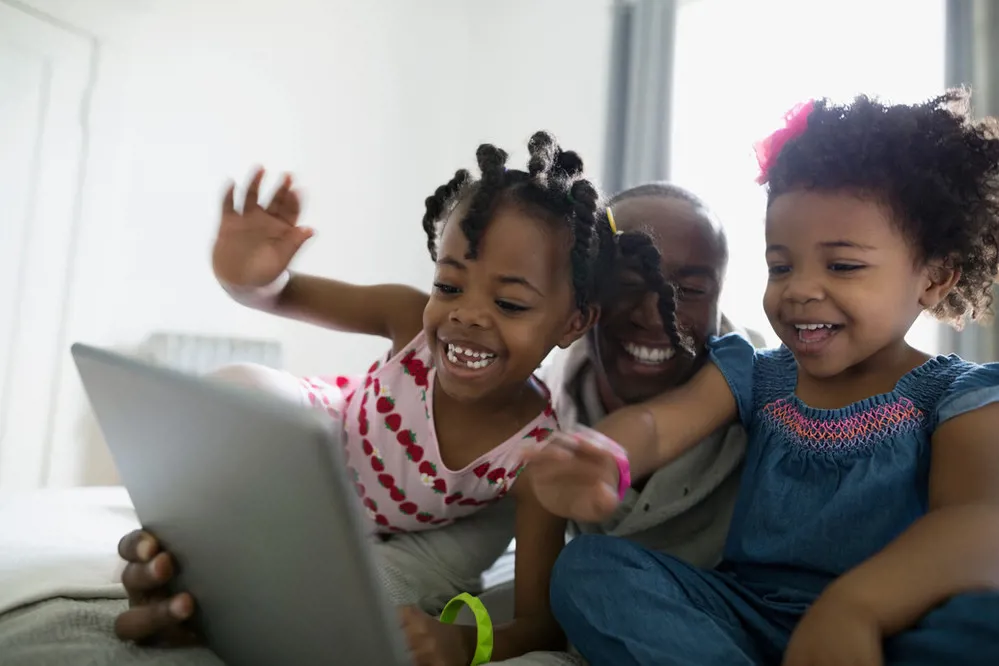 In the fifth webinar of this series, we will be examining a range of existing solutions to address challenges associated with the built environment, particularly in the home and how smart technology could support people's needs.
On 4 November 2020 at 3:30 PM BST, we will be looking at the use of smart home technology, design and digital solutions to support people's needs in the home.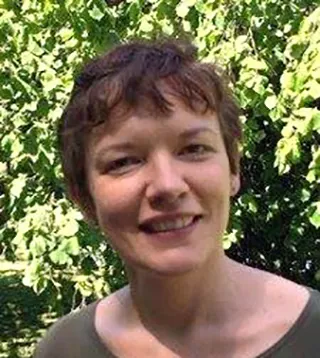 Dr Sophie Taysom (Moderator)
Independent Consultant, Keyah Consulting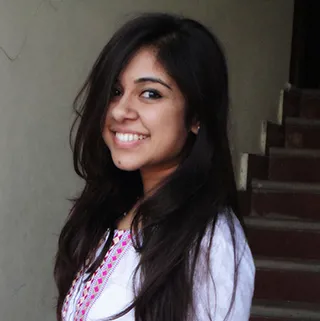 Smriti Kotiyal
Research Assistant, University of Bradford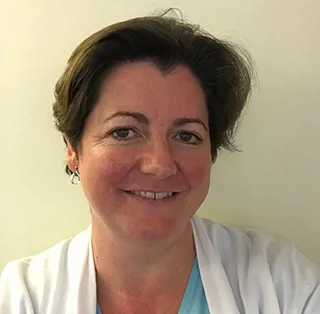 Marianne Wanstall
Chief Executive, Brendoncare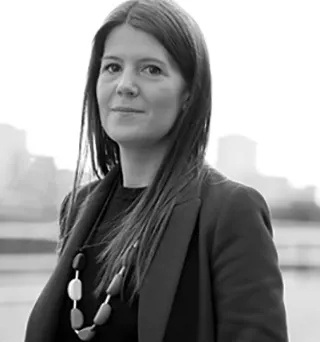 Heather Claridge
Principal Design Officer, Architecture and Design Scotland

<!—Lead forensics script -->