Start of main content
Webinar recap: responding to COVID-19: monitoring vulnerable patients and remote diagnostics
Published: Tue 13 Oct 2020
This webinar examined a range of existing solutions to address challenges associated with the built environment, particularly in the home, in monitoring often complex health conditions, and remote diagnostics.
On Wednesday 7 October 2020 we brought together fellow experts from industry and academia to begin the conversation. We urge you to register to watch the full recording to learn more and keep involved in the conversation on monitoring vulnerable patients and remote diagnostics.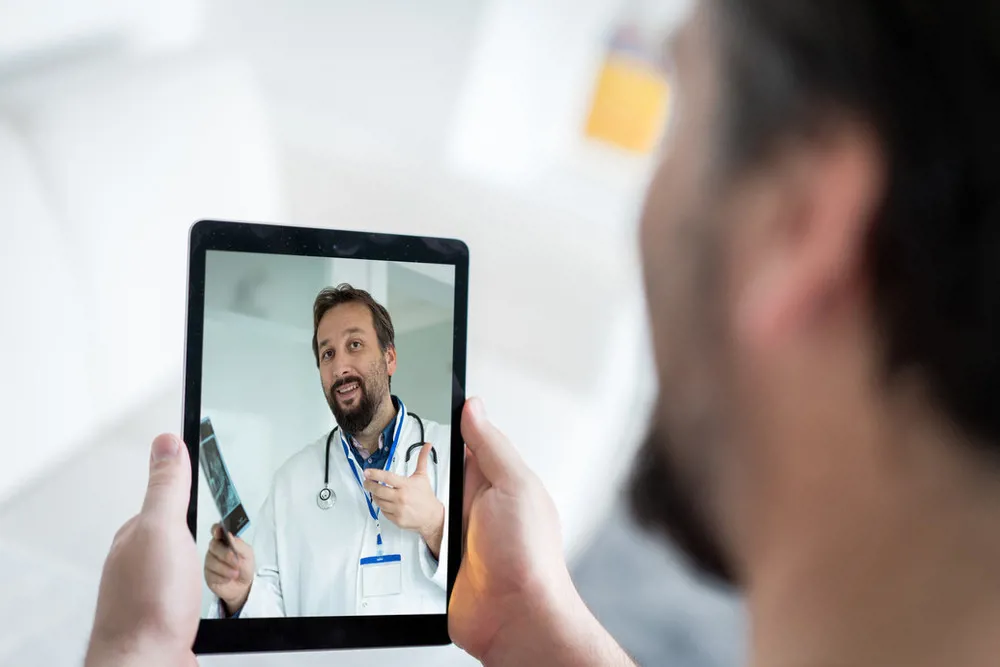 Event Recap
The webinar was chaired by Sophie Taysom, an independent consultant for Keyah Consulting and member of the IET's Healthcare Sector Panel. She kicked off the event by welcoming the speakers and attendees. She noted the IET's desire to bring together stakeholders to highlight the essential role that engineers, and technologists play.
Jessie Cunnett said the pace of change became much faster in changing their healthcare from face-to-face to a more virtual environment. She said that there were concerns about people's life's boundaries to change and not to sit and wait for medical appointments all day. Also, quality personal communication matters even if its virtual. Testing is important to understand how these systems are used in the future and to suit people. Also, virtual appointments provide more access to people who may not usually be able to go into a consulting room and it changes the balance of power between the doctor and the patient.
Daniel Casson highlighted the ability for more proactive self-care with patients being included in communities. He discussed remote monitoring tools which helps people create better outcomes for a better quality of life. He also talked about NHSx and the opportunities in joining up care by empowering care organisations and people together.  
Tara Marshall discussed deterioration. Patients can be given a score on deterioration and have a framework to look for, so nurses can keep patients out of hospitals for as long as possible, increasing patient choice. Technology has been used by nurses for healthcare to provide better outcomes and experiences to patients through standardisation. There must be a common language of technology by healthcare professionals to ensure safety to their patients.
Next Webinar: Responding to COVID-19: Reducing Loneliness and Social Isolation
In the fourth webinar of this series, we will be examining a range of existing solutions to address challenges associated with the built environment, particularly in the home, in reducing social isolation and loneliness.
On 21 October 2020 at 3:30 PM BST, we will be looking at design and digital solutions in addressing social isolation and loneliness, both now and going forward as we enter periods of local lockdowns.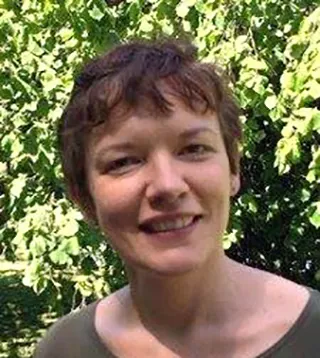 Dr Sophie Taysom (Moderator)
Independent Consultant, Keyah Consulting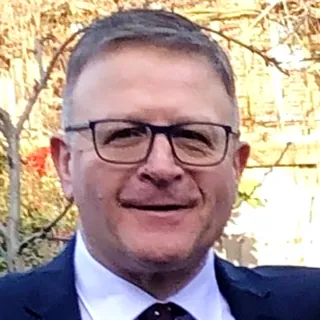 Daniel Casson
Digital Social Care Executive and Digital Adviser, Care England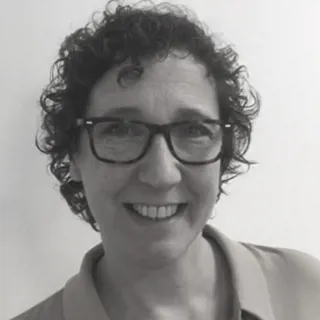 Jessie Cunnett
Associate Director, Head of Health and Social Care, Traverse Ltd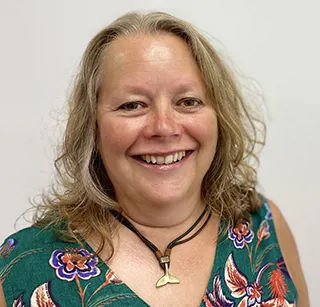 Tara M Marshall
Clinical Lead – Deterioration Patient Safety Collaborative, Eastern Academic Health Science Network

<!—Lead forensics script -->