Start of main content
Webinar recap: responding to COVID-19: healthy living and housing
Published: Fri 24 Jul 2020
On 22 July, the first webinar of this series examined how our lived environments impact our health, specifically how indoor environments are a critical part of the health and wellbeing of older people, though an issue that attracts little attention. This includes factors such as comfortable temperatures in summer and winter, indoor air quality, and acoustic comfort.
We urge you to register to watch the full recording to learn more and keep involved in the conversation on healthy living and housing.
Event Recap
Sophie Taysom, a member of the IET Healthcare Sector Executive Committee, kicked off the webinar by highlighting the importance of having this discussion on this topic and introduced the speakers.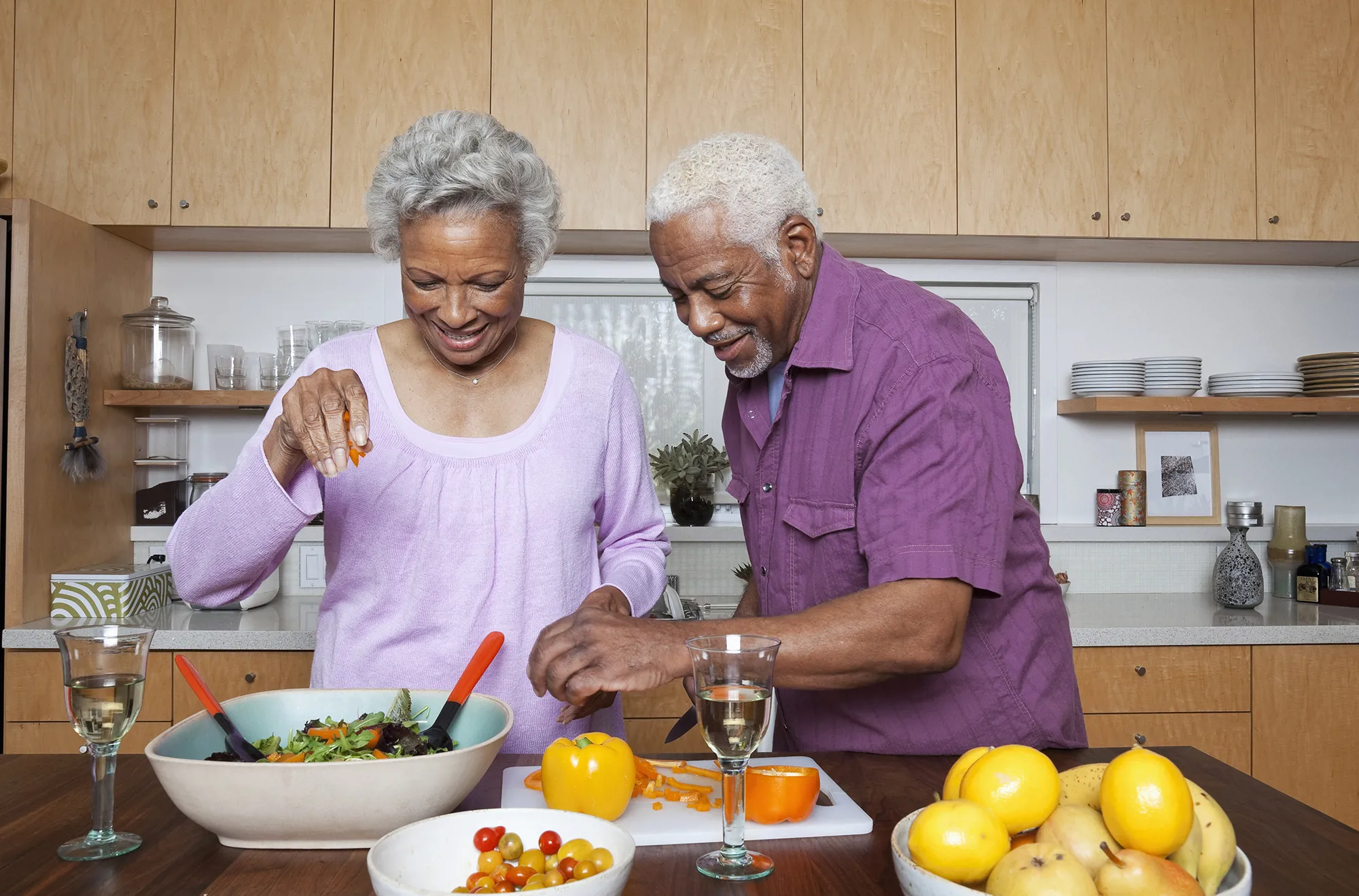 Julie Godefroy started by looking at what we know and what we don't know in relation to health and the built environment. She introduced the Chartered Institution of Building Services Engineers (CIBSE) TM40, a new edition for health and wellbeing in building services. It looks at building users' health and comfort, and how this has always been fundamental to the role of building services. You can find the report here. She looked at health inequalities, limits, confidence on applicability of IEQ, setting 'safe' levels to several emerging pollutants and more.
Richard Miller explored the problem of housing stock and introduced the case for retrofit. We currently have a housing stock that is inadequate for the challenge we face. Given the needs of cities and our current challenges, he stressed the importance of homes fit for the future. They must be low carbon, comfortable, adaptable and resilient, particularly to environmental change. Over three quarters of household energy demand is for space and hot water heating, so we must decarbonise or reduce heating demand. We know how to retrofit to make a house fit for the future such as the Energiesprong social housing retrofit in Nottingham, but there are still barriers such as low user demand, no clear government policy demanding deep retrofit and cost.
Annalise Johns focused on the case for homes to protect human health. She shared evidence of impacts of poor housing on health in England such as poor air quality, cold/overheating, noise, overcrowding, damp and unintentional injuries in the home. Urbanisation is rapidly increasing, and the liveability of cities is at a breaking point. She also proposed some immediate and long-term solutions. Immediate solutions used IOT to identify temperature drops and mould in properties of vulnerable tenants in advance. Long term solutions revolved around adaptive building systems. Overall, indoor and outdoor needs to be designed in a circular way to create resilience that will improve our wellbeing.
Lastly, Helen Crampin looked at the ageing society grand challenge. The innovate UK challenge grand challenges include AI and data economy, ageing society, clean growth and future mobility. Inequalities have increased, fundings have been cut, mortality rates have increased, and life expectancy has stalled. She highlighted how the healthy ageing challenge solutions to address these issues vary from different sectors such as transport, nutrition, awareness, technology and others. She also revealed challenges including funding, lack of research, lack of communication, demographics, and design for ageing. The goal is to enable businesses to develop, deliver and scale allowing people to remain active, productive, independent and socially connected.
Get Involved
Through Sli.do, there were a variety of questions that were asked by attendees. We, unfortunately, did not have the time to answer all questions but have noted the most popular ones below. 
Has the industry considered solutions to design houses more resilient to floods?
Does wellness data captured rely on wireless transmission?
Are we investigating how communities in hot climates with reduced finances address the challenges and borrow their solutions?
We know the power and importance of sharing knowledge and urge you to get in contact with us if you have any thoughts or answers to these questions. To express your interest, please email your responses to policy@theiet.org with the subject line: Healthy Living and Housing.
Next Webinar: Responding to COVID-19: Care Homes and Community Care
The second webinar of the series, Responding to COVID-19: Care Homes and Community Care, will be hosted on 16 September 2020.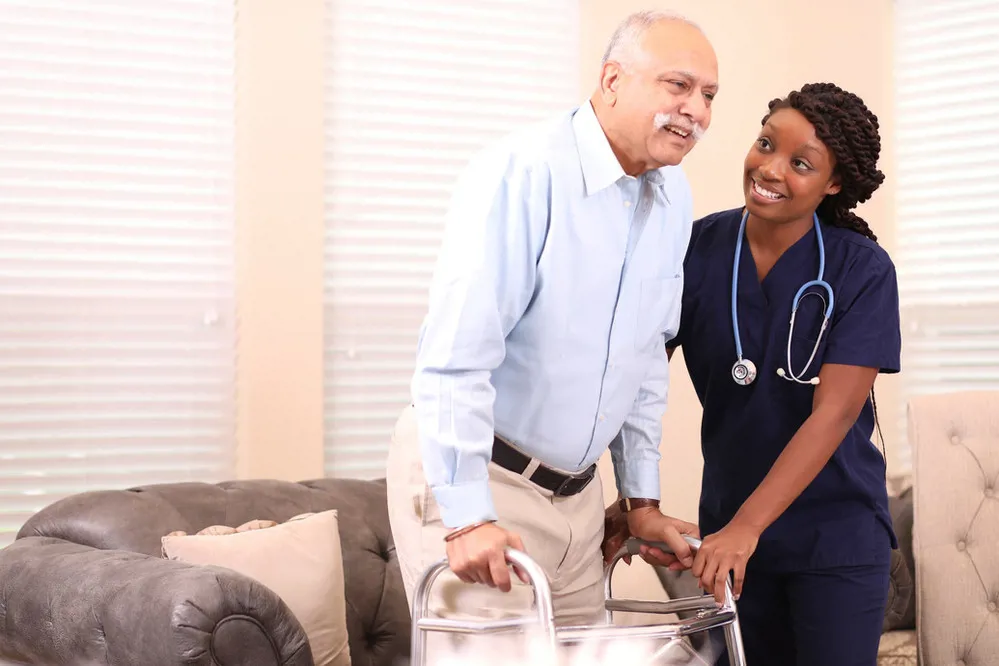 We know the impact of COVID-19 is particularly acute for many older people and those with long term conditions. Many have been required to shield for months. Not only do we expect to see a sharp rise in social isolation and loneliness, but there will be key challenges to ensuring that health and care needs are met. We will be examining a range of existing solutions to address challenges associated with the built environment and health and care in the context of care homes and in community care.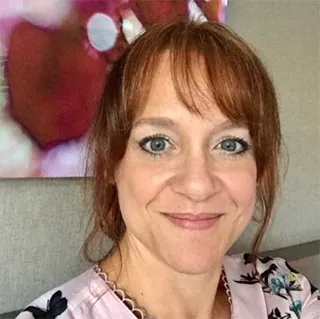 Dr Helen Crampin
Innovation Lead at InnovateUK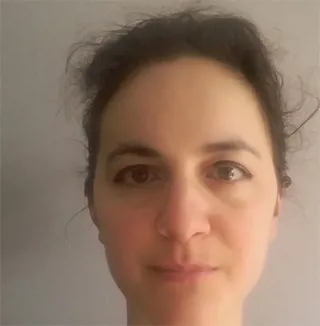 Julie Godefroy
Independent Sustainability Consultant and Technical Manager at CIBSE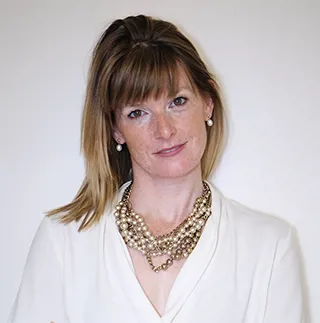 Annalise Johns
Housing Lead at Connected Places Catapult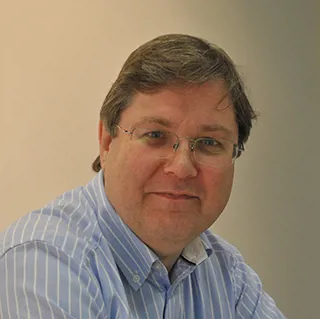 Richard Miller
Associate Director at Connected Places Catapult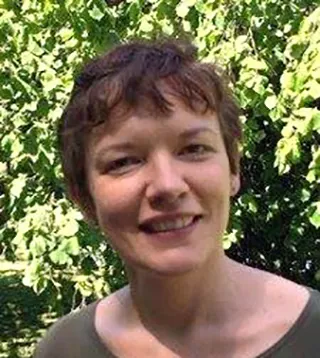 Sophie Taysom
Independent Consultant at Keyah Consulting

<!—Lead forensics script -->