Start of main content
Webinar recap: engineering in Africa – connecting brilliant minds and inspiring the future engineering generations
Published: Thu 5 Nov 2020
We are keen to develop its engagement and recognise the opportunity to assist in cultivating greater engineering capacity to advance technology and innovation.
The realities of COVID-19 have put a new demand on the need for adequate consideration of digital technologies in the design and implementation of various types of work.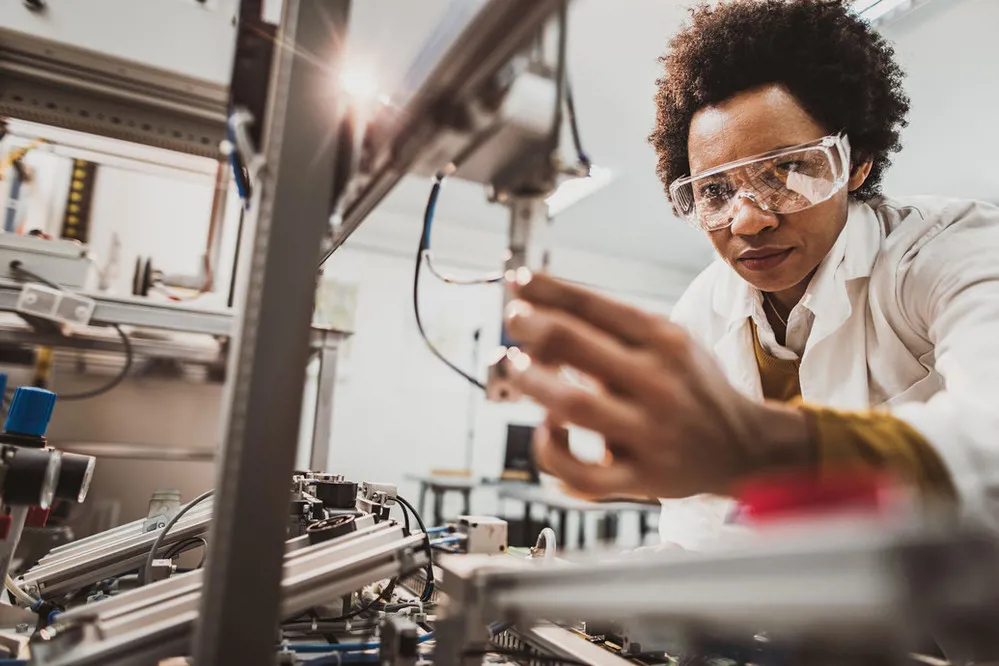 Our goal in partnership with the Federation of African Engineering Organisations (FAEO), an international non-governmental organisation which represents the interests of all engineering practitioners in Africa, will serve to support engineering education and workforce development.
We held a webinar on 29 October with the aim to build a sustainable community of engineers and volunteers either present or non-present in the continent with a vested interest in its growth and development. Register for free to watch the full recording and keep involved in the conversation on engineering work in the current global crises.
Event Recap
We had the pleasure of having Yewande Akinola host our webinar. She began by introducing the speakers and key topic areas that were going to be discussed.
Martin Manulwa began the conversation by introducing the Federation of African Organisations (FAEO), it's vision and plans, pillars for action, recommendations and call for actions. There are 8 pillars for action in the FAEO engineering 2063 plan that revolve around inspiring and encouraging young people and women to consider engineering, initiative and developing professional development pathways, and infusing global standards and trends to create the Africa they want. Martin stressed the importance that engineers play in fuelling the global economy and the value of the United Nations Sustainable Development Goals that act as a blueprint to achieve a better sustainable future for us all. He shared some of the challenges that African countries currently face such as schooling, graduate training, investment and others. The recommendations he proposed help increase the number of qualified engineers, technologists and technicians who meet international standards.
Michael Kamau continued the topic and shared the opportunities for African youth in this new digital normal. The increase of digital technology has allowed for cheaper accessible training, assembly of diverse working groups, improved access to research materials and more. The Young Engineers Committee (YEC) focuses on structured mentorship of future African leaders by encouraging young engineers' participation in their national forums. Leveraging on a wide network of engineers to develop and provide African solutions through competitions, projects, identifying and supporting talent, is a priority.
Adeolu Odusote added to the discussion by looking at the challenges and opportunities for young African engineers in the post-COVID-19 era. He highlighted that the COVID-19 occurrence has revealed many shortcomings in how things have been done in the past and now looks at how things can be done better going forward. He shared an example of a young girl at a road traffic accident who takes initiative by finding a phone, searching for a solution, and implementing it. While she attempts to resolve the issue, many spectators gather around with no intention of finding a solution. This example shows the importance of effective problem solving and overcoming challenges. Leadership, technology and networks are key anchors for the success of any engineer going forward. Leadership is not limited to age but about asking the right questions and finding the right answers to remove obstacles. Familiarity with the appropriate technology that you'll require for a solution is also essential. And lastly, on your own, you can't have all the resources needed to deal with challenges. It is important that engineers develop and use their networks as a resource.
Suresh Vishwakarma discussed leveraging digital technology and skilling the young African engineer for the future of engineering work. The COVID-19 crisis has demonstrated the vital role of digital technologies in Africa and accelerated the adoption of these technologies in businesses and services. Digital tools have helped communicate with the public, strengthen healthcare and monitor the evolution of the pandemic. African countries have since implemented digital technologies in eCommerce (online shopping and video conferencing), healthcare (tuberculosis management programmes), and training youth (SAP Young Professionals Programme).
Lastly, Blane Judd looked at resourcing and networking for thinking globally but acting locally in a post-pandemic world. The challenges of this include substandard living accommodations, population outstripping employment, diminished life expectancy and others. In thinking globally, we can learn positive lessons from global marketplaces, the science of engineering becomes less constrained by geography and country boundaries become irrelevant. The pandemic has taught us about people's needs, productivity, access to digital technologies and more. Global thinking can be applied locally when creating housing to facilitate working, collaborating virtually and moving data.
Get Involved
Through Sli.do, there were a variety of questions that were asked by attendees. We, unfortunately, did not have the time to answer all questions but have noted the most popular ones below.
What are the biggest misconceptions that western engineers have when they begin working within engineering in Africa?
Will the plan for engineering in Africa involve mathematical sciences, AI etc. and computer chips and software, or will it just be more drilling and mining?
What can those of us who are young engineers in the African diaspora do to help the advancement of Africa while we are still living away from the continent?
We know the power and importance of sharing knowledge and urge you to get in contact with us if you have any thoughts or answers to these questions. To express your interest, please email your responses to policy@theiet.org with the subject line: Engineering In Africa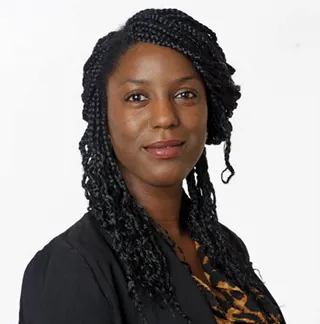 Yewande Akinola
Innovation Lead
Laing O'Rourke (Moderator)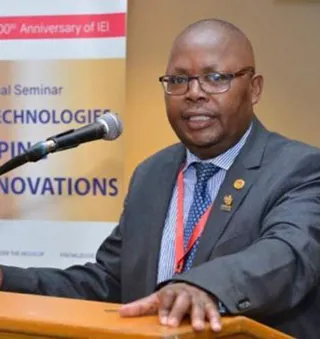 Martin Manuhwa
President
Federation of African Organisations (FAEO)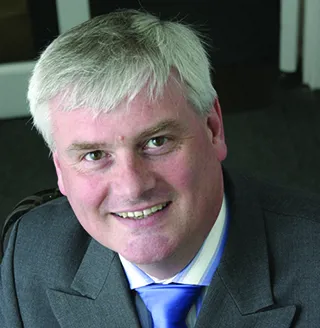 Blane Judd
IET Built Environment Chair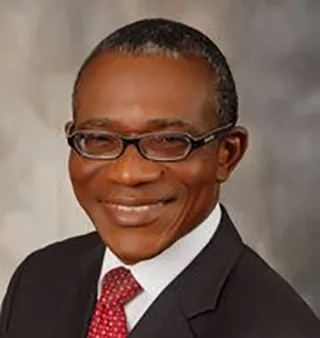 Adeolu O. Odusote
Treasurer
FAEO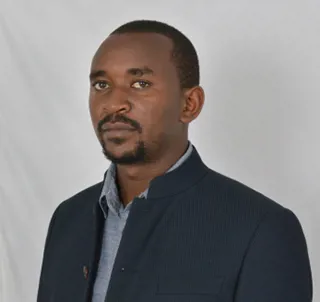 Michael Kamau
Chairperson
FAEO Steering Technical Committee for Young Engineers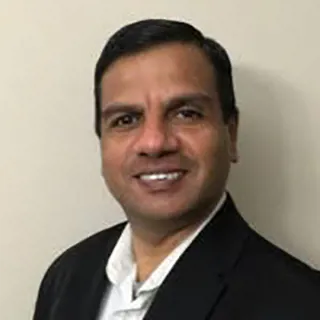 Dr Suresh Vishwakarma
Chairman
Chartered Engineers Pacific

<!—Lead forensics script -->