Start of main content
Webinar recap: artificial intelligence and sports
Published: Fri 25 Sep 2020
Yet many of these devices are unused and put in a drawer because they need charging or don't look as good as real watches. How can we address this in wearables?
On 23 September, we held a webinar that looked at artificial intelligence and sports.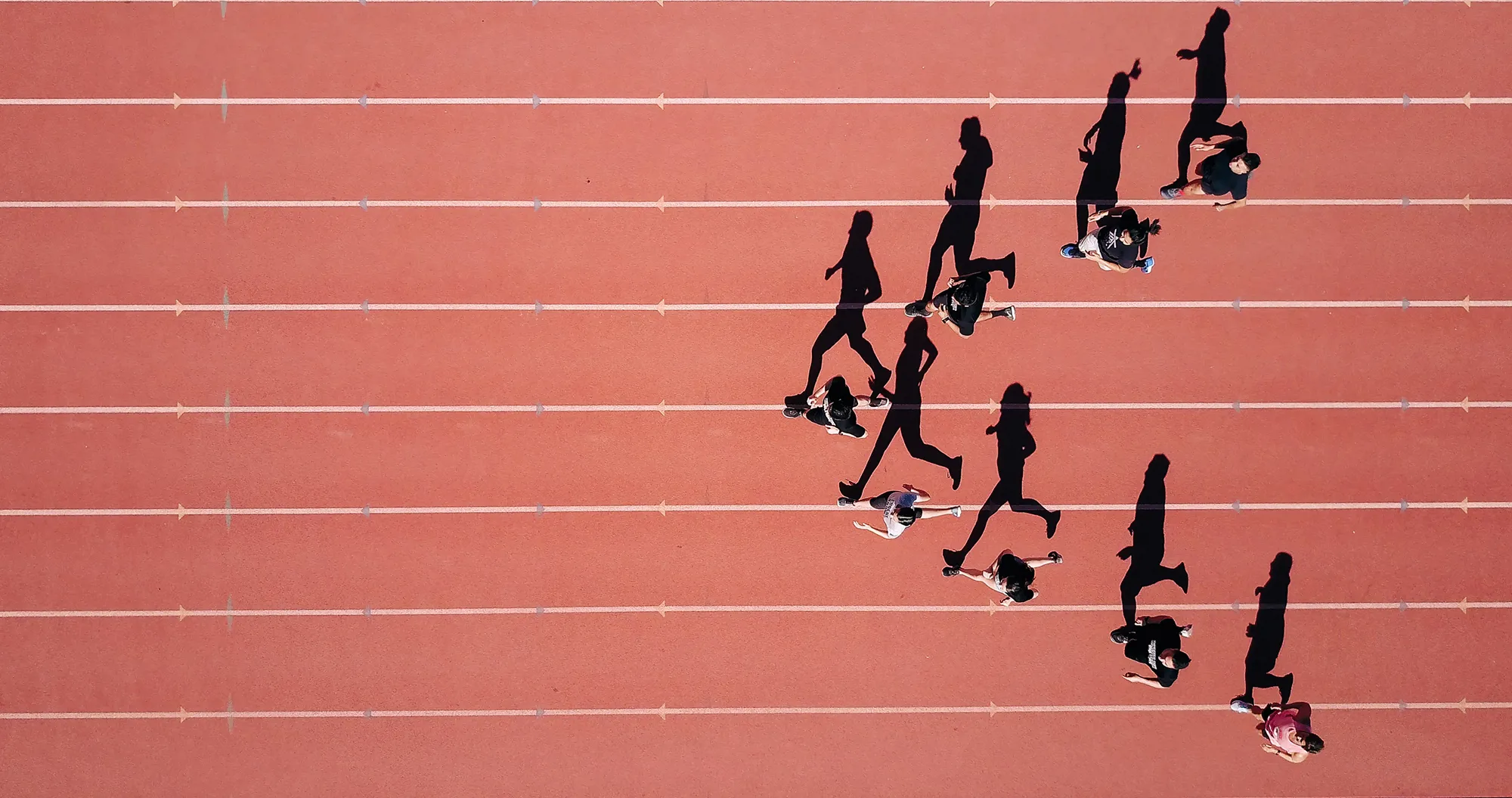 By the end of the webinar, participants had a greater understanding of neural networks and deep learning so they can converse with AI practitioners and biotechnology companies, consider what the future of AI genetics holds and what barriers needed to be overcome.
Register for free to watch the full recording and keep involved in the conversation on artificial intelligence and sports.
Event Recap
We had the pleasure of having Dr Peter Bannister host our webinar. He began by introducing the speakers and key topic areas that were going to be discussed. The use of AI in sports is seen in recruiting, training, performance analysis, maintaining health and fitness and even broadcasting and advertising. More controversial questions arise when we consider whether AI could help us become faster, stronger or lighter. Is it possible for AI to turn us into athletes? And if we are already an athlete, can it make us win?
Our keynote speaker, Dr Ronjon Nag, began the conversation by looking at what artificial intelligence is and how that applies in sports. Ronjon looked at:
What is artificial intelligence?
Can AI help you exercise better?
AI Sports Products and Projects
Combining data from different devices to nudge better performance
Can AI make you fitter with better, smart diets?
Can AI make us faster and stronger?
Can AI help us help us with sporting technique?
Can AI help us choose the best team members?
Dr David T. Martin joined the conversation for the fireside chat. He began by giving his thoughts on what training would look like 10 years from now and the influence athletes have in adopting technological devices. David mentioned that terminology and the approach to how data signals are dealt with is most likely to change. When asked about whether it's fair to use AI in sports and if it provides an unfair advantage, David said that AI is just a tool to enhance our understanding and reveal options, but ultimately, it is the coach who makes critical decisions about the process and performance. For every game that we play, there are rules that guide our behaviours. And if the rules allow for AI to complement coaching, then that's fine. He also looked at how data was going to influence strength and speed, the possibility for pills for exercise and the different options AI presents.
Get Involved
Through Sli.do, there were a variety of questions that were asked by attendees. We, unfortunately, did not have the time to answer all questions but have noted the most popular ones below.
Can we use AI to tackle the doping problem?
Is AI in sport similar to the concept of marginal gains, perhaps incremental, like Sky stated in cycling rather than discovering larger gains?
Can AI be used to help nonprofessional athletes improve beyond psychologically perceived limits?
We know the power and importance of sharing knowledge and urge you to get in contact with us if you have any thoughts or answers to these questions. To express your interest, please email your responses to policy@theiet.org with the subject line: Artificial Intelligence and Sports.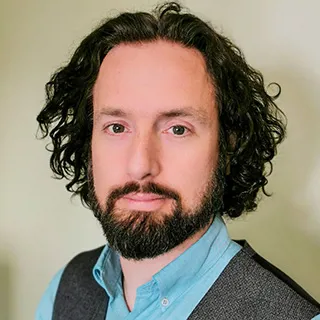 Peter Bannister (Moderator)
IET Healthcare Sector Executive Chair
Chief Customer Success Officer, Mirada Medical Ltd.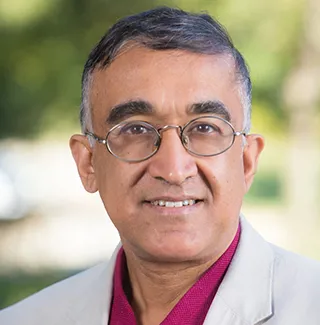 Dr Ronjon Nag
Founder
R42 Institute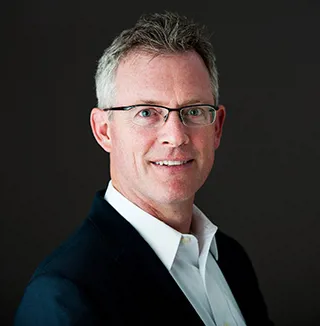 Dr David T. Martin
Chief Scientist, Director of Performance – APEIRON
Former Director of Performance (2015-2019) - Philadelphia 76ers

<!—Lead forensics script -->