Webinar recap: artificial intelligence and ageing
Published: Fri 14 Aug 2020
On 12 August, we held a webinar that looked at artificial intelligence and strategies for preservation of good health with advancing age. AI researchers can exploit computationally intense algorithms to assist humans in making sense of large, complex data sets with patterns that may not be detected using parametric statistical methods. 
Register for free to watch the full recording and keep involved in the conversation on artificial intelligence and ageing.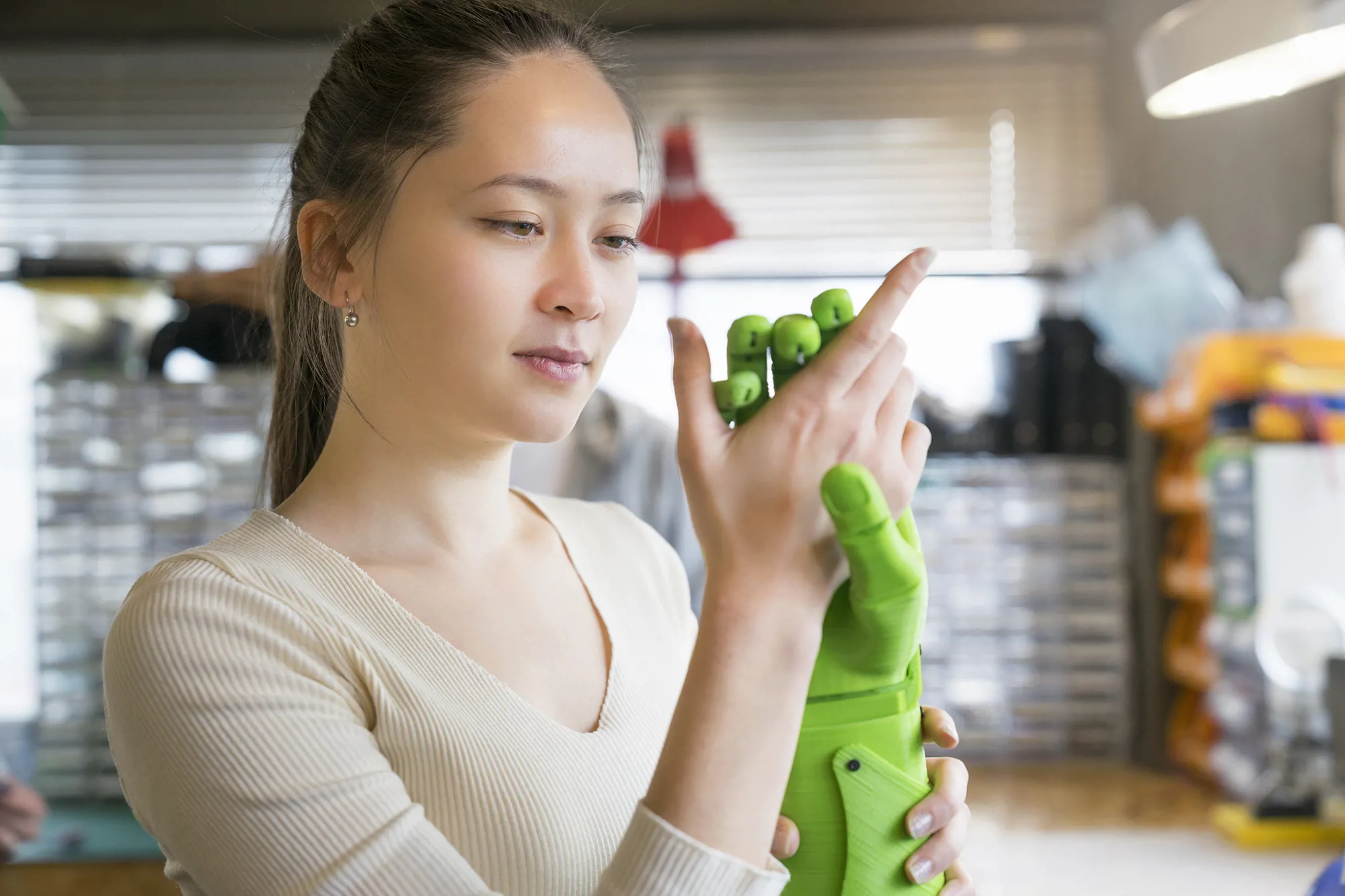 Event Recap
We had the pleasure of having Dr Peter Bannister host our webinar. He began by introducing the topic and highlighting the importance of having this conversation now. Within an increasingly elder population, the question of how today's resources can rapidly serve growing demographics arises. Artificial intelligence has clear applications in automation and a role to play in this, but what does this look like in practice? While the concerns around an ageing population will become relevant to all of us one day, Peter noted that in recent months, as a result of COVID-19, we have all experienced reduced mobility and social isolation. This conversation, will, therefore, be applicable to all audiences and allow them to take personal inspiration from the challenges as well as the solutions that are being discussed.
Our keynote speaker, Dr Ronjon Nag, began the conversation by defining what artificial intelligence is and how it connects to learning. Since the bronze age, we've been living longer and longer. Technology has increased longevity and added an additional 30 years in our lives. In terms of age and ageing, our chronological age can't be modified, but the questions lie with or biological age and whether there is a possibility to modify this. Biology and lifestyle affect ageing, but the proportion of this impact, whether it is 50-50 or 80-20, is important as well as our ability to modify this proportion. 
Important questions that were addressed include:
Can AI make you live longer with better, smart diets?
Can AI help you exercise better?
Can AI detect cancerous cells and destroy them?
Can you upload your brain in a machine and live forever?
Can AI assist us as we get older?
Can AI help us to live longer financially?
What are the impacts of protein folding on ageing?
Ronjon concluded by sharing his recommendations to make the most out of artificial intelligence. He pointed out the importance of smarter buildings that contain smart sensors as well as enabling more preventative healthcare systems and fall technologies to be reimbursed. It is also important that ageing is classified as a disease so that root causes can be financed and further researched. More studies will allow clarity of what is causation, rather than a correlation.
Dr Susan Golden joined the discussion sharing her role in Stanford DCI's dciX* and the programs she works on. dciX* provides a range of impact opportunities for Intergenerational Engagement, Special Interest Groups (SIGs) that provide deep dives into important issues and special workshops and pilot programs. The initiative that Susan leads is on innovations needed for longevity, with a focus on caregiving and supporting caregivers. The goal of the program is to educate students that longevity is a large market that needs innovations and solutions going forward. Workshops and discussions are also ongoing about renaming ageing, the portrayal of older people and tackling ageism in companies and marketing.
Get Involved
Through Sli.do, there were a variety of questions that were asked by attendees. We, unfortunately, did not have the time to answer all questions but have noted the most popular ones below. 
Has the industry considered solutions to design houses more resilient to floods?
Does wellness data captured rely on wireless transmission?
Are we investigating how communities in hot climates with reduced finances address the challenges and borrow their solutions?
We know the power and importance of sharing knowledge and urge you to get in contact with us if you have any thoughts or answers to these questions. To express your interest, please email your responses to SEP@theiet.org with the subject line: Artificial Intelligence and Ageing.
Dr Peter Bannister (Moderator)
IET Healthcare Sector Executive Chair
Chief Customer Success Officer, Mirada Medical Ltd.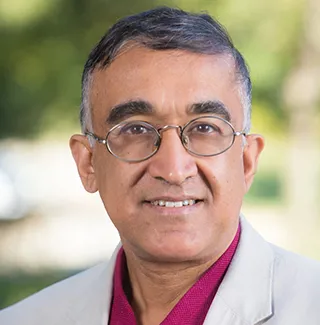 Dr Ronjon Nag
Founder
R42 Institute
Dr Susan Golden
Director, dciX*
Stanford Distinguished Careers Institute

<!—Lead forensics script -->