Start of main content
Webinar recap: AI and engineering for healthcare crises: rapid response strategies for COVID-19
Published: Tue 19 May 2020
With over 900 registrants from a wide range of sectors and countries, the event was a great success. The webinar was hosted by Peter Bannister, IET Healthcare Sector Executive Chair and Chief Customer Success Officer at Mirada Medical Ltd.
He kicked off the webinar by highlighting the importance of this webinar, stating, "It's undeniable that Artificial Intelligence has offered great opportunities to advance health and care, and the COVID-19 crises has, if anything, brought about faster development as to its application to healthcare".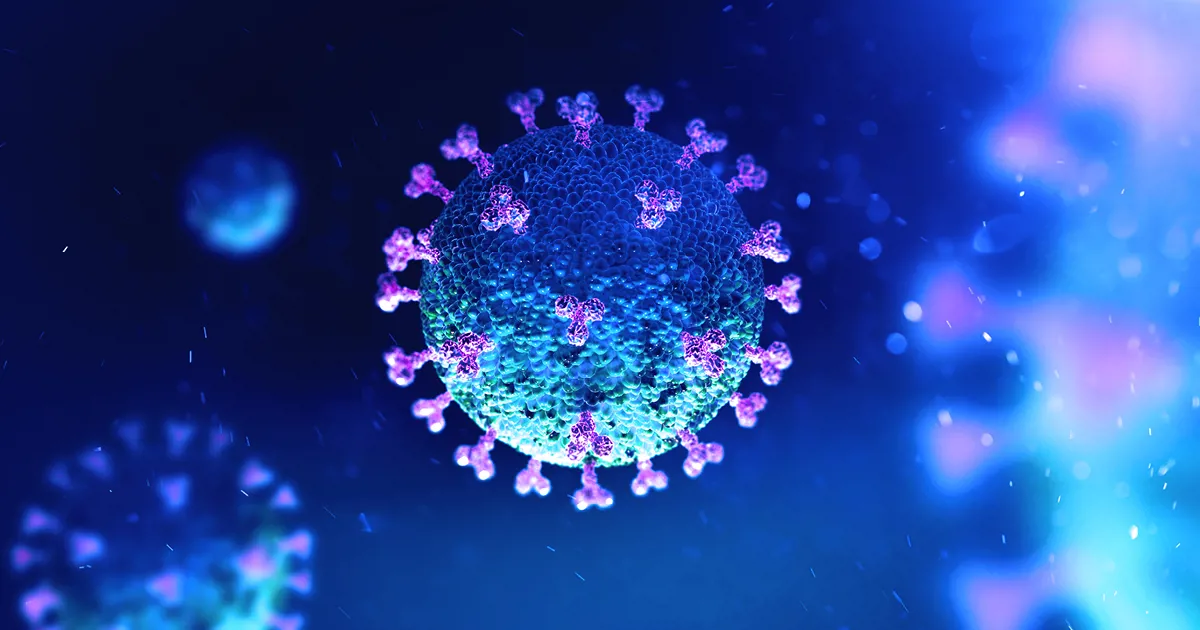 The keynote speaker was Ronjon Nag, founder of R42 Group and an Interdisciplinary Distinguished Careers Institute Fellow at Stanford University. Ronjon discussed;
AI and how it has been applied in the healthcare industry
The mathematics of COVID-19 growth
How AI and Engineering solutions can be applied quickly
What we now know about COVID-19
How to evaluate solutions that are working
Gauging conflicting views on what to do
How to rapidly finance the best ideas and get them deployed
The Q&A session included a special guest, Dr Archana Dubey, MD FAAFP, Assistant Professor of Medicine at Stanford University and Global Medical Director at HP.
The second webinar of the series will cover drug discover in the epidemic era on 18 June at 3:30 pm BST.
Get Involved
Through Sli.do, there were a variety of questions that were asked by attendees, from quantum computing effect on AI to contact tracing apps. We, unfortunately, did not have the time to answer all questions but have noted the most popular ones below.  
How can organisations use AI to make health care or public policy decisions explain to a sceptical public how those systems work and why they should be trusted?
What is the role of telemedicine in the prevention of Covid-19?
Viruses mutate which may explain differences in symptoms. Is data collected in January from Asia consistent with data collected recently in Europe?
What are your views on digital tracing?
How could the data gathering for COVID-19 pandemic have been done better? What lessons are there to learn?
We know the power and importance of sharing knowledge has and urge you to get in contact with us if you have any thoughts or answers to these questions. To express your interest, please email your responses to healthcare@theiet.org with the subject line: Rapid Response Strategies for COVID-19, by 30 June 2020.

<!—Lead forensics script -->