Start of main content
IET healthcare unconference: supporting the sector's future leaders
Published: Mon 9 Sep 2019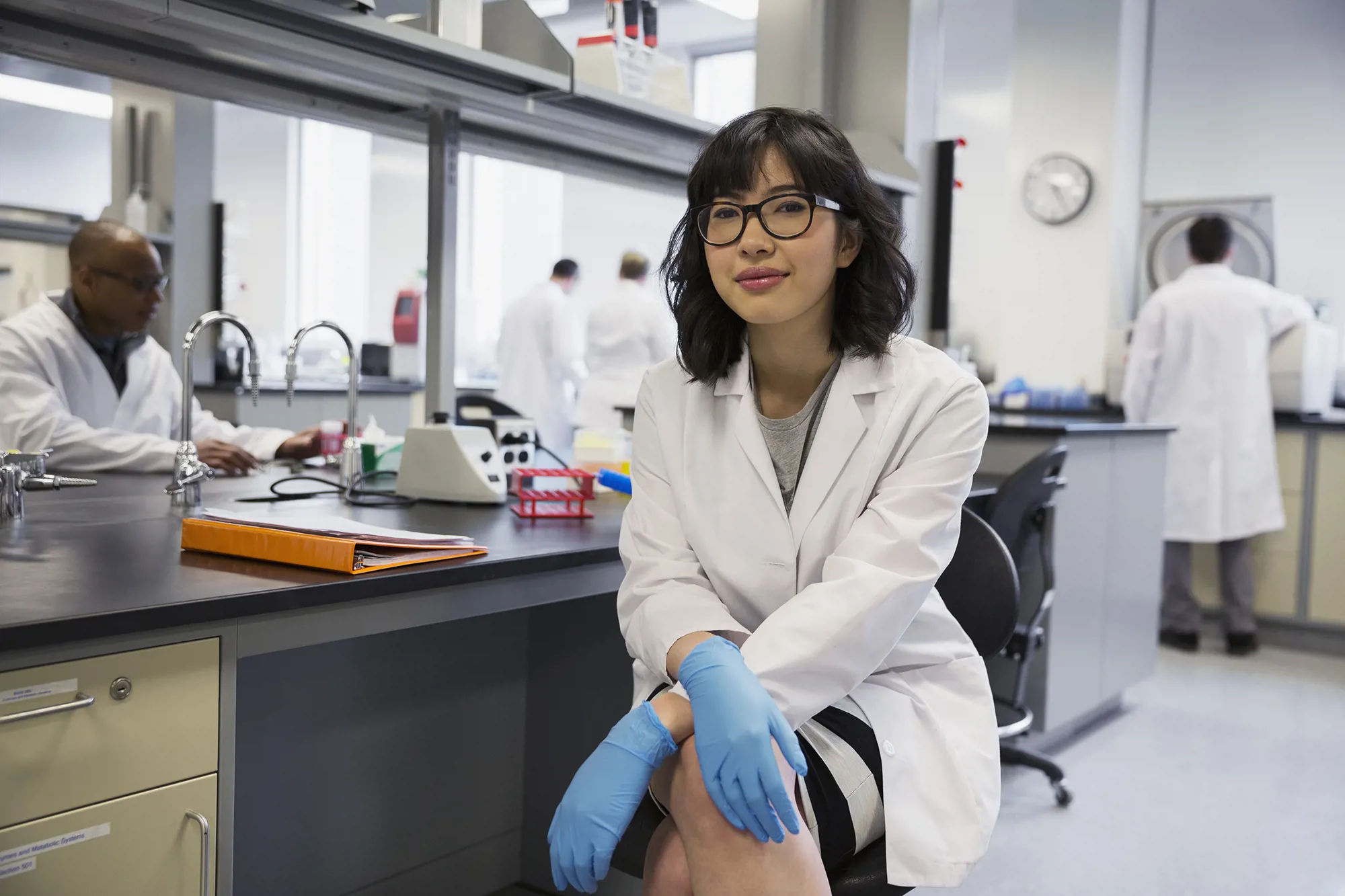 There have always been challenges in the health and care sector, and there does not seem to be an end in sight. These challenges have become more complex, and the form of leadership practised should be ideal to tackle these challenges. Within the health sector particularly, it is not advised to practise the top-down approach to leadership. This mindset is termed traditional, authoritative and is not ideal for skilled workers. As a result, this method would not just be less than ideal; it would hold the healthcare system back.
Therefore, it is important to open our minds and expound on the right approach to understanding key challenges, designing the best form of leadership to deliver. We need to delve into approaches that would empower people enough to act as leaders during unpredictable times while striving for a defined common cause. It is important to accept future leaders with different mindsets and undertake propositions that link organisational boundaries.
We are all leaders who can bring about the required significant and sustainable changes to the health and care system, but only if we can realise this through the right support.
Where the Unconference comes in
The Think BIG Health & Life Science Unconference will reinvigorate leadership by bringing together future leaders from all areas of the engineering and health system. As an action-oriented event, we would work together to discover varying approaches of connecting with people from different sectors, from national and local engineers, technologists, clinicians, healthcare stakeholders, policymakers and frontline staff to people with life experience and innovations. This event will allow people to share their experience and be stimulated, then rethink and employ the health technology themes and topics differently.
Through this, we all can learn from each other and study new outstanding ideas for a more people-powered perspective on health.
Benefits of the Unconference
At this event, you will be able to engage in sessions that:
Describe the challenges of key health tech topics and themes
Consider what attitudes and strategies would help you to embrace new thinking around potential approaches to models or problems
Share your personal experiences of success and challenges
Meet inspirational and unconventional leaders and others who are challenging the status quo by upturning the traditional ways to transform our current healthcare landscape
Focusing on inclusivity
Overall, we are striving to make this experience as inclusive and balanced as possible. We're not yet perfect and would like your help to enable us to achieve our goal of bringing together a wide range of voices from a combination of organisations, regions and sectors, and providing experiences to allow purposeful networking and diverse discussions.

The Think BIG Health & Life Science Unconference has been designed to make a collaborative space for all participants by gathering them all to learn, discuss ideas and create viable connections. We recognise that holding the event in Birmingham makes it accessible for people from different parts of the country to participate in.

Nury Moreira, IET Healthcare Lead

<!—Lead forensics script -->