Start of main content
How will NHSx influence the UK healthcare system?
Published: Wed 17 Jun 2020
During this event, the IET spoke with Dr Thomas Rose, Institute of Applied Health Research Honorary Fellow at the University of Birmingham and Dr Guy Gross, Consultant at LaingBusion.
NHSx has been set up to integrate the services between health and social care, and to embed digital as a way of working. We asked them how they think the newly established NHSx would influence our current healthcare system, and most importantly, what needs to be considered whilst implementing new systems.
NHSx - How will it influence our healthcare system?
Guy Gross noted that historically, there has been major issues relating to the lack of standards and ensuring that different technologies that are embedded within a service interlink and can work together. As there is a massive cost to address these issues, this has created real problems within the health sector. We now find ourselves in an era where we are moving forwards towards fully enabled digital capabilities, both in terms of the service creating tools and tools that users will be choosing to add to their existing way of living. He shared a good example using Apple phones and Fitbits which all generate data that the healthcare service would benefit from. However, the challenge lies in setting standards and agreement on how interoperability would work.
Thomas Rose spoke about the importance of having input from the engineering fraternity in the UK and involving engineers in the development and application of digital skills in addition to the design. He noted how if the application isn't correct, the whole system that has been developed is going to be a waste of time. Tom mentioned how people have designed a great system in the past but when it came to it being put into practice, it's wasn't user-friendly, resulting in the NHS not being able to use the system. He stressed the importance of the system being designed around the current NHS process, services and products that they offer.
Subscribe to our Healthcare E-newsletter
Subscribe to our bi-monthly Healthcare E-Newsletter for free and to stay up to date on upcoming webinars, articles, consultations, videos and more!
Login to MyIET
Click on the "My Interests" tab
Select your preferences
Get Involved
We've heard from a few experts their opinions on how they overcame human issues when designing new healthcare technologies, and know we'd like to hear from you! We know the importance and positive impact sharing knowledge and information within our community has and invite your opinions. If there is any advice that you'd like to share, we would be excited to include you in our future case study. To get involved, please contact us at healthcare@theiet.org.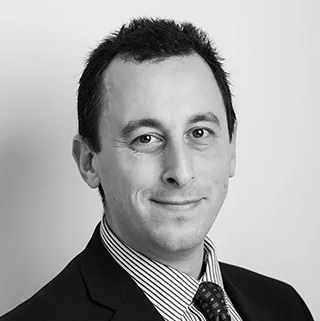 Dr Guy Gross, Consultation, LaingBusion
Guy Gross (MBA2006) is a doctor and serial entrepreneur in healthcare who has spent almost 20 years as an innovation consultant working with large corporations to identify opportunities in the healthcare space and launch products into newly created markets.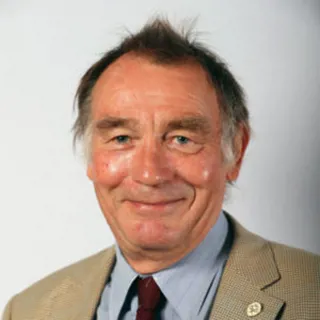 Dr Thomas Rose, Institute of Applied Health Research Honorary Research Fellow, University of Birmingham
Tom is an Honorary Research Fellow at the University of Birmingham to research process management in the NHS. Tom is currently working with the IET to identify what Engineers can do to help with this mammoth re-design task and to encourage the NHS to adopt a Process Management approach for the re-designed Health Services.

<!—Lead forensics script -->