Start of main content
How did you overcome any challenges and find success?
Published: Fri 16 Oct 2020
During this event, we spoke with Tamir Kessel, EMEA & APAC Business Development at BreezoMeter, Dr. Palakh Saraogi, Marketing Vice President at Wellthy Therapeutics, and Ziv Leinwand, Director of Business Development at EarlySense.
We asked them what challenges they faced when implementing new digital technologies and how they overcome them to find success.
Tamir began by introducing BreezoMeeter. In the digital health space, air quality is very important for areas such as asthma, chronic obstructive pulmonary disease (COPD), skincare, seasonal allergies and more.
Their idea was to make data around air quality available to everyone.
How did you overcome any challenges and find success?
One of the challenges in implementing this was that some people believed that by making air quality information available to, for example, an asthmatic, this could make them feel very limited. If they had all the information, they might not want to go outside, and they might have concerns about air quality.
However, in a project that was done in a hospital in the US, they discovered that in making air quality information available down to a local level, this actually made people feel more liberated. Those with this knowledge could plan their day much better.
For example, if their child had asthma, they knew which park to take them to, when a better time to go out was and where. Despite the initial implementation challenges, once this was overcome, the usage of the data by users proved to be a success.
Palakh shared her mantra for what's helped them achieve success, which is I trade - doing something small, I trade and getting better. Whatever they developed was based on clinical science and evidence. They continuously worked towards building evidence, which in turn has helped them build success.
Lastly, Ziv shared his experience from EarlySense. EarlySense is a contactless continuous patient monitoring salutation that helps identify critical and adverse events before they happen. Their biggest challenge was working with clinical teams, the nurses and doctors, and introducing the solution to them and trying to shift the paradigm of treatment to one that is used in EarlySense. They found that care patterns are relatively traditional, and every new change takes time.
Get Involved
We know the importance and positive impact sharing knowledge and information within our community has and invite your opinions. We are keen to find out your experiences, challenges and successes in the healthcare space.
If there is any advice that you'd like to share, we would be excited to include you in our future case study. To get involved, please contact us at healthcare@theiet.org.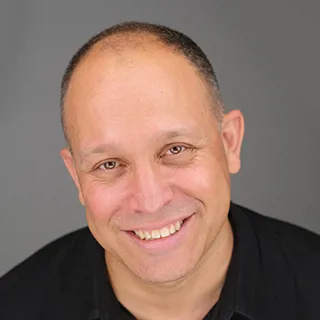 Tamir Kessel, EMEA & APAC Business Development, BreezoMeter
Tamir is a multicultural, growth leader with experience in technology multinationals and start-ups. He is able to synthesise and clarify complex global market and technology requirements at high speed. With experience in regional and subsidiary business management, he sees himself as a mentor and a connector of people, processes and ideas.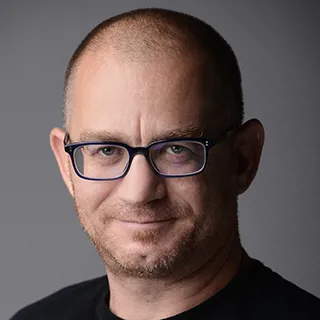 Ziv Leinwand, Director of Business Development at EarlySense
Ziv Leinwand leads the global Business Development with EarlySense, the innovators of contactless, continuous, patient monitoring. Previously, Ziv was the co-founder of Brizi.com and held various executive positions with Haier and Strauss Group.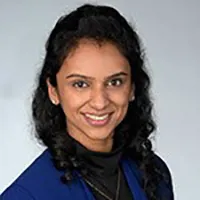 Dr Palakh R. Saraogi, Marketing Vice President, Wellthy Therapeutics
Dr. Palakh Saraogi is a doctor, marketeer and start-up enthusiast with versatile experience in consulting, product management and marketing across different sectors within healthcare in EU, US and India. She hails from a family of leading doctors and is passionate about improving care outcomes globally through technology.

<!—Lead forensics script -->