Start of main content
Careers in technology campaign featuring Dr Guy Gross
Published: Fri 11 Sep 2020
He is a member of our Healthcare Panel, a volunteer-led panel that provides strategic advice to Government,  responds to consultations and delivers thought leadership.
Guy participated in the Careers in Technology campaign that launched on the New Scientist Magazine. This campaign looked at the importance of careers in technology and the role of technology in different industries.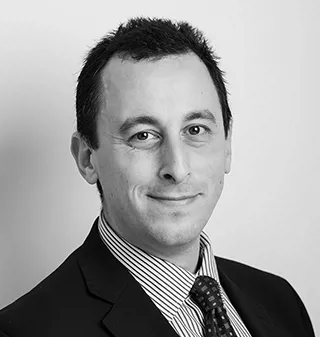 In the interview, Guy stated, "We need an underpinning architecture that all technology in the healthcare system can simply plug into. That architecture doesn't currently exist, but I believe there's an opportunity to create it".
Read the full article to find out how the healthcare industry can incorporate technology that is scalable, sustainable and interoperable: We need to be forward-thinking in the field of healthcare technology.  
Part of London Tech Week 2020, Guy participated in a webinar to talk about the campaign and discuss the article. The webinar, Careers in Technology, on Thursday 10th September, allowed audiences to listen to key thought leaders from the tech industry talking about career pathways, opportunities in tech, the benefits of up-skilling and how technology is impacting all business across different sectors. Guy highlighted how the younger generation can bring a huge amount of value in working with patients and filling the current gaps. Technology allows for precision and personalised medicine but also shows the need for integrated solutions. 
Our Responding to COVID-19 webinar series looks at engineers and technologist's role in providing knowledge and expertise in responding to the challenges of COVID-19. The series looks at monitoring vulnerable patients, remote diagnostics, smart home technology to support people's need, intelligent homes and more. You can register for free to any of our upcoming webinars or watch them on demand.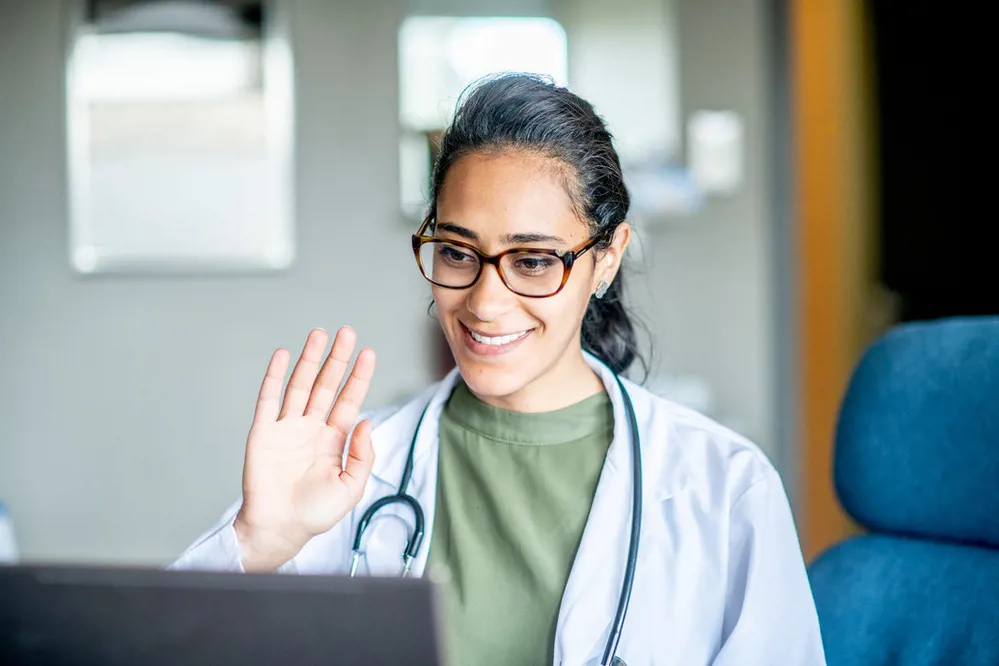 <!—Lead forensics script -->