Start of main content
Steps to building healthier care homes and community care
Published: Thu 1 Oct 2020
We had the pleasure of having Dr Sophie Taysom chair our webinar, Responding to COVID-19: care homes and community care, on 16 September 2020. This webinar examined a range of existing solutions to address challenges associated with the built environment and healthcare in the context of care homes and community care.
Our speakers focused on the importance of creating new living choices for older people, care homes and digital transformation in Greater Manchester, providing support in retirement villages, and building healthier care homes. A core theme running through the presentations was that solutions need to be designed with older people, taking into account differing needs and wants, rather than viewing older people as a homogenous group. 
Register to meet the speakers and watch the webinar on-demand for free: Responding to COVID-19: care homes and community care.
After the webinar, Sophie reflected on the event and outlined key takeaways and recommendations from each speaker in an article "Responding to COVID-19: Community care and care homes".
Applicability of Passivhaus to existing housing stock
In addition to new builds, Passivhaus principles and requirements can be used for upgrading existing housing stock. Requirements are slightly lower due to the complexity of retrofit, but there are many benefits. To find out more, see the EnerPHit Retrofit Plan.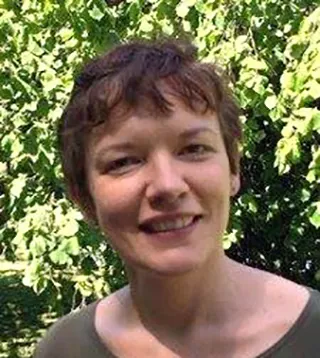 Recommendations for how UK government could enhance support for care homes and the NHS
While additional funding is important, what's needed is for social care to be put on a similar footing to healthcare. As part of this, home care needs to be supported to meet needs.
On the workforce, there's a real need to have highly qualified individuals in place in care homes and delivering care in the community.
Having data systems and structures in place will better support individual care.
With respect to the built environment, we need better understanding of how care homes and people's homes work – are they a healthy place to live? Are they ventilated correctly? Are there issues with damp? Are they energy efficient to reduce the risk of people falling into fuel poverty?
Scaling up innovations
We need to move beyond the 'not invented here' blocker to scaling up innovations. There remain challenges in scaling up new ideas and products.
Social media is one potential avenue.
Another is through networks such as the Academic Health Science Network. The Network brings together health and care, commercial partners, and others.
Next Webinar: Responding to COVID-19: Monitoring Vulnerable Patients and Remote Diagnostics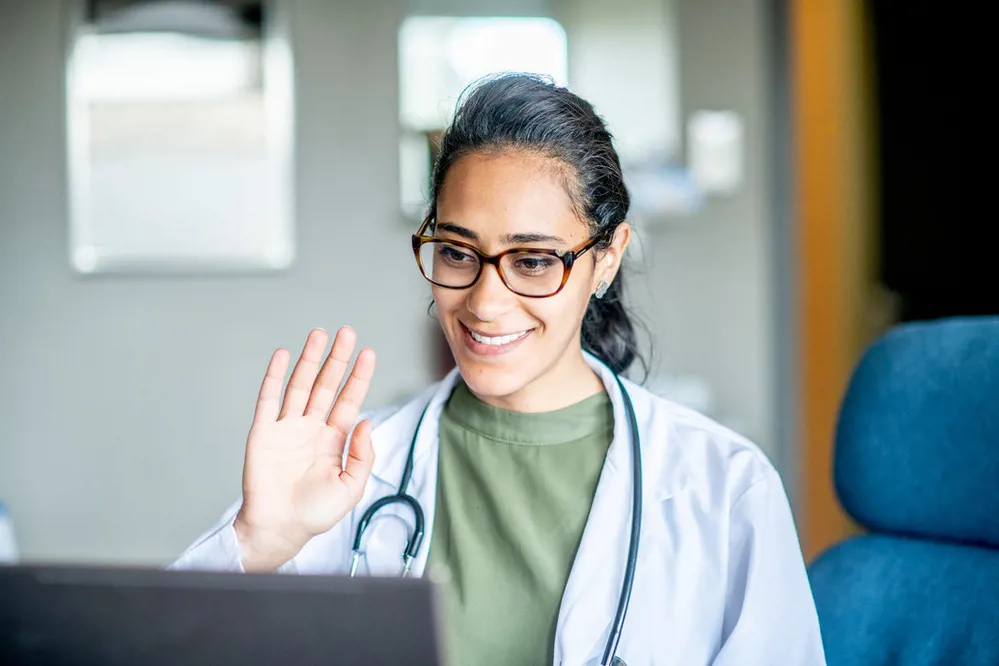 In the third webinar of this series, we will be examining a range of existing solutions to address challenges associated with the built environment, particularly in the home, in monitoring often complex health conditions, and remote diagnostics.
Key questions to be addressed include:
What are some of the current challenges and how are they being addressed?
What can design and digital solutions bring in supporting monitoring and remote diagnostics in the home?
How do we ensure solutions are safe, scalable, sustainable and support interoperability and privacy by design?

How can engineers and technologists make a difference?
<!—Lead forensics script -->