Start of main content
Looking at the interplay between our lived environments and our health
Published: Wed 5 Aug 2020
This includes factors such as comfortable temperatures in summer and winter, indoor air quality, and acoustic comfort. This has come very much under the spotlight with COVID-19 and the physical and mental health impacts of lockdown.
Clearly engineers and technologists have a critical role in mitigating some of these. 
You can register to watch the webinar on-demand and read the webinar recap article.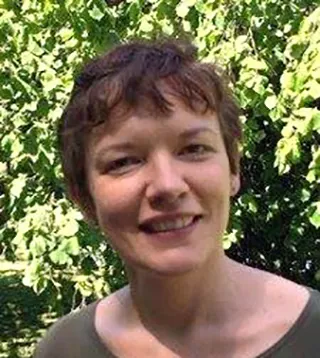 After the webinar, Sophie wrote an article reflecting on the event. You can read the full article.
She highlighted 3 questions as well as the actions that will ensure that healthy living and housing remains a priority.
Key questions on healthy living and housing
By Dr Sophie Taysom, Keyah Consulting Ltd, IET Healthcare Panel Member
How do we make our homes more resilient to climate change? What does the industry need to do and what does it need to consider for instance with respect to design solutions?
To include household users to determine requirements rather than focusing on building services and operations that fail to include them.
Develop whole house plans so that changes aren't one-off and will meet longer-term needs such as the need to have homes that can be adapted to the impact of climate change.
Consider the role of environmentally friendly greenery for example which can reduce the impact of the heat island effect and have other benefits.
On the government's Green Home funding announcements, how do we ensure we get this right?
Ensure that insulation is fit for purpose i.e. different areas have different requirements.
£2bn of funding is nowhere near the scale to change but it a step in the right direction.
Use the funds to instead develop a 'whole house' plan which requires thinking about other impacts and what's needed in the longer term. Any funds remaining could then be used to take initial steps.
How do we get the financing right?
There is a real challenge is making this affordable both in terms of retrofit and new housing.
Make a clear business case for long term investment which provides financial returns.
Doing this at scale could have a major impact and provide opportunities for reinvestment.
There's a need for packaging retrofit projects in a way that they can be scaled, making retrofit a more attractive investment proposition. Build on growing requirements for investments to reflect environmental, social and governance standards (ESG).
We are always keen to hear your thoughts and views if you have additional answers to these questions. Please do email your thoughts to healthcare@theiet.org
Next Webinar: Responding to COVID-19: Care Homes and Community Care
The second webinar of the series, Responding to COVID-19: Care Homes and Community Care, will be hosted on 16 September 2020.
We know the impact of COVID-19 is particularly acute for many older people and those with long term conditions.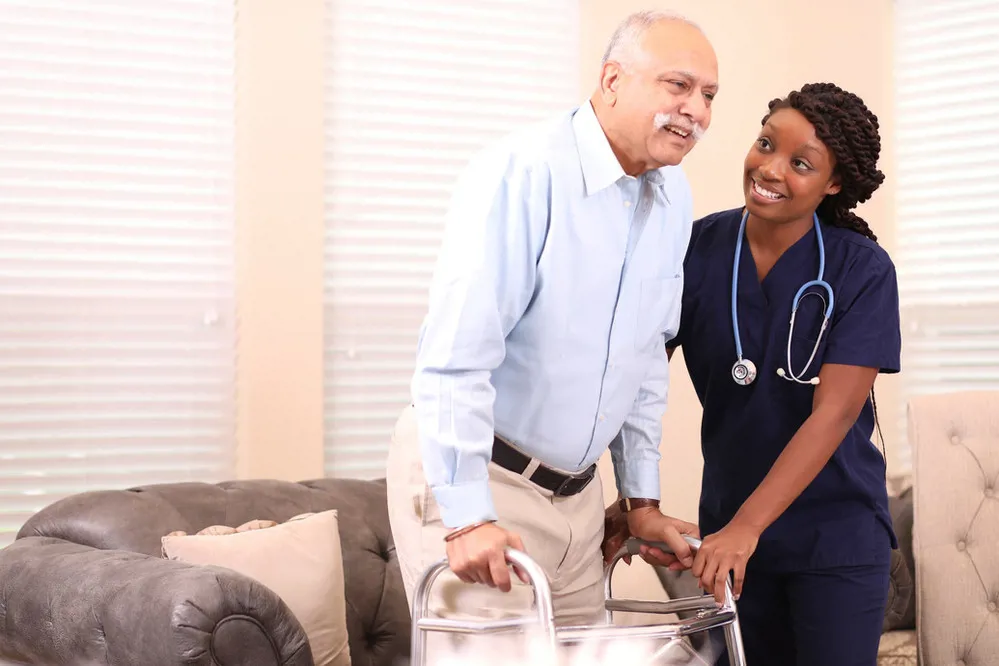 Many have been required to shield for months. Not only do we expect to see a sharp rise in social isolation and loneliness, but there will be key challenges to ensuring that health and care needs are met. We will be examining a range of existing solutions to address challenges associated with the built environment and health and care in the context of care homes and in community care.

<!—Lead forensics script -->