Start of main content
Inclusive intelligent homes to support our health and wellbeing
Published: Tue 12 Jan 2021
Our chair, Dr Sophie Taysom, reflected on the webinar and outlined key takeaways and recommendations from each speaker in an article "Homes, health, and inclusive design".
She highlighted key challenges in connecting with residents and communities, looking at the shift in approach from the housing sector, the implementation of smart technologies and more.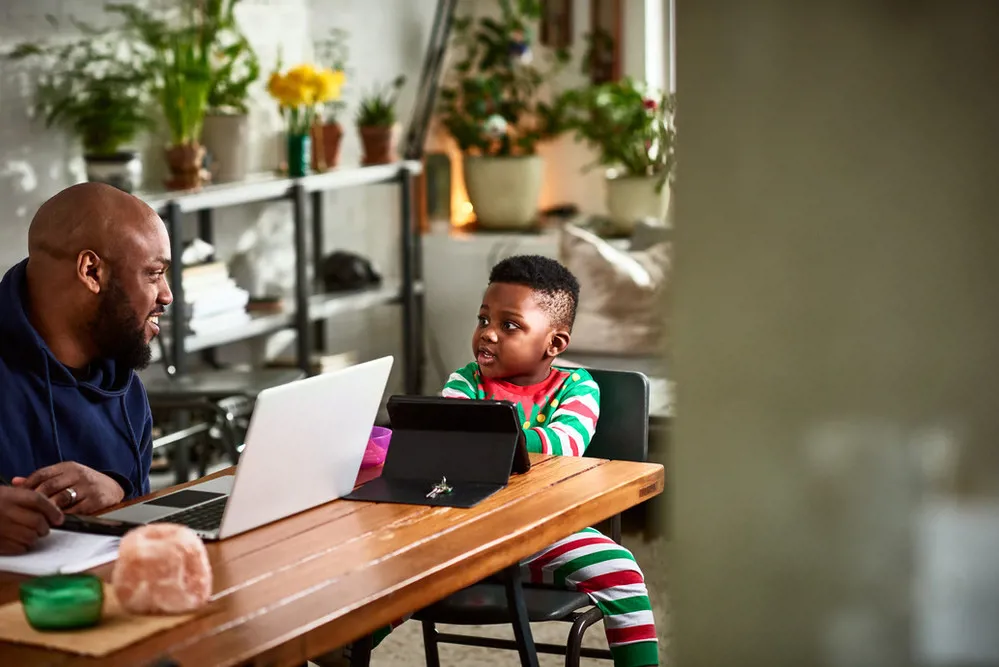 Key discussion points
By Dr Sophie Taysom, Keyah Consulting, IET Healthcare Panel Member
How do we upgrade technologies as building designs and uses change over time?
There are existing issues with upgrading technologies. The Building Research Establishment (BRE) are examining adaptability and transferability to respond to changes to asset use, how to adapt when the Internet of Things (IoT) devices are no longer supported, and how to best incorporate emerging IoT devices.
Those working in the sector need to consider some of the risks associated with technologies that may become redundant. Upgrading can be an ongoing cost with the adoption of IoT devices.
Designers need to consider technology users, as well as adaptability and modularity more specifically – people-centred design is part of this process.
How do we ensure diversity within design?
There's a requirement to seek out those people who will be the end-users of design. An important question to ask is who is missing from the design process and why i.e. such as people with lived experience taking on key roles.
There are numerous opportunities in the built environment, and inclusive design is critical including understanding what people want from buildings.
How can we make better use of tech to reduce loneliness and social isolation?
The potential is significant, and this has become apparent with the impact of COVID-19. What has become clear over the last year is that we have adapted to different ways of communicating. However, we must also recognise the millions of people who still lack access to the internet, whether by choice or circumstance. This is an ongoing challenge. People must then be given a choice as to whether or not to access it.
If we want technologies including those in the built environment to be effective, they must have human elements to them in supporting human connections.
In thinking about the future of intelligent homes, how do we better connect people and technology through design?
It is important to look at both social and technical aspects. One way to do this would be through the development of use cases for IoT and for the built environment.
It is also vital to consider cybersecurity and privacy. There's still a real need for the development of standards, including the development of follow-up plans if things go wrong.
<!—Lead forensics script -->