Start of main content
Top tips on overcoming human issues when designing new healthcare technologies
Published: Wed 27 May 2020
During this event, the IET spoke with Dr. Palakh Saraogi, Marketing Vice President at Wellthy Therapeutics, Gregory Daus, Co-Founder at ScotTechnologies, Tamir Kessel, EMEA & APAC Business Development at BreezoMeter, and Ziv Leinwand, Director of Business Development at EarlySense. We asked them what human issues they face when designing new healthcare technologies and how they overcame them.
Palakh raised the mindset challenges that health technologies bring for customers as well as physicians. She highlighted the importance of having the patient journey in mind and considering what works for them and what they like. This plays a large role when developing solutions and creating new products. 
Similarly, Gregory shared two key elements that played a vital role in building their product, being responsive and complaisant. Listening to their customers and not forcing the product on them, they continuously used feedback to further develop and create a product that the customer wanted. Implementing changes and redesigning using the feedback helped them understand what problems customers needed solving and how to solve them.
How do you overcome human issues when designing new healthcare technologies?
Tamir talked about the application that was created to allow cyclists to check the cleanest route to get to work. Continuously working and developing the app to make it more user friendly was significant in their success. Building a better relationship with their customers helped increase engagement levels. 
Lastly, Ziv discussed the importance of developing technology, not for the sake of developing technology but to solve a problem. Every feature that is developed seeks to answer a real need and bring value. This will help fine-tune all aspects of the product you're creating. It is essential to be as close as possible to the end-user and the market when developing new technologies. 
Subscribe to our Healthcare E-newsletter
Subscribe to our bi-monthly Healthcare E-Newsletter for free and to stay up to date on upcoming webinars, articles, consultations, videos and more!
Login to MyIET
Click on the "My Interests" tab
Select your preferences
Get Involved
We've heard from a few experts their opinions on how they overcame human issues when designing new healthcare technologies, and know we'd like to hear from you! We know the importance and positive impact sharing knowledge and information within our community has and invite your opinions. If there is any advice that you'd like to share, we would be excited to include you in our future case study. To get involved, please contact us at healthcare@theiet.org.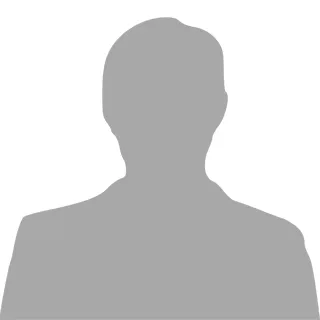 Dr. Palakh R. Saraogi, Marketing Vice President, Wellthy Therapeutics
Dr. Palakh Saraogi is a doctor, marketeer and start-up enthusiast with versatile experience in consulting, product management and marketing across different sectors within healthcare in EU, US and India. She hails from a family of leading doctors and is passionate about improving care outcomes globally through technology.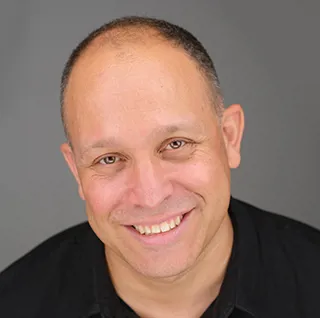 Tamir Kessel, EMEA & APAC Business Development, BreezoMeter
Tamir is a multicultural, growth leader with experience in technology multinationals and start-ups. He is able to synthesise and clarify complex global market and technology requirements at high speed. With experience in regional and subsidiary business management, he sees himself as a mentor and a connector of people, processes and ideas.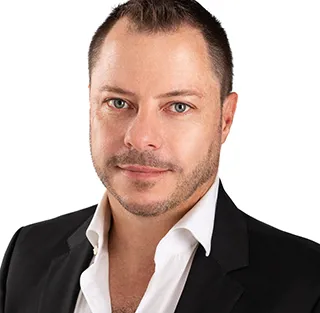 Gregory Daus, Co-Founder, ScoutTechnologies
Gregory Daus is the Co-Founder of ScoutTechnologies, a young tech company based in Cape Town, South Africa. ScoutTech was established to initiate, design, develop and manufacture a wide range of 'out of the box' relevant technologies that provide complete solutions.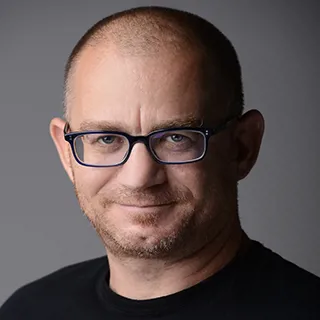 Ziv Leinwand, Director of Business Development at EarlySense
Ziv Leinwand leads the global Business Development with EarlySense, the innovators of contactless, continuous, patient monitoring. Previously, Ziv was the co-founder of Brizi.com and held various executive positions with Haier and Strauss Group.

<!—Lead forensics script -->