Start of main content
The challenges of immersive healthcare: anonymity and consent
Published: Tue 20 Oct 2020
As the technology matures, there are great expectations of its potential to further promote the advancement of medicine through a wide range of new and enhanced devices and treatments.
With that said, innovators and researchers at the cutting edge of this novel field face structural, financial, and regulatory challenges as they seek to achieve medical benefits.
Action is needed to address these issues and release the potential of virtual reality (VR) and augmented reality (AR) to help provide enhanced healthcare services.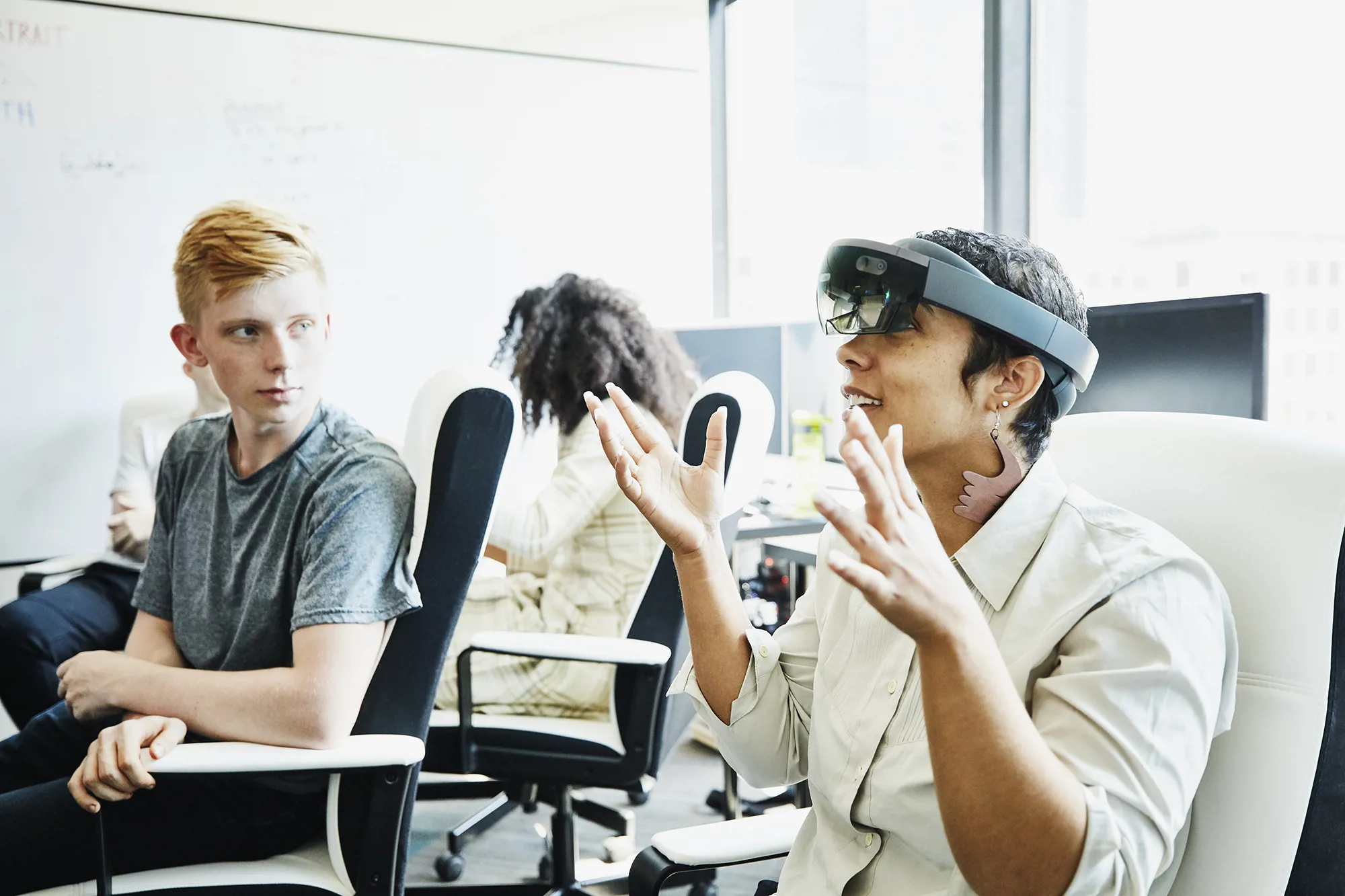 Data Regulations
Two ethical dilemmas lie at the heart of the data regulations for digital healthcare. Firstly, how do you make health data available for essential research and development into new treatments, while protecting individual patients' sensitive personal information? Secondly, in what circumstances should a physician proceed to treat a patient who will not give consent to access their medical records, in order to save their life? Both issues – of anonymity and consent – loom large for innovators in immersive healthcare.
Advances in mapping the human genome have made it possible for physicians to obtain the entire genome sequence for an individual patient. While this enables better health outcomes, an individual's entire genome sequence is unique and cannot be anonymised, adding to confidentiality issues in the use of health data.
Moreover, recent studies have shown that health data such as medical records and DNA sequences, which has been stripped of names and identifying information in an attempt to make it anonymous, can be traced back to identified individuals if it is combined with other publicly available information[i].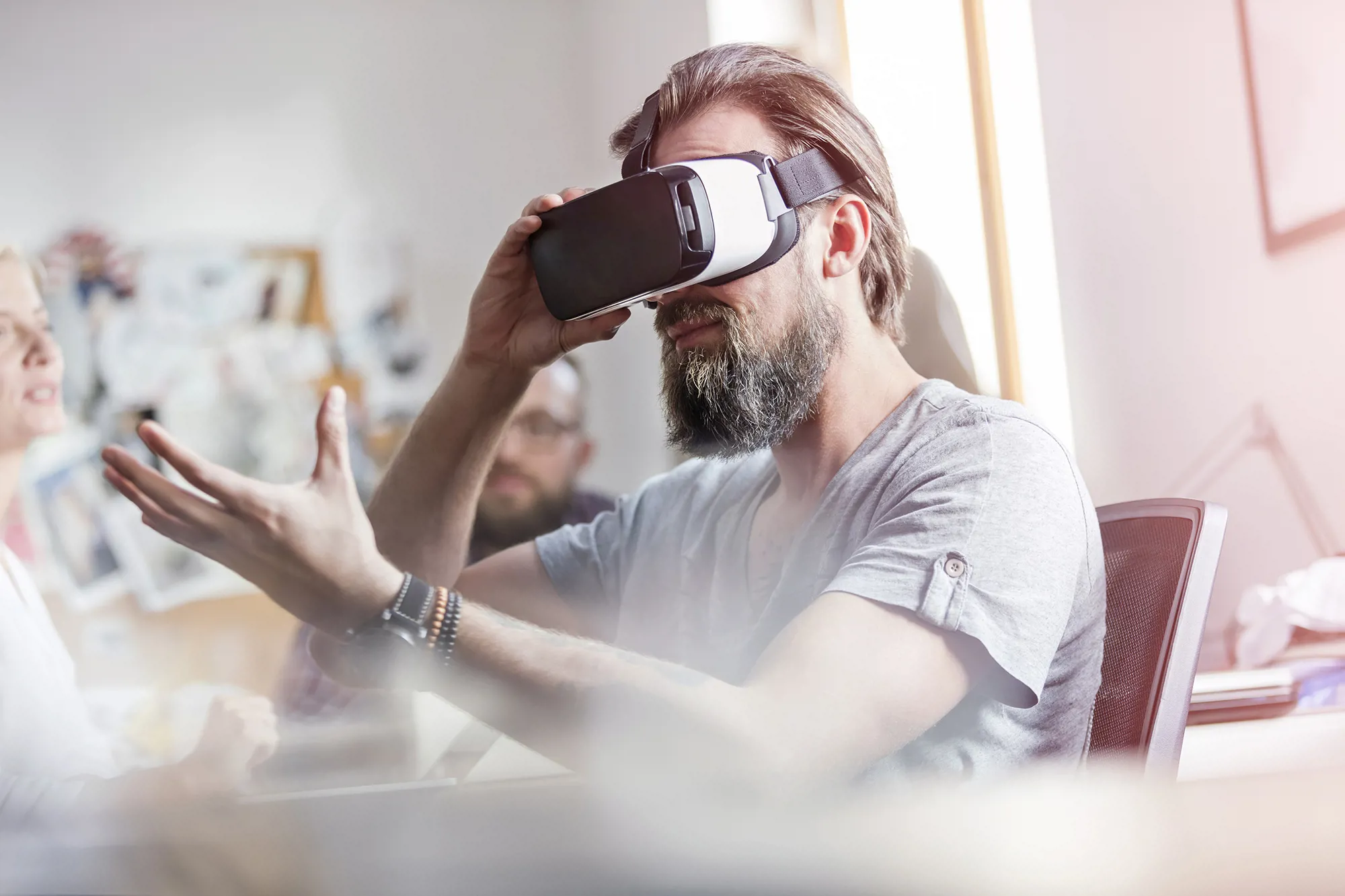 Add to this the fact that technology is advancing so fast that things are likely to be possible in a few years' times that were not possible at the time when a user gave their consent, and the scale of the challenge becomes clear.
Information about users' brain activity collected through VR that cannot be traced to an individual today, could potentially be used to identify individuals in 5 to 10 years' time.
Kavya Pearlman, founder of the US-based XR Safety Initiative, which aims to boost cyber-security in the burgeoning XR industry, said its researchers had discovered five forms of cyber-attack that are specific to immersive technology from which users need to be protected.
These are:
Camera Attack, in which the attacker hijacks the VR camera and looks inside the virtual environment without the user's knowledge
Tracker Attack, where the attacker can track what the user is looking at and see what is going on around them, leading to privacy issues
Chaperone Attack, in which the attacker is able to remove the safety boundaries that limit the movements of a VR headset user, potentially causing them physical harm
Human Joystick Attack, where the attacker can actually move the user within the VR environment without their knowledge
Overlay Attack, in which the entire virtual environment seen by the user is taken over by the attacker.
Lack of regulation in immersive technology and its content also poses a challenge to innovators. A lack of collaboration and replication of effort in a fragmented and undeveloped market is a further issue, as tech firms seek to keep new products under wraps in the early stages of development.
Read more about the challenges of immersive healthcare in our recent report, 'The Promise of Immersive Healthcare', published in April 2020.
It seeks to provide insight into key issues, views and recommendations given at the Think Big: Future Health and Life Sciences Unconference, jointly hosted by the IET, Immerse UK and Hatsumi VR in November 2019.


Get involved
We know the importance and positive impact sharing knowledge and information within our community has and invite your opinions. We are keen to find out your experiences with immersive health care technologies.

If there is any advice that you'd like to share, we would be excited to include you in our future case study.

To get involved, please contact us at healthcare@theiet.org.

<!—Lead forensics script -->