Start of main content
Addressing the wider productivity issue in pharma research and development
Published: Mon 27 Sep 2021
While investment in R&D by the pharmacology industry has been increasing for several decades, the rate of return has fallen dramatically.
For every US$1 billion spent, the number of new drugs to gain approval for use fell by 50% approximately every nine years from 1950 to 2010, prompting some commentators to argue that the pharma business model is "broken".
Such figures underline the need to reconfigure the clinical development business model and many innovations are in progress that deploys AI and big data to this end.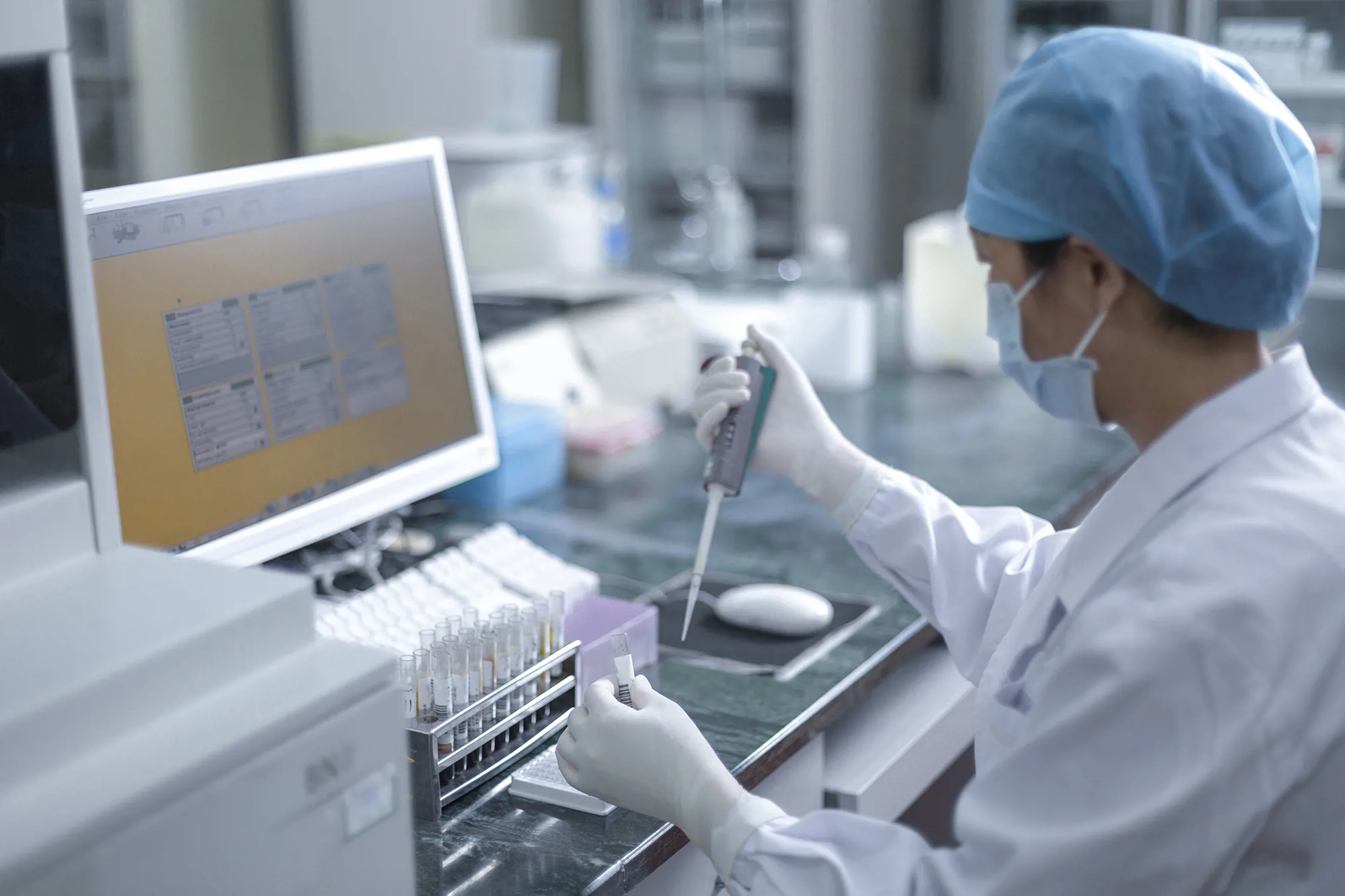 Methods ranging from neuro-linguistic programming (NLP) to deep learning and association rule mining are being used to improve patient selection in clinical trials by trawling real-world electronic health records, which are large, complex, and disparate, for suitable participants.
Efforts are focused on identifying patients who are likely to respond to the trial drug; selecting those more likely to have a measurable clinical endpoint, and picking those more likely to respond to treatment.
Accurate diagnostic biomarkers can boost the success of trials by serving as surrogate endpoints and enabling better stratification of patients. AI tools have great potential to conduct fast, automatic searches for novel biomarkers, and several consortiums have been set up to promote such work.
The development of quantitative imaging biomarkers for use in clinical trials is progressing in fields ranging from oncology to pulmonary fibrosis. Weak patient adherence and retention is another major cause of failure in clinical trials.
AI is being deployed in combination with wearables and the Internet of Things to address these issues, through online monitoring of patients and automatic collection of their vital signs.
Urgent action is required to equip the pharmaceutical industry with the AI tools, business models, and finance it needs to meet today's challenges. The following are our next steps to address the wider productivity issue in pharma research and development:
Data
Develop global standards for electronic health records and tackle the issue of incompatible data from different countries.
Research
Retain global collaborative networks for medical research into Covid-19 and extend them to drug discovery for bacterial superbugs and other infectious diseases.
Clinical trials
Retain national clinical trials programmes set up for Covid-19 treatments and use them for developing drugs against other infectious diseases.
Business models
Set up open collaborative initiatives between pharmaceuticals companies, entrepreneurs, and universities to share publicly funded research with entrepreneurs on standard terms for faster development of new medicines against target diseases.
Finance
The pharmaceuticals industry should jointly fund early-stage drug discovery by start-ups through initiatives like the AMR Action Fund.
For more information, case studies and recommendations, read our full report:

<!—Lead forensics script -->