Start of main content
Launch of our safe use of electrical work equipment at home fact file
Published: Mon 19 Jul 2021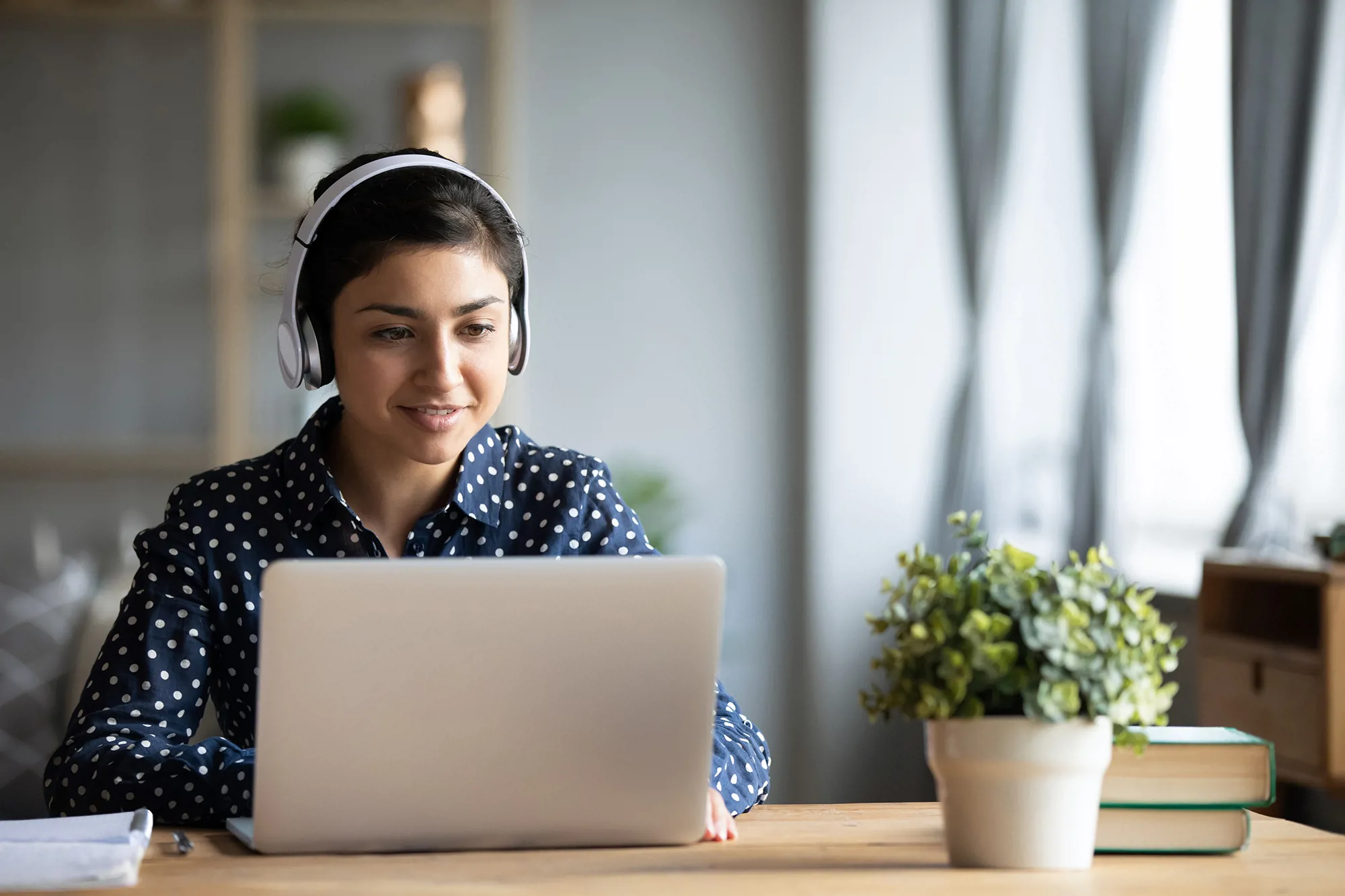 Employers procedures need to
Inform and provide guidance to employees on how to safely check electrical equipment away from the office.
Provide a framework for risk assessment.
Enable a formal system of record keeping.
Provide clarity on equipment that must be inspected in the workplace.
Provide a 'help line' to assist with any queries.
Instruct employees on how to deal with end-of-life disposal of equipment.
Employees need to
Be confident in carrying out simple user checks and visual inspections of electrical equipment.
Complete a generic risk assessment that includes periodic user checks and visual inspections of equipment, a record of the location of working, for example kitchen table vs study, as well as a 'reminder' of possible hazards such as trailing cables, children, pets, lighting.
Read our full fact file for more information on the different kinds of devices that need to be monitored and maintained.

In addition, we share guidance on who should perform checks and processes that can be put in place to mitigate potential safety risks.

<!—Lead forensics script -->