Start of main content
Launch of our new factfile on managing arc flash risk
Published: Wed 14 Jul 2021
A risk-based approach using the 4P model (Predict, Prevent, Process, and Protect) will ensure that elimination is always given priority, in tandem with sound engineering practices.
Personal protective equipment (PPE) will always be the last line of defence. In this way, not only will workers be protected, but essential supplies will be maintained.
We have published a new factfile that sets out the key principles of arc flash risk management using a risk-based approach.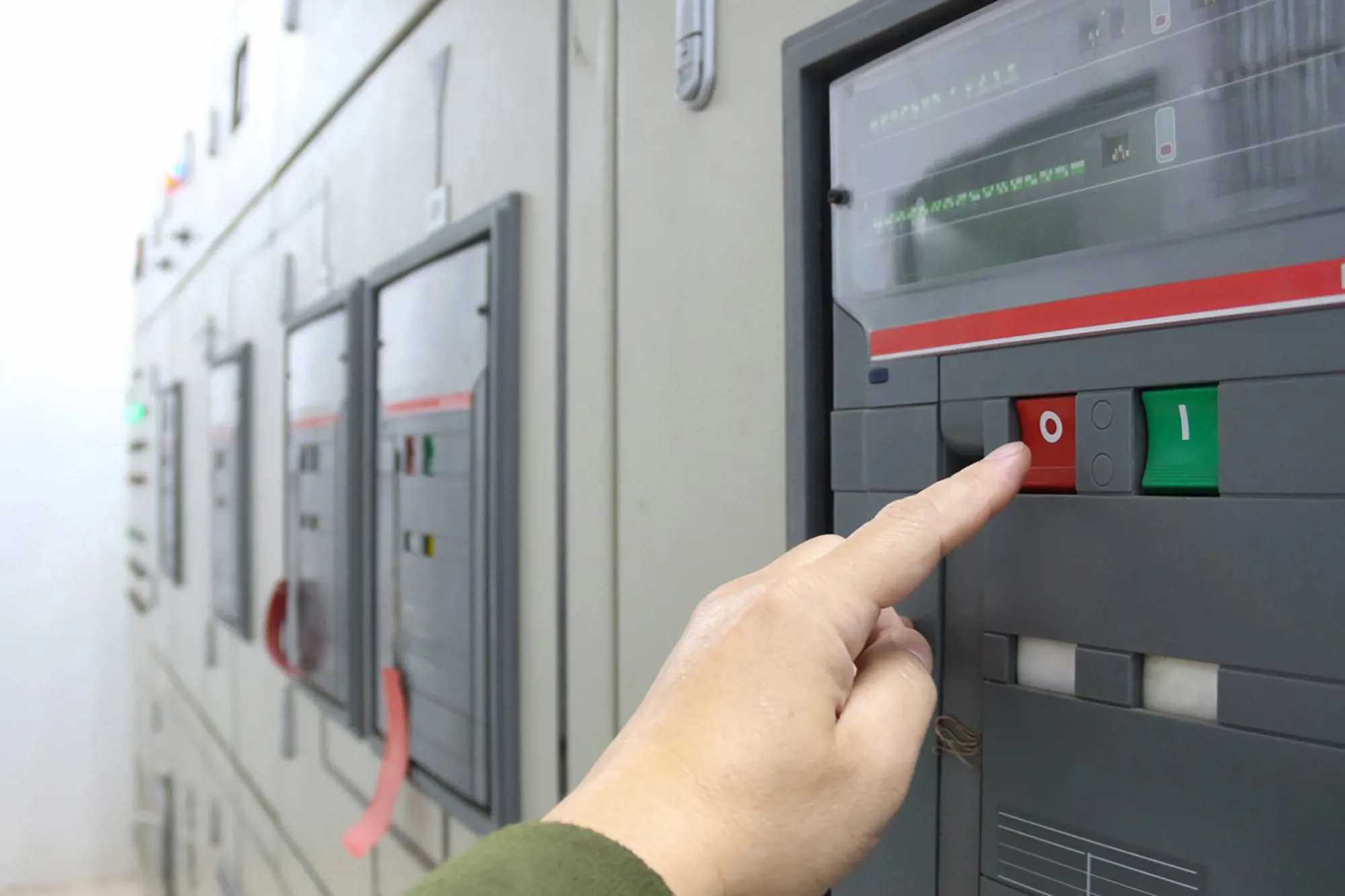 What is arc flash?
Arc flash is a non-contact short circuit between an energised conductor such as a busbar or cable with another conductor or an earthed surface.
Put simply, arc flash is precipitated by insulation breakdown and very often, the insulation in question on low voltage systems is air.
A cause of insulation breakdown is commonly by human intervention when performing, either deliberately or inadvertently, unjustified live working activities.
This can be fleeting through the dropping of uninsulated tools and cable armours or the use of damaged instruments. It can also be caused by neglect or moisture ingress.
What are the consequences of arc flash?
Arc flash injury can cause severe personal injury including external burns, internal burns, intoxication from inhaling hot gases and vaporised metal, hearing damage, eye damage, and blindness from the ultraviolet light of the flash, as well as many other devastating injuries.

When a worker uses the risk-based 4P model (Predict, Prevent, Process, and Protect) that will ensure that elimination is always given priority, in tandem with sound engineering practices.

Personal protective equipment (PPT) will always be the last line of defence. In this way, not only will workers be protected, but essential supplies will be maintained.

We have published a new fact file that sets out the key principles of arc flash risk management using a risk-based approach.is harmed by arc flash the consequences for their employer may also be severe.

The employer might be fined and have legal and compensation costs. Their reputation may be significantly damaged, and they might lose business as a result.

A holistic risk management methodology using the 4Ps of Predict, Prevent, Process, and Protect must be used to ensure that arc flash hazards are systematically identified, analysed, and prevented from causing harm.

That is through a quantitative prediction of the hazard, prevention, and minimisation to eliminate or significantly minimise the risk, process, policies, and procedures to reduce likelihood and protection against residual risk if needed.

<!—Lead forensics script -->