Top 5 2020 Engineering Safety highlights
Published: Thu 10 Dec 2020
Against the backdrop of major global shocks, it has been a significant year for engineering and engineers.
Our Engineering Safety sector has worked hard to inspire, inform and influence everyone throughout the year.
To celebrate our efforts and accomplishments, we've put together our top five achievements of 2020.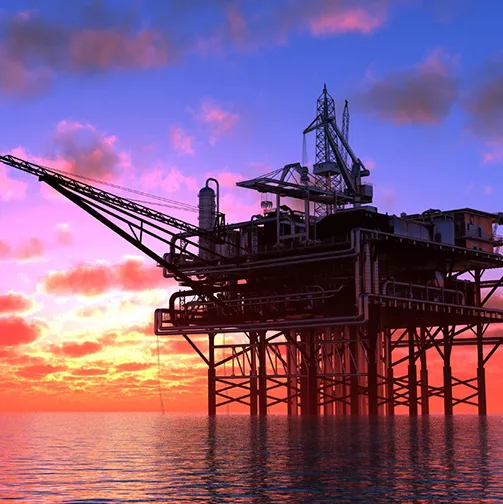 Assurance in a Connected World webinar series
The Independent Safety Assurance Working Group (ISA WG) held a series of 5 webinars on the following subjects: Whether independence was an overrated virtue, the relationship between ISA and IEA activities, procuring software-intensive systems, ensuring sufficient assurance, and functional safety and artificial intelligence.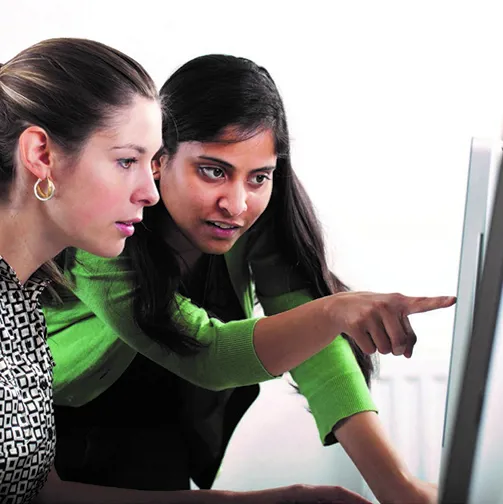 Colour vision in the workplace
Approximately 1 in 12 men and 1 in 200 women suffer from some form of defective colour vision. The degree of disability varies widely and can be so severe as to preclude an individual from pursuing certain careers. Our fact sheet answers some common questions asked by people who think they may have a colour vision defect, as well as questions asked by employers. Also watch our EngShort to learn more: Electrical Safety and Colour Impairment.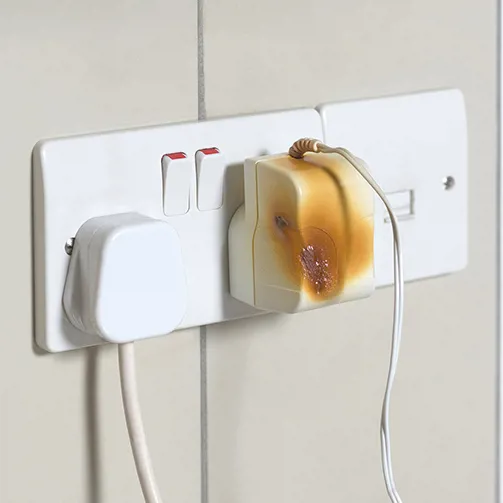 Your equipment and you - keeping safe when homeworking
COVID-19 has changed the way we work, making homeworking the norm. From a health and safety perspective, more home working could result in a review of how current practices are put into effect. In the usual office environment, health and safety at work can be controlled via organisation-wide procedures. This is somewhat trickier if the new office is a remote worker's kitchen or study.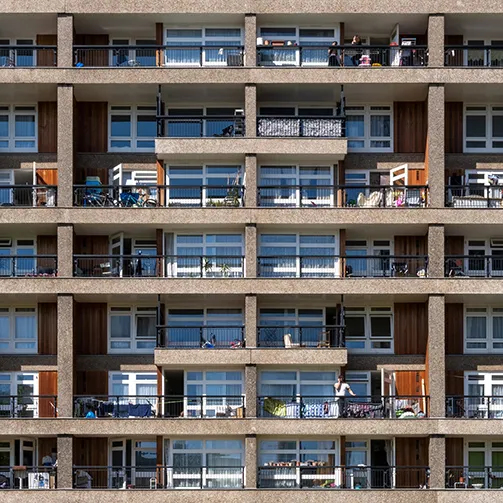 Our response to the HCLG Committee Report: Pre-legislative scrutiny

We welcome the HCLG report relating to its Pre-Legislative Scrutiny of the draft Building Safety Bill. Michelle Richmond MBE CEng FIET, IET Director of Membership and Professional Development, recommends that the Bill clearly enshrines in law mandatory, individual national accreditation and registration standards for all building professions, throughout the full building lifecycle - from design to maintenance. Read our related article on Putting Safety at the Heart of all Construction Projects.

<!—Lead forensics script -->