Start of main content
Join the IET Engineering Safety Policy Panel: volunteer panel members needed
Published: Tue 21 Jul 2020
We are currently looking to develop work on:
Fire and building safety

Emergent properties of complex systems

The increasing use of AI in safety-related systems
However, we are also keen to develop new themes of work in areas with significant engineering safety issues.  We'd welcome your ideas.
The panel brings together IET members with fellow practitioners from industry, academia and the public sector. It meets 3- 4 times a year and offers good opportunities to collaborate with senior practitioners.
Members include engineering safety experts, doctors, health and safety practitioners, plus representatives from industry and the HSE. Working together, panel members contribute insight and expertise to create outputs that highlight safety issues of relevance to policymakers and the engineering profession.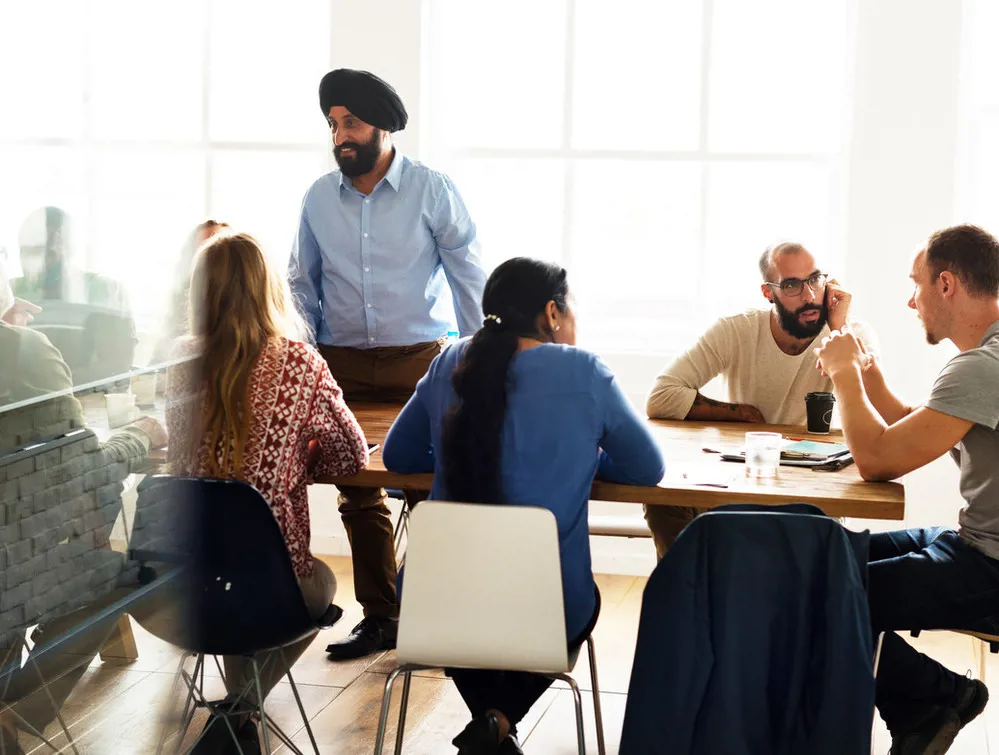 If you have experience and would like to help deliver leading practice outputs, do contact us. We are keen to hear from diverse backgrounds and emerging stars. These are volunteer positions so are not remunerated, but you will gain a lot from working with like-minded colleagues.

For more information about the role please download the PDF role description below.


To apply, please email policy@theiet.org with your CV.  We look forward to hearing from you.

<!—Lead forensics script -->