Webinar recap: the relationship between Independent Safety Assurance (ISA) and Independent Environment Assurance (IEA) activities
Published: Mon 16 Nov 2020
We were treated to a set of interesting talks by Steve Beech (and ISA WG member since 2002), Adrian Payne who has over 26 years of experience including safety manager positions on major projects providing assurance services and Cynthia Chia (an IEMA registered Environmental Auditor) who has 20 years of experience in environmental management.
Adrian told us about his experience of working where safety and environmental assessment/audit are in close harmony. Key points from the presentation were the mutual respect for each other's domain, the sharing of the audit/visit process (e.g. interviews) to minimise the duplication of effort required from both assessors and the assesses, and the presentation of joint reports.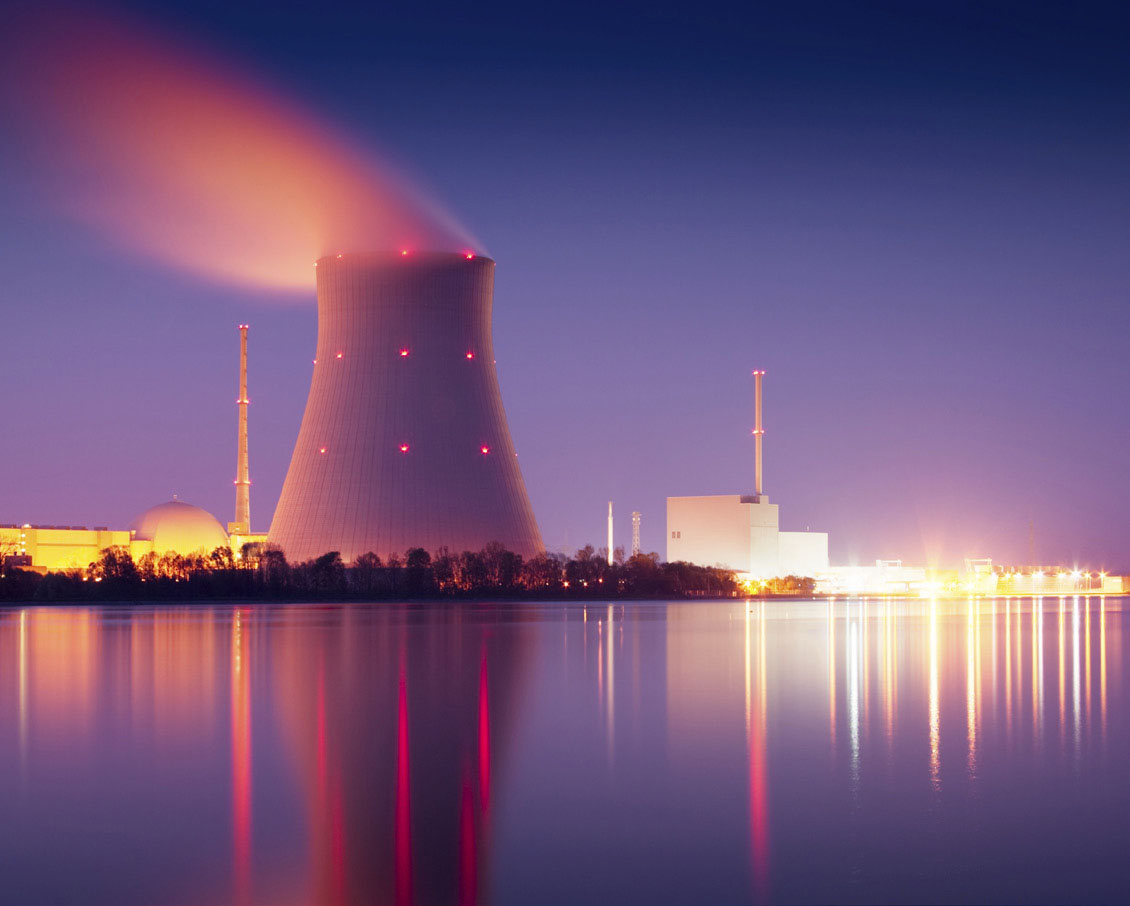 The potential conflict between different assessments was noted as well as the unique skill sets of each discipline and the need to have good domain knowledge so that results can be communicated with the senior staff in the client organisations.
Cynthia Chia gave an illuminating, and thought-provoking talk, on the diverse roles/competencies/regulations of environmental assessment. From a non--environmental view, it was very interesting how different the regulation/competence of environmental auditors is to those in the safety field.
Steve Beech summarised the ISA WG position paper, which recognises the unique attributes of ISA and IEA. The paper consists of six opinions on the relationship between ISA and IEA, from the importance to identify and balance risks in both domains, to a coordinated approach for both assessments and noting the lead role of IEMA in the registration of environmental auditors.
The ISA WG Chair, Stephen Hatton, put the webinar in the context of the work being produced by the ISA WG.
If anyone wishes to contribute to the WG, then please contact sep@theiet.org with the subject line: ISA WG.
Assurance in a connected world
For any questions on the webinar or to obtain your CPD certificate, please contact SEP@theiet.org.
The next webinar in this series
Procuring software-intensive systems – pitfalls and recommendations
In a world of driverless cars and drones, new projects and products using software-intensive systems are being developed. Join us on 18 November at 11am GMT to learn about the risks and recommendations.
Watch on demand