Start of main content
Webinar recap: raising standards, saving lives – culture and competence in the built environment
Published: Wed 21 Apr 2021
This is to ensure the safety of residents in high rise/risk buildings.
Many people agree that such changes are long overdue.
On 16 April 2021, we hosted a webinar on this key topic.
We examined issues from a policy angle, from construction and fire perspectives, and from culture and competency management viewpoints.
We wanted to provide pragmatic advice to help leaders and practitioners put key measures into effect successfully.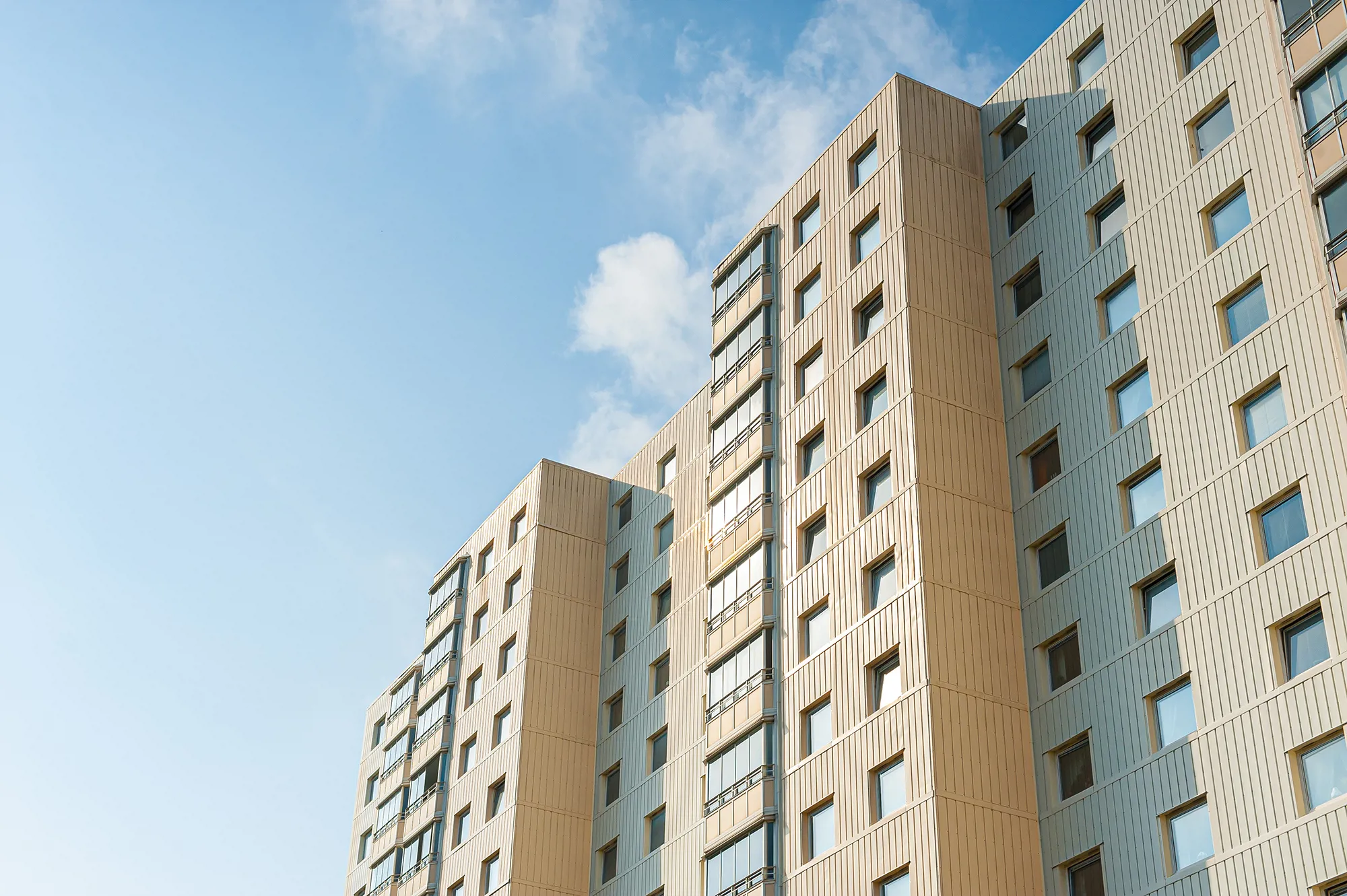 The webinar responded to key questions such as:
 What policies are driving cultural and competence changes in the Built Environment?
How does the golden thread underpin the development of safety culture?
How can leadership embed change?
What is needed to ensure effective competency and compliance?
How do we instil confidence in a functioning competence system?
How do you create culture change?
Register to watch the webinar on-demand to find out more about this vital topic.
Please note, the slides in this webinar cannot be reused without expressed permission.
Please contact us at policy@theiet.org for more information.
Event recap
Vicki Reynolds chaired our webinar and highlighted the importance of culture and competence to ensure future safety in the built environment.
Hywel Davies gave a presentation on culture, competence and the golden thread. He noted that the government had accepted all Dame Hackitt's findings. These are leading to unprecedented changes in the sector. The forthcoming Building Safety Bill and the new Building Safety Regulator role will drive the most far reaching review of building and fire safety legislation in half a century. Key issues underpin system failure – ignorance, indifference, lack of role clarity and inadequate regulatory oversight. All point to the need for a radical change of culture and new competence requirements for work across all buildings, backed up by a golden thread of information for buildings in scope. Changes in culture, practices, competence, business models, compliance and procurement are vital to ensure building safety, and to support digitalisation, modern methods of construction and net zero buildings.
Gill Kernick's presentation, entitled 'Shining a light on Culture and Leadership' examined what culture is, the myth that policy changes culture, how to create culture change, and the role of leadership. Gill proposed that leaders shape culture at all levels of an organisation, via both visible and formal, and hidden, informal or covert influences. A key question was whether we have increased our leadership capability in complex socio-technical systems and ambiguity since Grenfell. The presentation finished with three questions – for individuals to articulate why safety is important to them at a personal level; for leadership teams / boards to explore the gap between what is acceptable and what is actually accepted; and for all to actively seek out the bad news, so as to tackle issues.
Debbie Carlton examined competency management in the digital age. She looked at such key aspects as what competency management is and its benefits, why it needs a digital vision, what a functioning digital competency is and why the system isn't working. Competence is a combination of skills, knowledge, experience and behaviours. It comprises proficiency, knowledge and behaviour that together translates into the successful delivery of activity. Whilst digital transformation has been emphasized for the Golden Thread, a digital vision is lacking for work, competence and people. The full development of digital transformation would connect people, data and things so as to achieve better outputs.
Gus Carroll joined the panel and audience Q&A session. The panel discussed topics such as the gaps in current leadership within construction, what professional institutions should be doing, what has changed since Grenfell, and much more. We were not able to cover all of the questions asked so the panel have kindly compiled responses to the unanswered questions: responses to your questions on culture and competence in the built environment.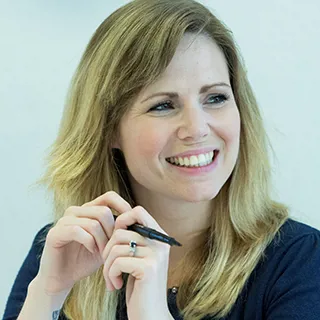 Vicki Reynolds (Chair)
Chief Technology Officer
i3PT Certification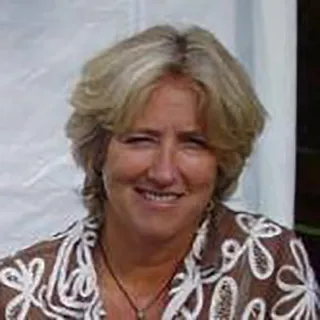 Debbie Carlton
Director
Dynamic Knowledge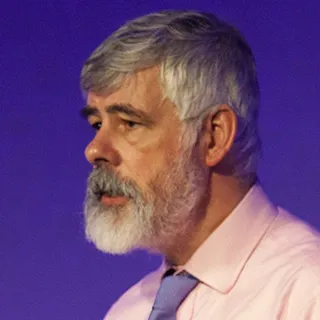 Dr Hywel Davies
Technical Director
CIBSE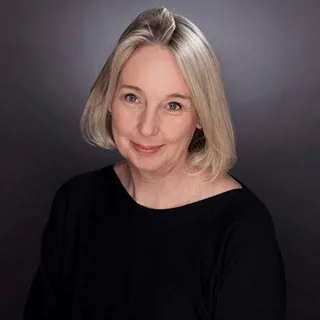 Gill Kernick
Master Consultant
JMJ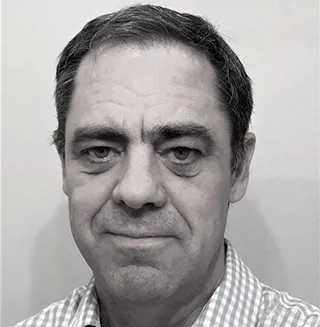 <!—Lead forensics script -->