Webinar recap: is independence an overrated virtue? (revisited)
Published: Fri 23 Oct 2020
The series has the overall theme "Assurance in a connected world" and is a replacement for the bi-annual seminar day, which provides input to the guidance being developed by the ISA WG. The online event attracted around 300 registrations, significantly more than the usual attendance at the seminar day.
The keynote speaker for the first seminar was Professor Roderick Muttram, FREng, with the challenging title "Is independence an overrated virtue?"
His presentation ranged widely over the manifestations of independence, from the hardware level to the national level.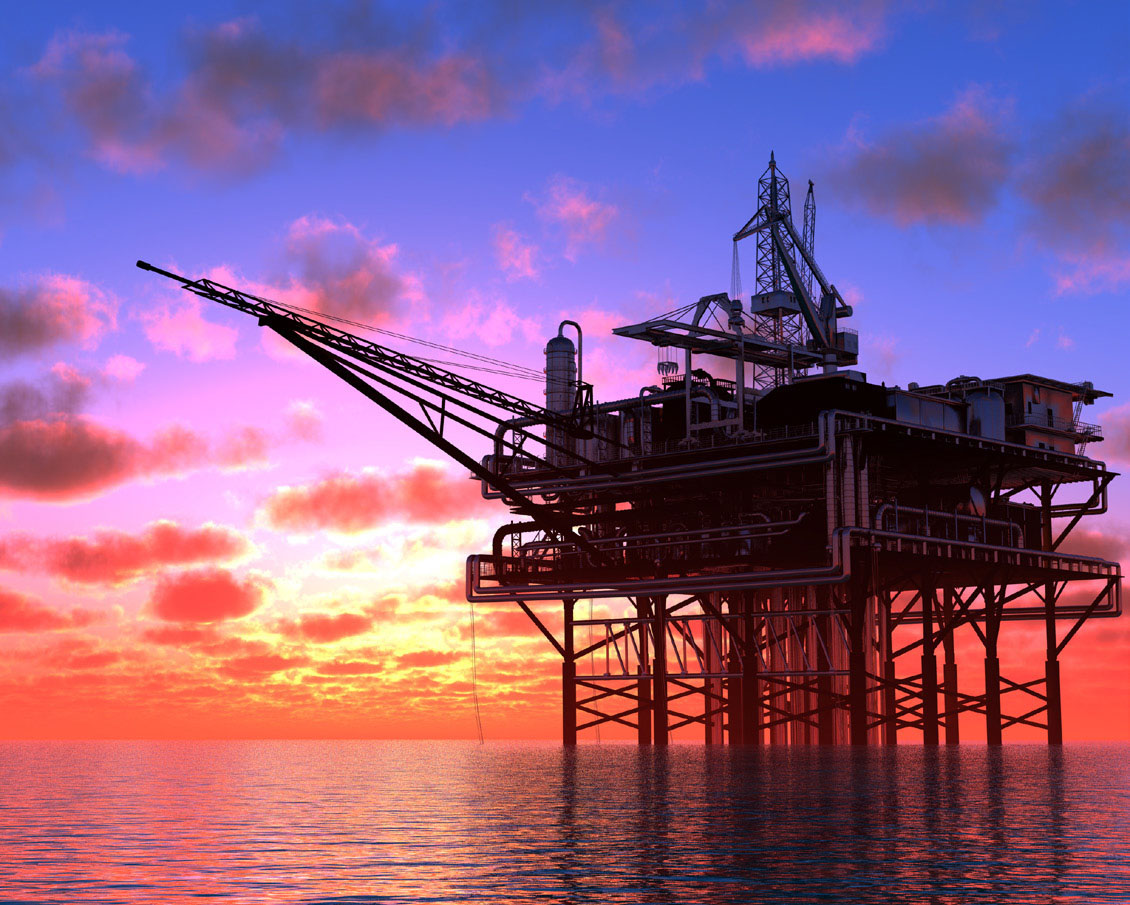 His key messages were that independent assurance cannot be a substitute for competence and integrity in ensuring safety, and that independence is as hard to achieve in assurance as it is in systems design.
Organisational independence may also come at a cost in the understanding of the safety consequences of the system under consideration, leading to an emphasis on process rather than a product. 
The subsequent questions allowed some of these ideas to be examined in more depth, and the ISA WG looks forward to collating the views of the audience on how independent assurance should contribute to safety management.
Is Independence an Overrated Virtue? (Revisited)
For any questions on the webinar or to obtain your CPD certificate, please contact SEP@theiet.org.
The next webinar in this series
The relationship between Independent Safety Assurance (ISA) and Independent Environment Assurance (IEA) activities will take place on 4 November 2020.
Register for free