Putting safety at the heart of all construction projects
Published: Thu 10 Dec 2020
As a registered charity we use the knowledge and experience from over 168,000 members to provide impartial expert advice to Government for the benefit of society.
The two Bills have lots to commend them. They demonstrate a positive step-change in safety for high-rise residents. 
We've been following developments and have submitted consultation responses to both the Fire Safety Bill and the Pre-legislative scrutiny of the Building Safety Bill, amongst other contributions.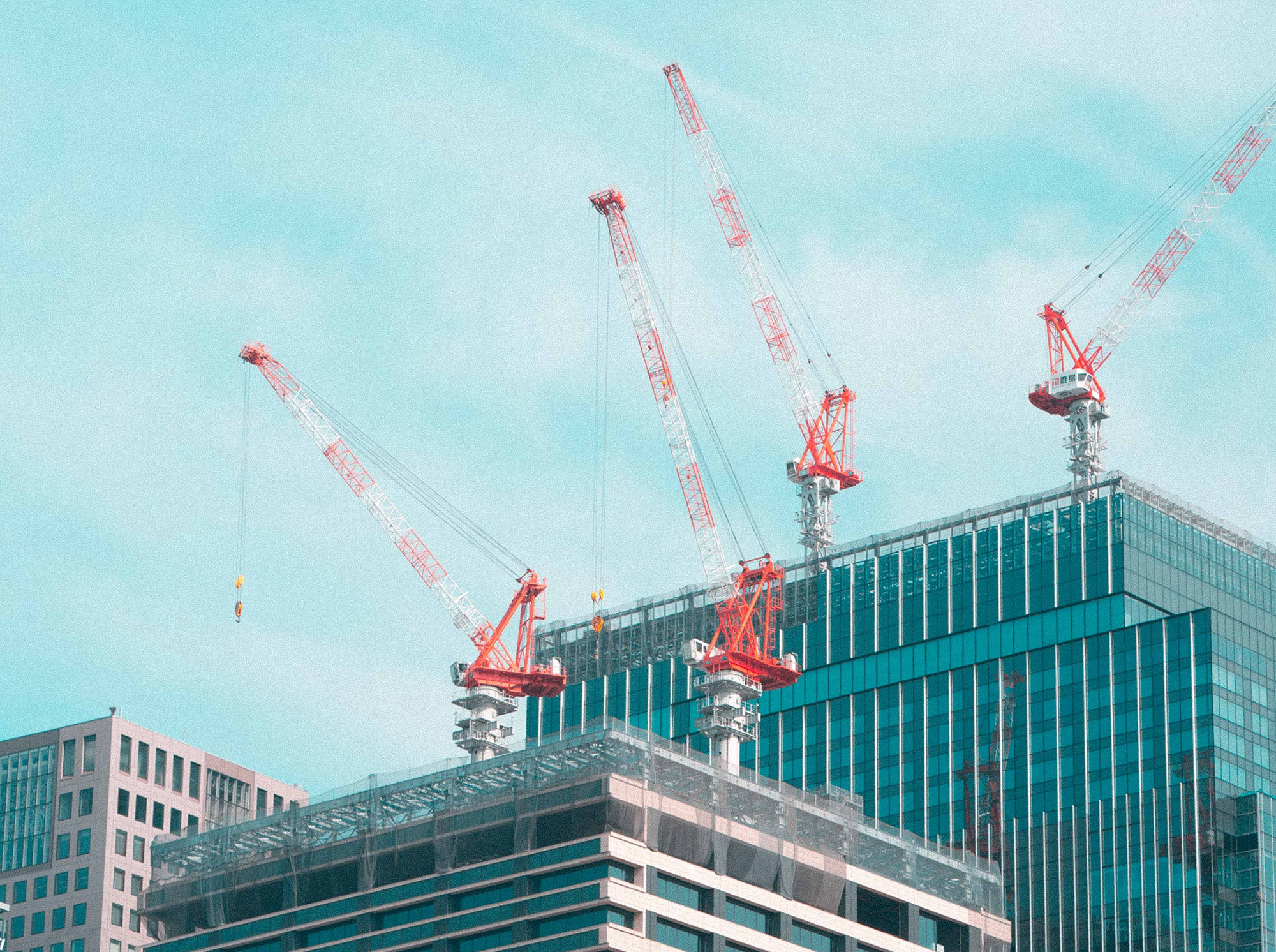 Dame Judith Hackitt and others have highlighted the need to change the culture of the industry. 
We fully agree, and we've suggested some areas for consideration to ensure competent delivery, to raise quality, and ultimately to enhance resident safety.
Mandatory Individually Competent Practitioners
We would like all those who undertake work, or who have oversight/ownership responsibilities, to demonstrate individual, professional competence appropriate to the role. 
This would ensure best practice and effective assurance. 
Competence framework models are available - the IET assesses electrical capability via UK-SPEC, the established Electrician EngTech standard. 
However, if adherence to professional competence schemes remains voluntary, the existing 'race to the bottom' in terms of quality will continue. 
Responsible companies will lose out to those less so, and ultimately safety will remain at risk.
Industry-wide Code of Conduct and Ethics 
We would like this to be mandatory across the industry. 
A change in culture cannot be embedded whilst standards remain optional.
The use of Digital
The industry needs to embrace digital, as a way to minimise fire and building dangers significantly. 
Digital will improve transparency over roles, good communications and understanding. 
We recommend the use of digital safety golden threads throughout the full building lifecycle, linking safety-critical systems with named key parties. 
User-friendly digital stakeholder maps and digital twin modelling would further enhance delivery.
Locally based Accountable Persons
This will improve the ownership and the effectiveness of timely safety actions – contactability, prevention and mitigation are all-important.
A wider-reaching regulatory system
In due course, we suggest that the regulatory system is expanded to cover all communal buildings.
This will ensure consistent safety standards, industry-wide.  
Yes, there are pragmatic resourcing issues at present, but the future ambition must be there.
All these suggestions come from our members, who are engineers with great experience and commitment to the sector. 
We believe fire and building safety is at the heart of all construction projects. 
People's lives depend on getting this right, and we are keen to work with Parliament to do so.