Start of main content
The energy answer is blowing in the wind
Published: Tue 19 Jan 2021
In response to the article, on behalf of the IET, Dr Robert Sansom, member of our Energy Policy Panel, shared his views on wind power and its potential for the UK. His response was also included in The Times.
"It is disappointing to read Dominic Lawson's critique of wind power.
We agree that connecting a high percentage of wind to our power system represents a significant challenge. 
However, low wind levels and cold temperatures are not unusual and are scenarios examined extensively by energy system planners. 
We also cannot ignore the fact that the cost of wind has fallen significantly – below fossil alternatives, even considering backup power costs.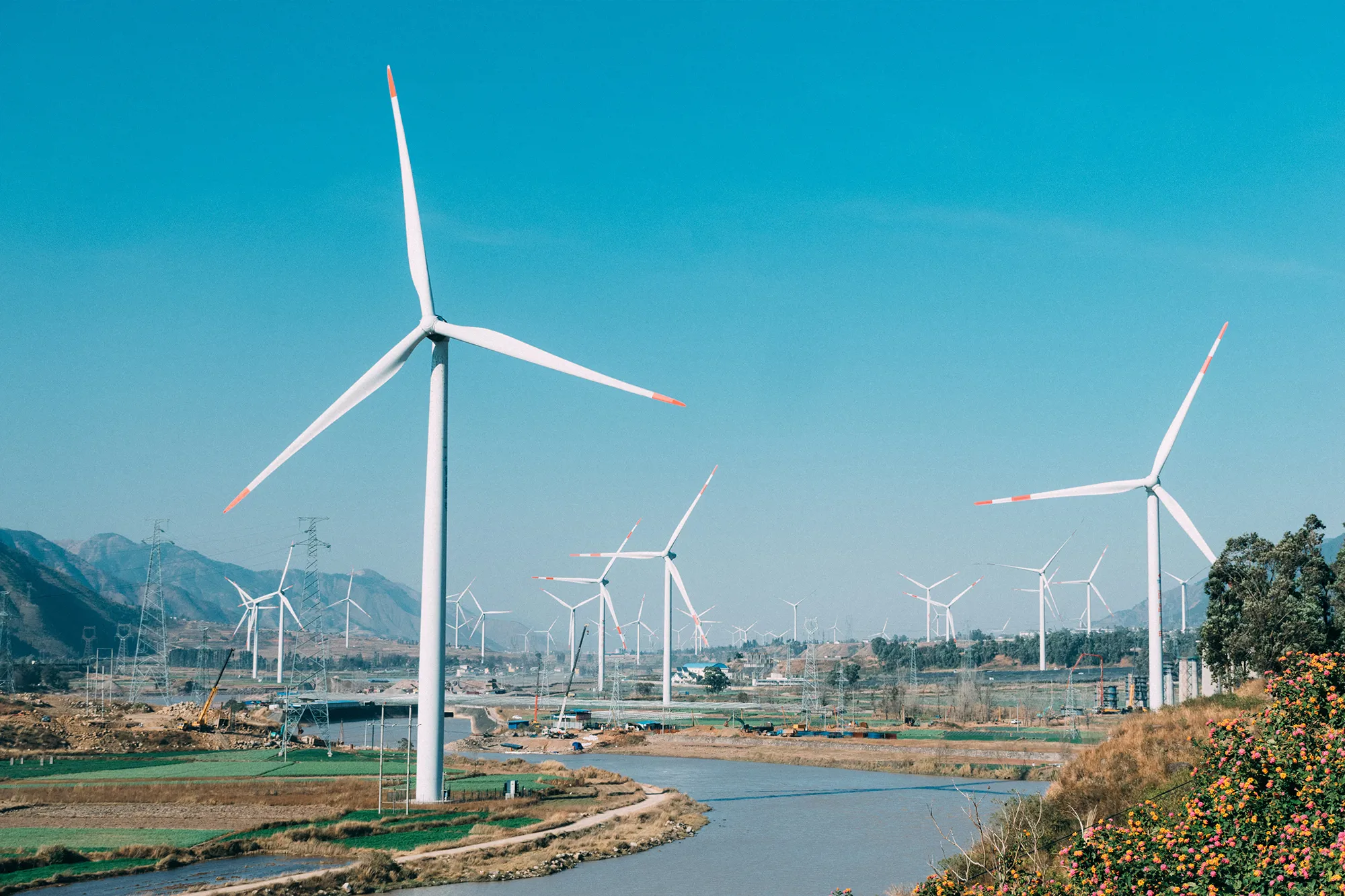 The power system has risen to this challenge; becoming more flexible and changing how we manage demand, underpinned by a market which can support investment and security of supply.

Moving forward to 2050, the IET has long been an advocate of "whole system analysis" e.g. for electricity - power production, grid networks, storage, consumers, efficiency, interconnectors, gas system and in the future, hydrogen and CO2 systems. 

By taking a whole systems approach; all complex interactions can be considered, enabling proper analysis of the economics of future options. 

Under all scenarios, the wind has a major part to play and also reduces the UK's CO2 emissions and its energy imports.

The wind is an extraordinarily important indigenous resource which the UK would be foolish to ignore."

Dr Robert Sansom
Institution of Engineering and Technology, Energy Policy Panel

<!—Lead forensics script -->