Start of main content
PCIC Europe premieres virtual conference in 2021
Published: Wed 7 Apr 2021
There is a strong focus on the energy transition and digitization as applied to the petroleum, chemical, pharmaceutical, plus oil and gas industries.
Industrial electrical and automation engineers need ideas, and this is your event.
Now in its 17th year, the conference has traditionally been conducted at varied European destinations including Paris (2019); Antwerp (2018), and Vienna (2017), engaging a broad audience of professionals.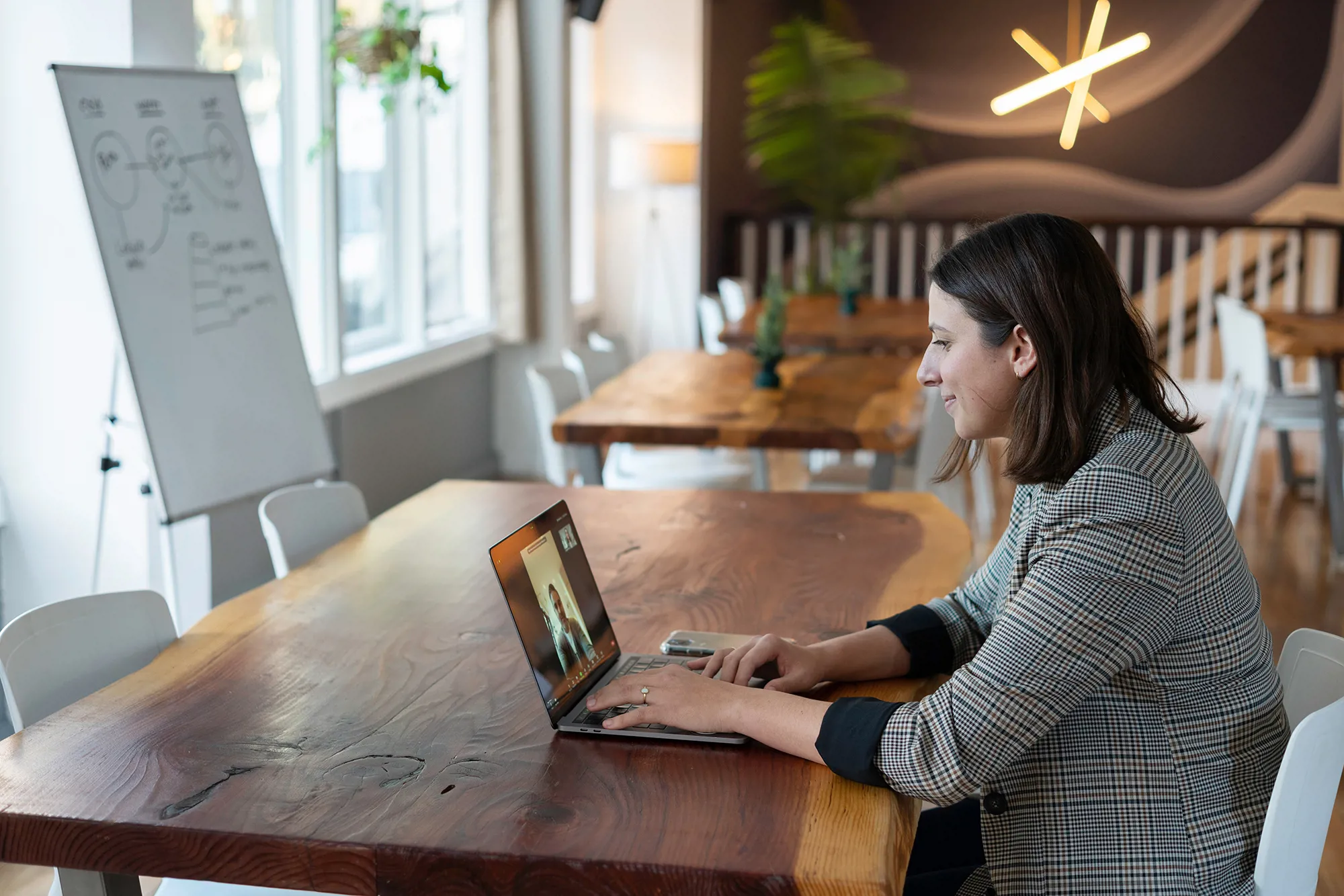 PCIC Europe, along with many other organisations and events, has been impacted by the pandemic, forcing the cancellation of the 2020 conference, scheduled for Copenhagen. 
This year, the conference will be conducted entirely in a virtual environment from June 22-24, 2021.
"We're excited to bring an affordable, yet technically advanced experience to our delegates entirely online," says Justin Mason, the executive committee chair for PCIC Europe.
The conference features topical insights and tutorials
This year's event will feature nearly two dozen presentations exploring a range of topics, including equipment; systems and components; asset integrity and availability; design practices; and safety under the broad theme of electrification and digitization in the industrial environment.
In addition to the presentation of academic and technical papers, this year's event will also include two tutorials from leading technical experts: "Enabling Edge and Cloud Computing in the Oil and Gas Industry," and "How Medium Voltage Cables Fail - Fundamentals to Ensure Long Cable Life."
The entire technical programme, including this year's abstracts, as well as links to previous years' award-winning papers, can be found on the PCIC Europe website.
The event is more than just a forum for the exchange of cutting-edge ideas and practical applications, the conference is a venue that has traditionally nurtured a wealth of contacts and networking opportunities.
"Certainly, this year will be slightly different for meeting professionals on a casual basis," Mason says, adding, "but the virtual experience has been designed to capture that essence of the conference. It is being structured through our ViRTUA1 platform to ensure maximum engagement between delegates and other industry experts to enable the exchange of ideas and develop enduring relationships."
In previous years, the conference has hosted experts from such diverse backgrounds as engineering, manufacturing, industrial contracting, certification bodies, standards organisations, and regulatory bodies.
"We're looking forward to broader participation in 2021 than we've witnessed in the past," Mason suggests. "Going virtual means no travel or overnight costs with access from the comfort of your home or office, it's economical and enables a much more diverse audience to engage in the PCIC Europe experience."

<!—Lead forensics script -->