Start of main content
Energy awareness projects with Micro:bit
Published: Mon 22 Mar 2021
As part of their 'do your:bit' challenges, new lessons and projects have been designed to help children become aware of their energy use.
Children use the micro:bit to measure how much energy they use around the house by sensing and calculating electricity cost.
The projects are provided in a fun project format with supporting videos, as well as a more structured lesson format that can be delivered by classroom teachers.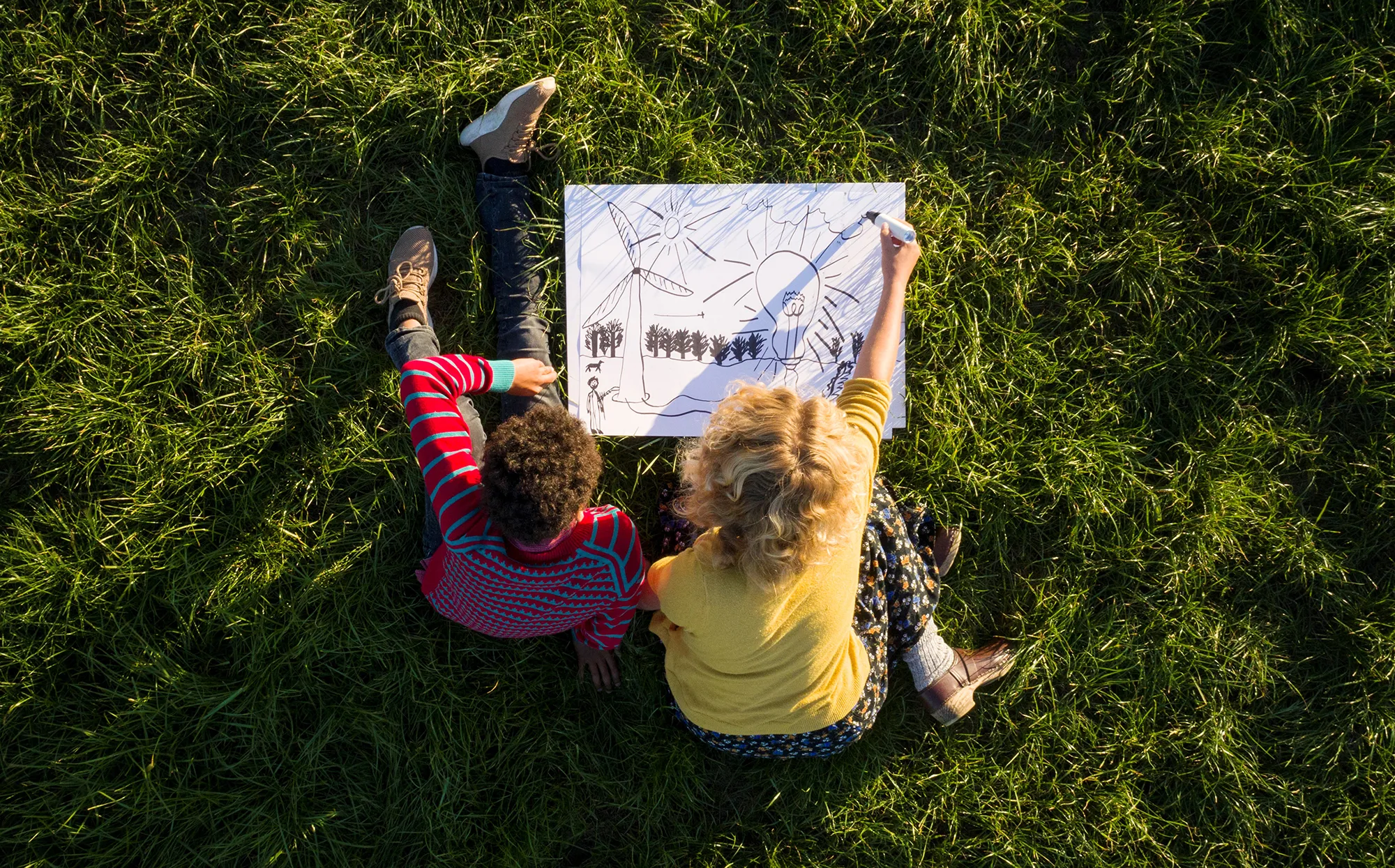 Students learn how to monitor energy use and use this to make decisions about saving energy, money and making a positive impact on climate change.
Students use micro:bits to monitor electric light use, learn how to collect good data and present it in order to help inform decisions about changing behaviours.
In lessons 1 to 4 students collect data about how long lights are left on.
In lesson 5 students then build on this to calculate energy usage in kWh and the cost of energy used.
In lesson 6 students collate all their findings in order to present recommendations to their peers, school leadership or parents.
After completing the unit, students could design their own solutions using technology to collect data about other kinds of energy use, for example for heating or transport.

<!—Lead forensics script -->