Spinning Reserve: alleviating social problems caused by energy sector furloughs and unemployment
Published: Mon 20 Jul 2020
A new virtual accelerator has been launched for the development of furloughed / unemployed energy sector staff into entrepreneurs, in a bid to create more low carbon innovation and tackle climate change.
This is an opportunity for companies to collaborate with furloughed and unemployed workers from the energy and low carbon sectors. Spinning Reserve is matching people with time and skills to collaborate with start-ups and SMEs who need help to innovate and grow.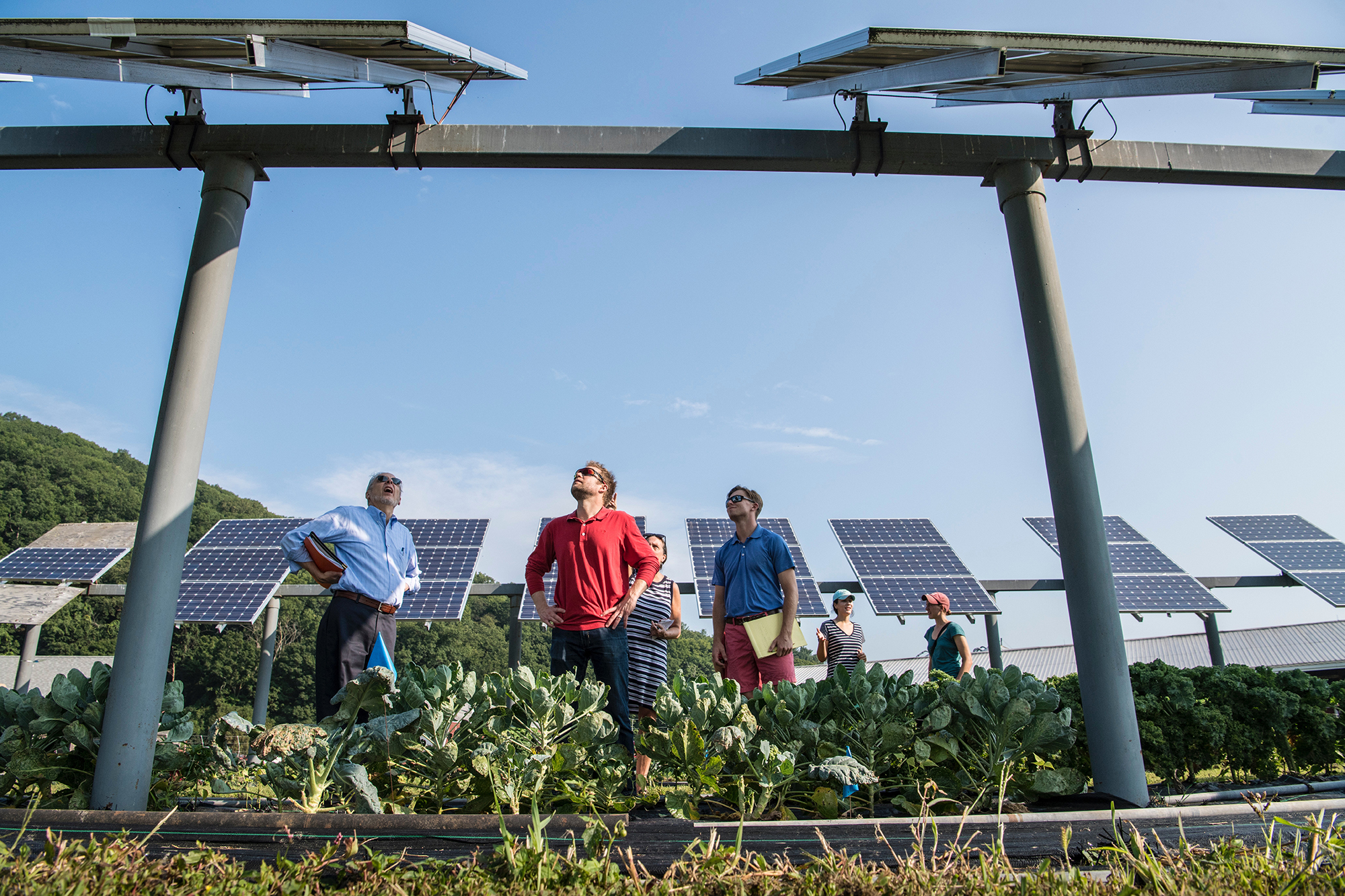 Sign up to this initiative to access ideas and skills for your projects and help engage the talents of the workforce who are currently underutilised.
There are thousands of energy workers on furlough or unemployed who are ready and able to generate more ideas. This opportunity will allow individuals to take low carbon innovation and business ideas off the drawing board and into reality. While getting the experience you need, you will also be able to develop new skills, network and put your talent to good use.    
This pioneering offer is brought to the energy industry by Spinning Reserve, a not-for-profit social business with a mission to alleviate unemployment in the sector, in partnership with Startupbootcamp, the world's largest industry-focused accelerator.
This new programme is targeted at the energy and low carbon sectors, offering access to training, coaching, expert mentors and investors with an interest in the energy transition and Net Zero solutions.
The accelerator programme helps companies or local authorities turn redundancy programmes into an opportunity to empowering their staff who want to explore building a start-up. Participating start-ups get access to early-stage venture capital, angel investors and mentors with energy and decarbonisation related expertise who can provide hands-on support and valuable introductions.
Spinning Reserve attracts unemployed talent across the energy sector and matches them to start-up opportunities, helping to accelerate growth. Spinning Reserve was founded by Rosa Stewart whose experience spans across the energy sector, including having led the development of clean growth policy and industrial strategy for energy sectors at BEIS. Rosa is also a member of the IET's Energy Policy Panel. The Spinning Reserve Project is run by 10 volunteers with a range of energy and sustainability backgrounds, many of whom are unemployed themselves.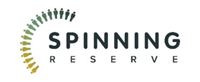 Spinning Reserve currently has two main offers for individuals and companies in the energy and low carbon sectors:
Spinning Reserve currently has two main offers for individuals and companies in the energy and low carbon sectors:
Matching individuals with ideas, time and skills to existing energy and low carbon start-ups and small businesses.
Over 30 start-ups and small businesses have signed up and are actively seeking people with ideas and skills across a wide range of functions, including business case development, market testing, branding and marketing, product design, software and technology development, engineering, regulation, communications and many others.
Individuals who are currently on furlough or unemployed can sign-up.
Sign-up for individuals
Start-ups and small businesses who would like to seek support from talented individuals can sign up.
Sign-up for start-ups and small businesses
An accelerator programme to enable energy and other companies, local authorities and others to create low carbon start-ups with their departing or unemployed people.
Companies and others interested in running a start-up innovation programme should contact:
Rosa Stewart at rosa.stewart@spinningreserve.org