Future Power Systems Architecture
Published: Mon 9 Sep 2019
Why we need Whole System Engineering for economic and sustainable growth
The Future Power Systems Architecture (FPSA) programme takes a whole system approach – considering the traditional power system together with the installations, appliances and devices on the customers' side of the meter – and how it interacts with other energy vectors such as transport and heat.
FPSA is delivered by an independent expert body with extensive technical, commercial, regulatory, digital expertise and experience. It has a strong customer perspective.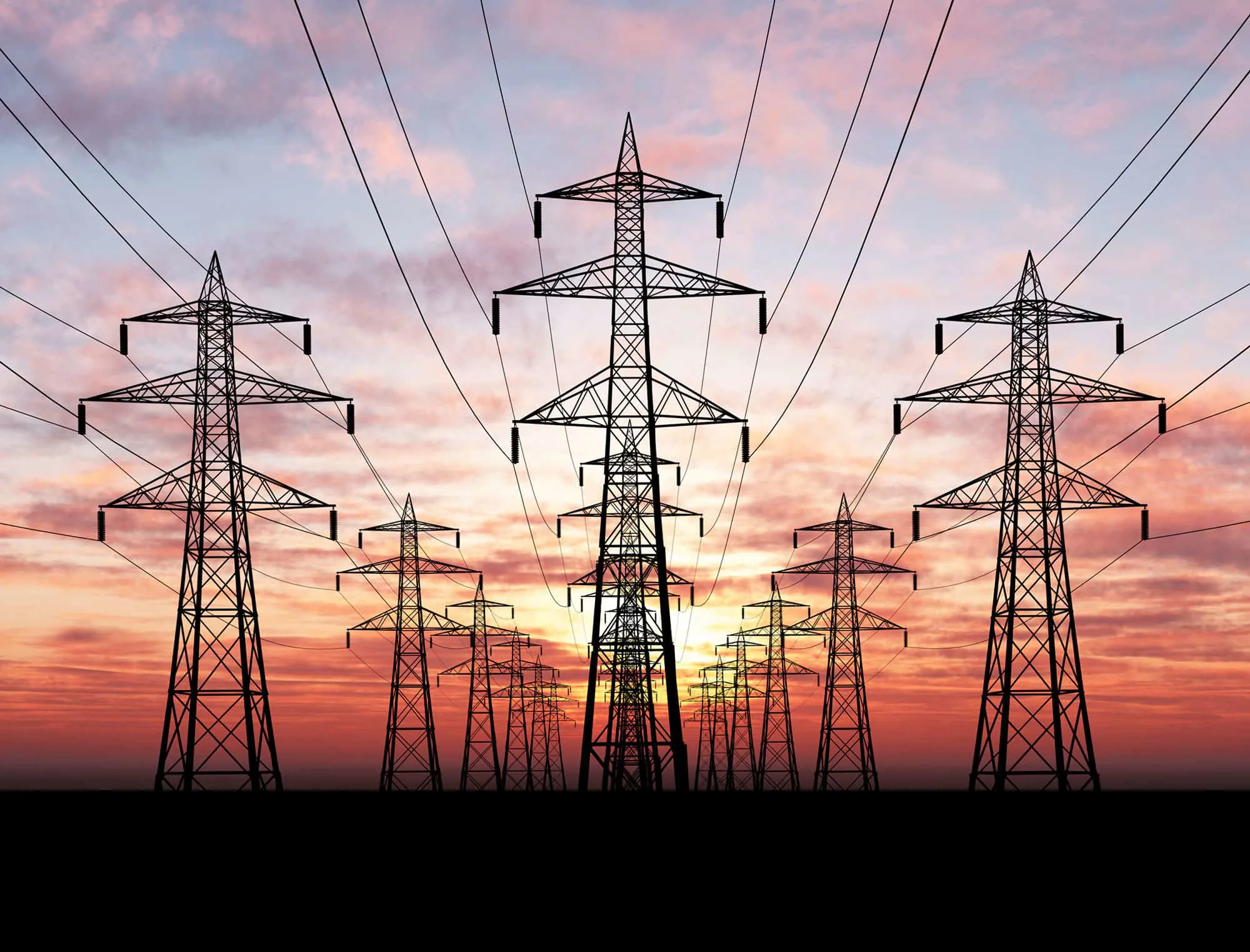 We believe there is a responsibility on all of us to extract learning from the tragedy of COVID-19 and to use it to plan the UK's recovery for a safer, more sustainable future. Read IET President Dr Peter Bonfield's open letter to the Rt Hon Kwasi Kwarteng MP Minister of State at the Department of Business Energy and Industrial Strategy.

The aim of the Future Power Systems Architecture (FPSA) programme, a collaboration between the IET and the Energy Systems Catapult, is to identify the new capabilities required by the electricity system in 2030.
Transforming the UK energy system to be clean, secure and affordable requires integrating and optimising solutions and innovations in a rapidly changing sector.
New assets, new services, new risks and most importantly new requirements from customers are all shaping a very different set of opportunities and challenges for the sector.
Decarbonisation is a primary driver of this change, but it is reinforced by the trend towards decentralised energy and the advance of digitalisation. The challenge is to facilitate the transformation of the power system in an efficient and timely way that delivers value to customers.
The three phases
The programme has taken a three-phase approach:

<!—Lead forensics script -->