Start of main content
Webinar recap: coordinating offshore energy networks
Published: Thu 17 Dec 2020
The UK commitment to net-zero greenhouse emissions by 2050 is driving previously separate industries to build and repurpose offshore energy assets.
The 2020s will see much more infrastructure offshore but there is no obvious forum to bring the many different stakeholders together – there is a now an urgent need to look at this.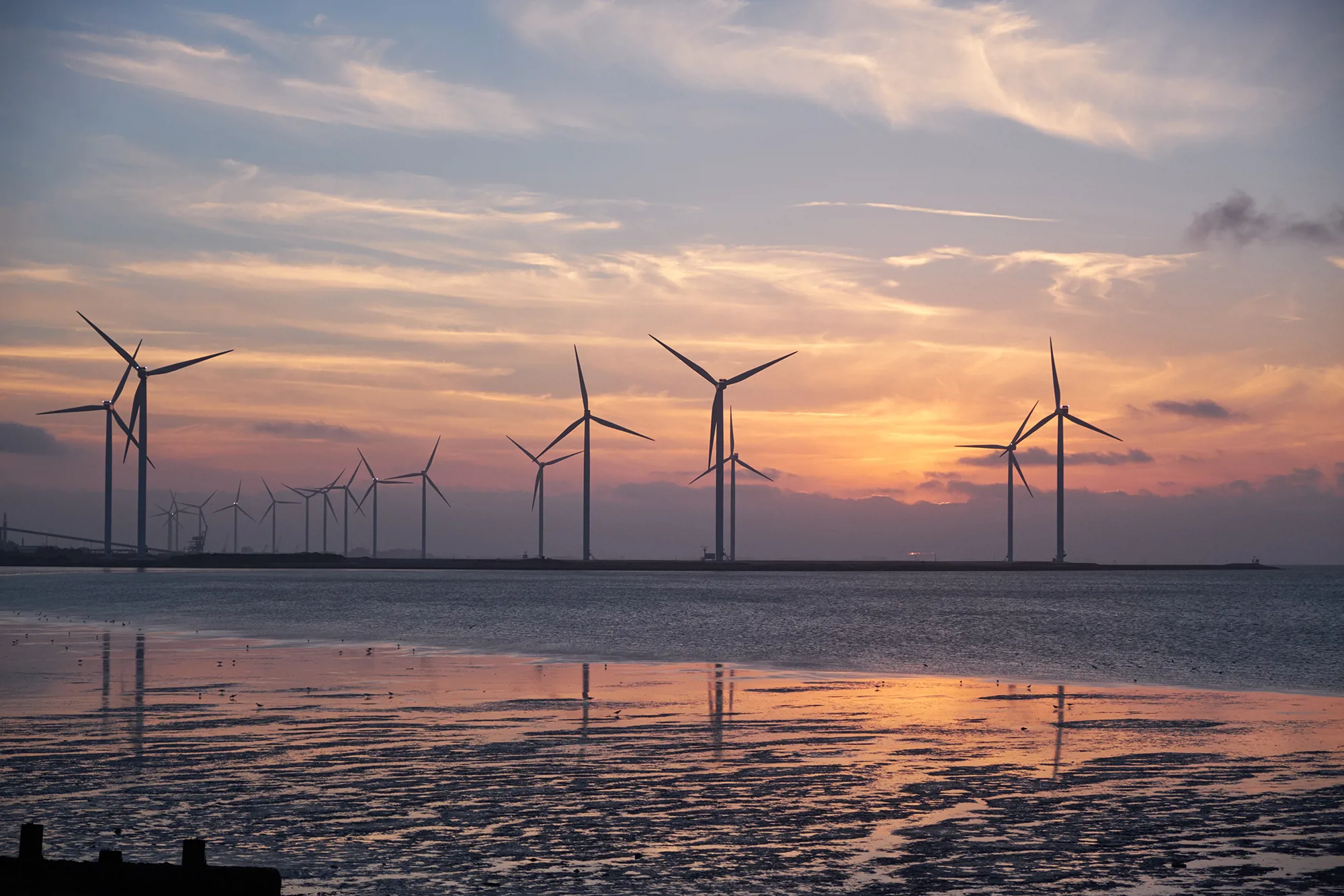 We urge you to register to watch the full recording to learn more and be involved in the conversation.
Event recap
Craig Lucas and Huub den Rooijen kicked off the event with an overview of the challenges and opportunities for a more co-ordinated offshore energy system - any solution must acknowledge and deal with the twin challenges of climate change and biodiversity loss.
An energy transition of this magnitude must also recognise, not only the busy and congested seabed and enormous space claims but also the need to achieve significant system transformation while protecting the unique and valuable marine environment and respecting the needs of coastal communities.
Doug Parr, in his overview of the report findings, Doug's clear message was that low carbon commitments need to be delivered alongside nature protection. Compromises will be required between climate and nature challenges - these are never easy choices but need to be made. 
Elaine Greg provided an overview of the upcoming landscape report. She looked at the UK offshore infrastructure connection points, key groups for supporting future offshore network integration and transnational integration project participation. The importance of a holistically planned offshore energy 'systems approach' was clearly demonstrated in the preliminary findings.
Jonathan Cole and Martyn Tulloch joined us for the panel discussion and Q&A session.  Jonathan discussed the electrification and decarbonisation strategy, the imperative need to act, while still maintaining the momentum of current offshore wind development. Jonathan also reinforced the view that in pursuing net-zero, we must consider the whole environment.   Martyn talked about a bold vision and reimagined the North Sea.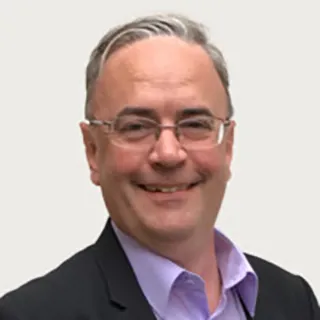 Craig Lucas (chair)
Director of Energy Transformation at Mott Macdonald
IET Energy Policy Panel Chair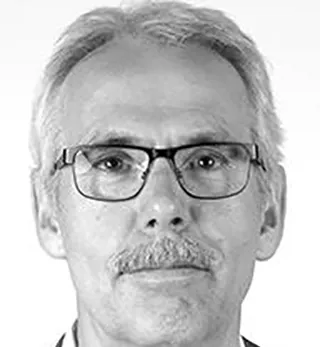 Huub den Rooijen
Director of Energy, Minerals and Infrastructure
The Crown Estate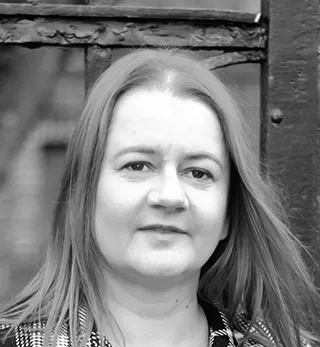 Elaine Greig
Director, Chief Technology Officer
Renewables Consulting Group
IET Energy Policy Panel member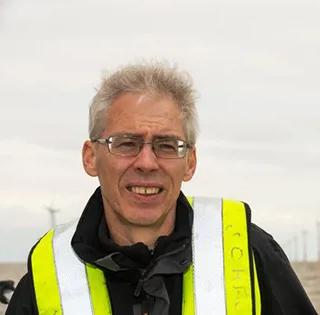 Dr Doug Parr
Chief Scientist and Policy Director
Greenpeace UK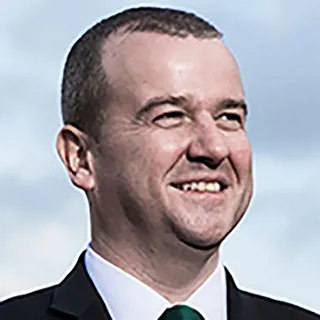 Jonathan Cole
Managing Director
Offshore, Iberdrola Renewables Business Division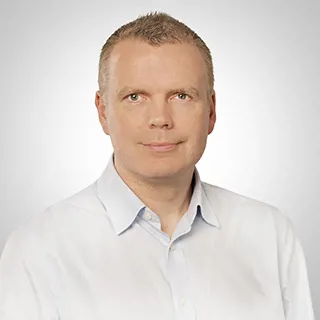 Martyn Tulloch
Head of Energy System Integration
Oil and Gas Technical Centre (OGTC)

<!—Lead forensics script -->