Start of main content
Our take on the pandemic and green recovery
Published: Fri 7 Aug 2020
The latest edition of Energy Managers Association (EMA) magazine features energy management and COVID-19, a take on the pandemic and green recovery, and more. The issue aims to give practical guidance in areas of energy management that you may be familiar with, as well as new aspects to broaden your horizon.
The issue featured the EMA Board of Directors who shared their opinions on the highs and lows of being an energy manager. One of the contributors was our Energy Lead, Caroline Holman, who shared her take on the pandemic and green recovery.  
The road to net-zero for energy managers and lessons learnt from COVID-19
By Caroline Holman
Despite the very immediate and still present danger of this pandemic; energy managers are one of the groups which have seen some upsides in terms of energy consumption and carbon emissions reduction. However, as the lockdown eases and society attempts to find a 'new normal'; how do energy managers maintain and accelerate the benefits realised during this period?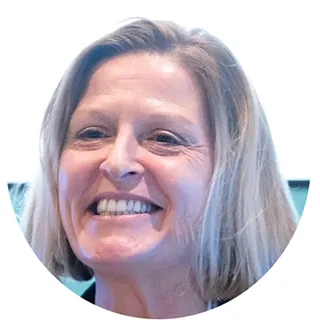 Firstly, they must continue to promote and leverage energy efficiency – it is not a one-hit-wonder and will continue to be at the heart of the recovery and the transition to Net-Zero. We know that necessity and survival are at the core of the behavioural changes observed during lockdown; including reduced travel, increased remote working and an upsurge in the use of digital and virtual communications. The next phase must bring these lessons to the forefront of planning and work schedules including furloughed and home-based colleagues returning to the workplace.
Capture data and evidence
Now is the time to capture all the data and evidence and engage your new best friend! Have I not mentioned this person or team? – Human Resources; this is the department which could and should be an ally in promoting the mental and physical health benefits of sustainable travel plans, home working, better work-life balance and, efficient and healthy buildings. Don't dump your colleagues in Finance they are still key to unlocking investment when it is required but are less likely to significantly influence behavioural change beyond their own boundaries of responsibility.
In these challenging times, where cash is even more constrained than pre-COVID-19; engagement and influence, leading to robust and sustainable changes in energy consumers' behaviour will be a fundamental and critical platform for overall efficiency and Net Zero programs. It is interesting to note that in the Committee on Climate Change progress report to Parliament 2020 on 25th June the report stated, 'Six principles for a resilient recovery'; No2 on this list was 'Lead a shift towards positive long-term behaviours'.
There is no single solution
As with any transformation, whether short, medium or long term; pragmatism and a recognition that there is no single solution to the challenges we all face, are key. Energy managers must embrace this and look for overall efficiency and potentially hybrid systems solutions; new / emerging and established technologies and practices. This is not just about what is affordable but also recognising that in many cases small transitional steps can lessen the impact of 'unknowns', change and learning. These smaller and interim, but still impactful steps will gain momentum and will reduce the need for, and quantity of larger ticket items over time.
It is also likely that a better understanding of performance and scalability will be achieved. Finally, the new player in town must be a 'Risk-based' rather than 'Compliance based' strategy. By understanding the level of risk and risk appetite of the business; the co-benefits (resilience, the security of supply, impact on Net Zero goals etc) are more likely to be captured; enhancing the business case and getting projects over the line. This is crucial on the transformational journey to Net Zero; where policy, investment, technology and solutions are not necessarily in the immediate line of sight.
Dependence only on the 'historical lens'; including resorting to and relying on 'what we already know' may inhibit success in the long term and increase the costs, disruption and risk in the coming decades.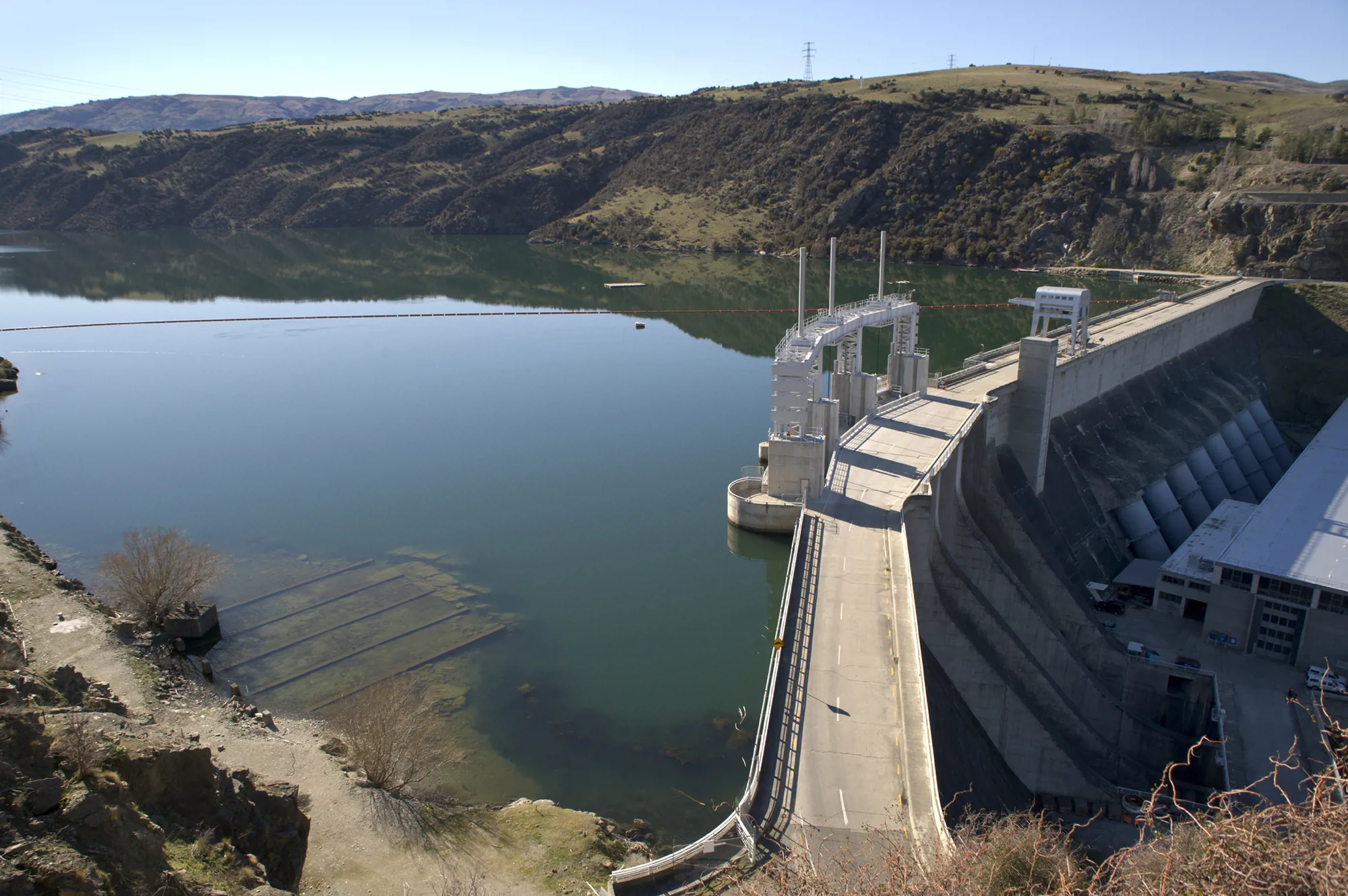 Subscribe to the Energy Newsletter
Sign up to access the latest industry insight, thought leadership and debate.

Our bi-monthly industry newsletters, from six key sectors, aim to keep you updated on the latest impartial insights, reports and events. The content is created and developed in partnership with industry-leading experts.

<!—Lead forensics script -->