How to support STEM learning through a balanced curriculum
The 'How to support STEM learning through a balanced curriculum' event featured engaging talks, case study presentations, employer and school leaders panel sessions, and keynote speeches from Sir Kevan Collins, Chief Executive of the Education Endowment Fund and Matthew Purves, Deputy Director for Schools at Ofsted.
By drawing on the experience of schools and colleges that have implemented successful new strategies, the conference was able to show how great STEM (Science, Technology, Engineering and Maths) education – sitting within a broad and balanced curriculum – supports all young people, including those who will go on to become tomorrow's engineers.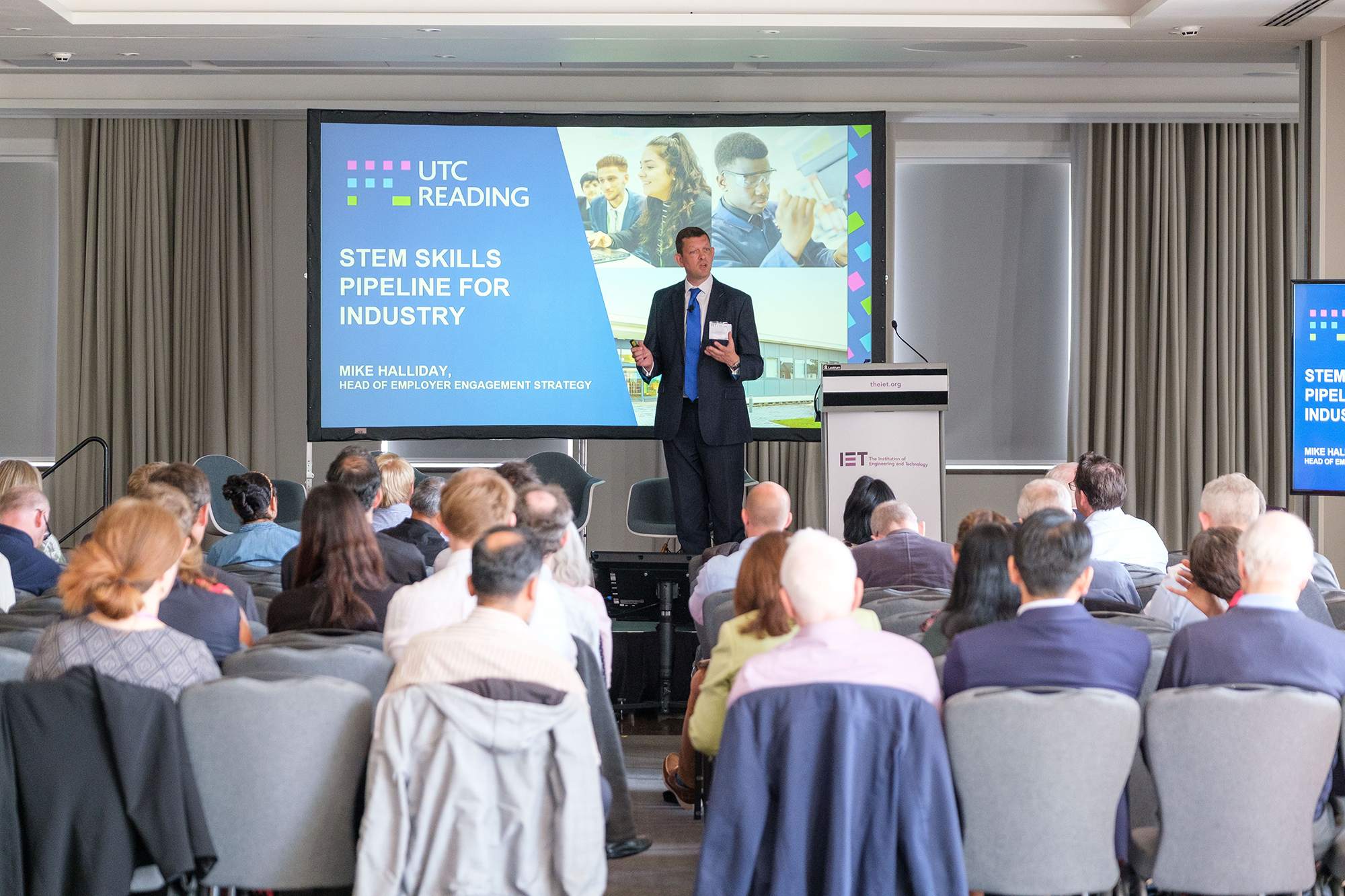 School leaders
The day began with three case study showcases from schools that have stood out for their commitment to STEM and a broad curriculum.
Steve Thurgur, Assistant Headteacher at Mary Elton School in Somerset, explained how his school has engaged young people by having them tackle real-world issues, teaching hands-on practical science and including the local and wider communities.
Paul Tilman, Assistant Headteacher at St Paul's Catholic School in Milton Keynes argued the case for a "D&T for all" approach and stressed the need to address the decline in D&T exam entries and incentivise teachers to stay in the profession for a minimum of five years.
Michael Halliday, Head of Employer Engagement Strategy at UTC Reading outlined the importance of engaging with employers and developing the skills that are needed in industry while offering an insight into how the college strives to ensure all its students are ready for a career at 18.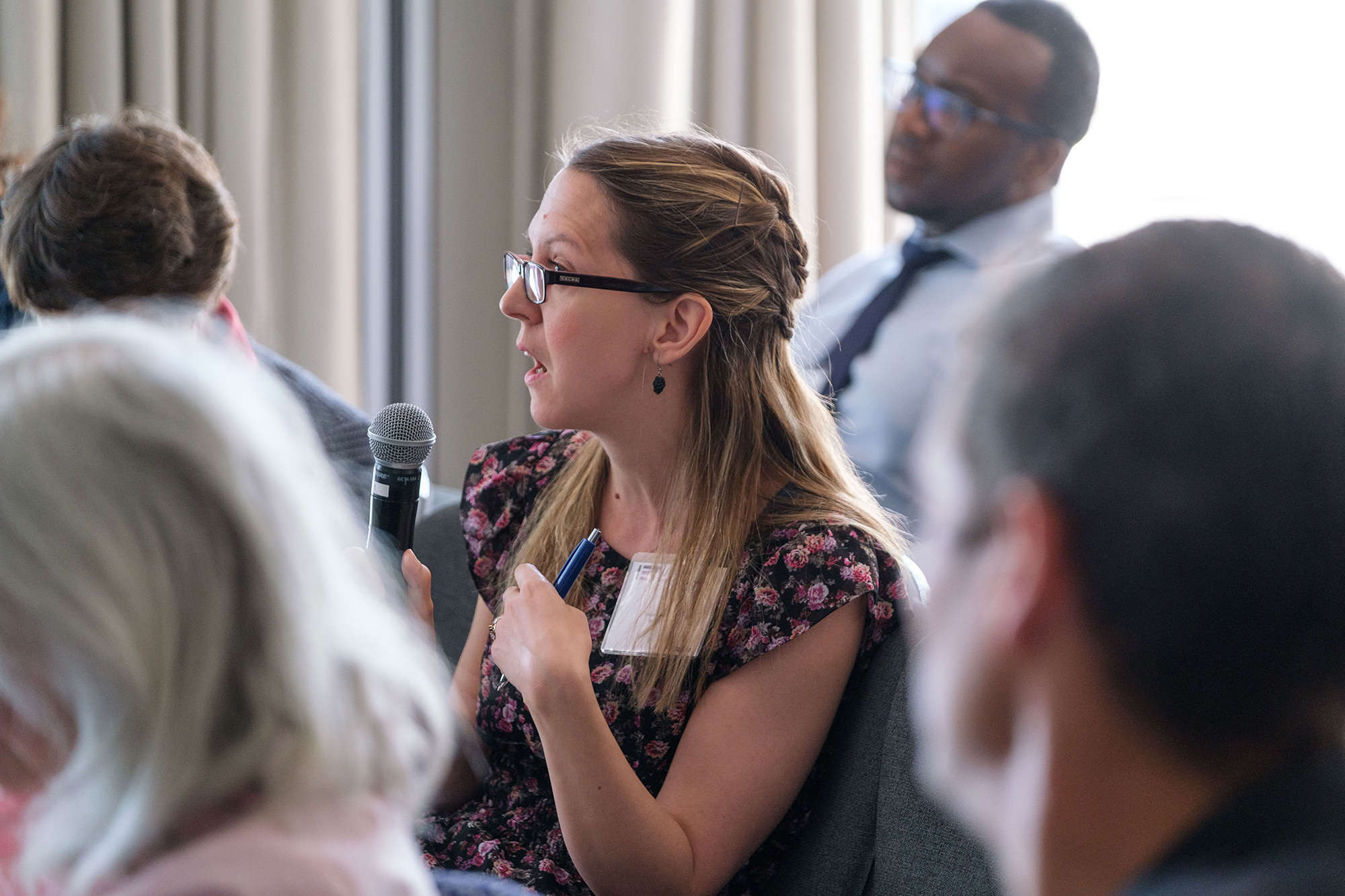 After the individual presentations, the three speakers came together for a panel session, hosted by conference chair Professor John Perkins CBE, where they discussed how to get children excited about STEM and convince headteachers to back new ideas, as well as industry engagement and teacher training.
In his keynote, Kevan Collins pointed out how the engineers of the future will be very different today, which is why the way that STEM is taught needs to be changed, and links must be made with other subjects and disciplines such as ethics and philosophy to strengthen the societal side of engineering.
Employers
The afternoon session featured another panel comprising Jamie Williamson of the Ministry of Defence, Tesco's Kevin Conroy and Primary Engineer Dr Susan Scurlock MBE.
The panel talked about the need to break down barriers and create better links between industry and schools, identifying and promoting the activities that really engage students in schools and combating the unrealistic expectations that often come with work experience opportunities.
Matthew Purves then brought the event to a close with his talk on the education inspection framework. This involves putting the curriculum at the heart of the inspection and keeping the focus on the substance of education through a new quality of education judgement process. He also spoke about not looking at skills and knowledge as two separate paths – instead they're a combination – and revealed how inspectors are now required to consider what providers are doing to develop both skills and knowledge.
A more detailed report on supporting STEM learning through a broad and balanced curriculum is due to be published by the IET later this year, which will include more discussion points from the conference and additional information on the case studies highlighted here.