Join our Digital Panel: volunteer panel members needed to shape the digital future
Published: Thu 2 Jul 2020
Our world needs digital innovations now more than ever before. Want to shape government and industry views on key topics in the digital world? We are the IET, where dynamic minds come together to craft points of view and positions for the 165,000 strong engineering and technology community on these issues.
On the Digital Panel at the IET, we are currently working on: 
Cyber Security
Artificial Intelligence 
Digital Twins
Electronic Voting
Future of Work
5G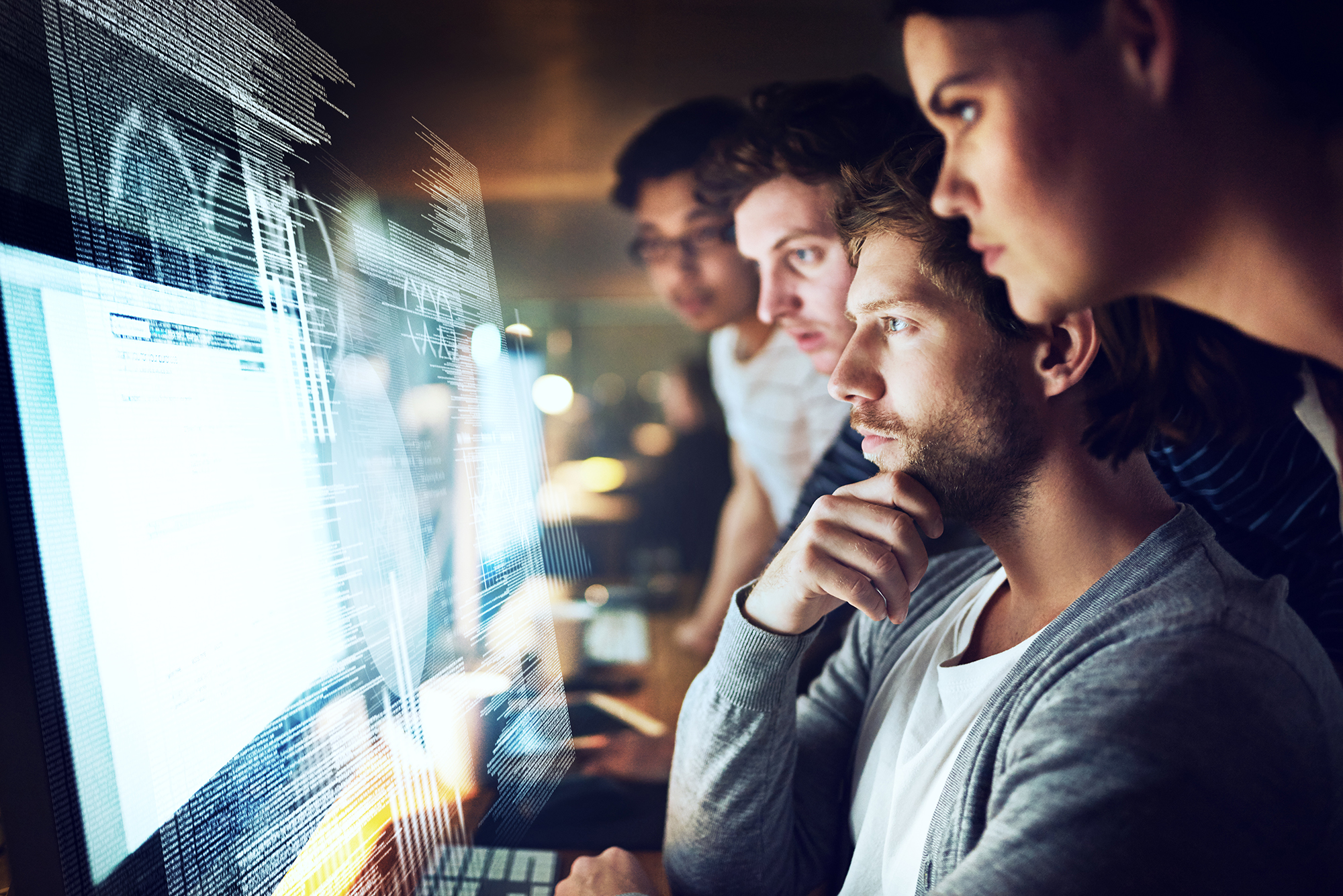 Want to join us and make a difference? We have a few open spots. We meet 3- 4 times a year and offer great networking, these are volunteer positions so are not remunerated.
If you have experience, energy and want to join others to help shape the future of the profession, this is the perfect opportunity for you. We are keen to hear from diverse backgrounds and emerging stars – whether that's you or a colleague.
For more information about the role please download the PDF role description below.
To apply or nominate someone for this volunteering role, please email SEP@theiet.org