CyBOK releases new knowledge areas for public consultation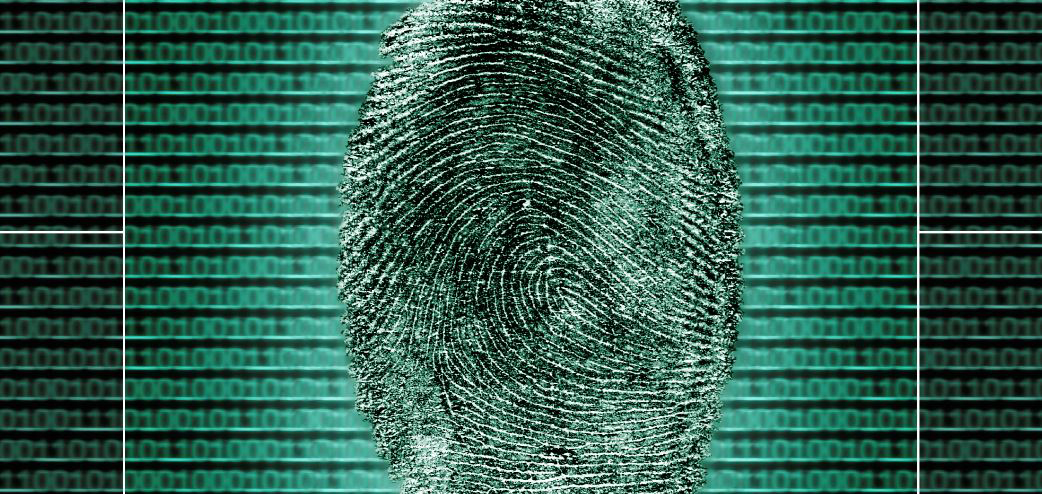 The Knowledge Areas can be accessed through the CyBOK website, and feedback can be sent to the project team via contact@cybok.org. The window for comments will be open until Tuesday 28 May 2019, and all contributions, whether large or small, are being welcomed.
A further two Knowledge Areas – on Adversarial Behaviours and Secure Software Lifecycle – also remain open until Wednesday 15 May.  
CyBOK seeks to inform and underpin educational and professional training for the cybersecurity sector. The project aims to bring cybersecurity in line with the more established sciences by distilling knowledge from major internationally-recognised experts to form a comprehensive Cyber Security Body of Knowledge that will provide much-needed foundations for this emerging topic.
Funded by the National Cyber Security Programme, CyBOK is led by the University of Bristol's Professor Awais Rashid, along with other leading cybersecurity experts such as Professor Andrew Martin, Professor George Danezis, Professor Emil Lupu and Dr Howard Chivers.
For more information, including future project updates and KA releases, visit cybok.org.